Career Services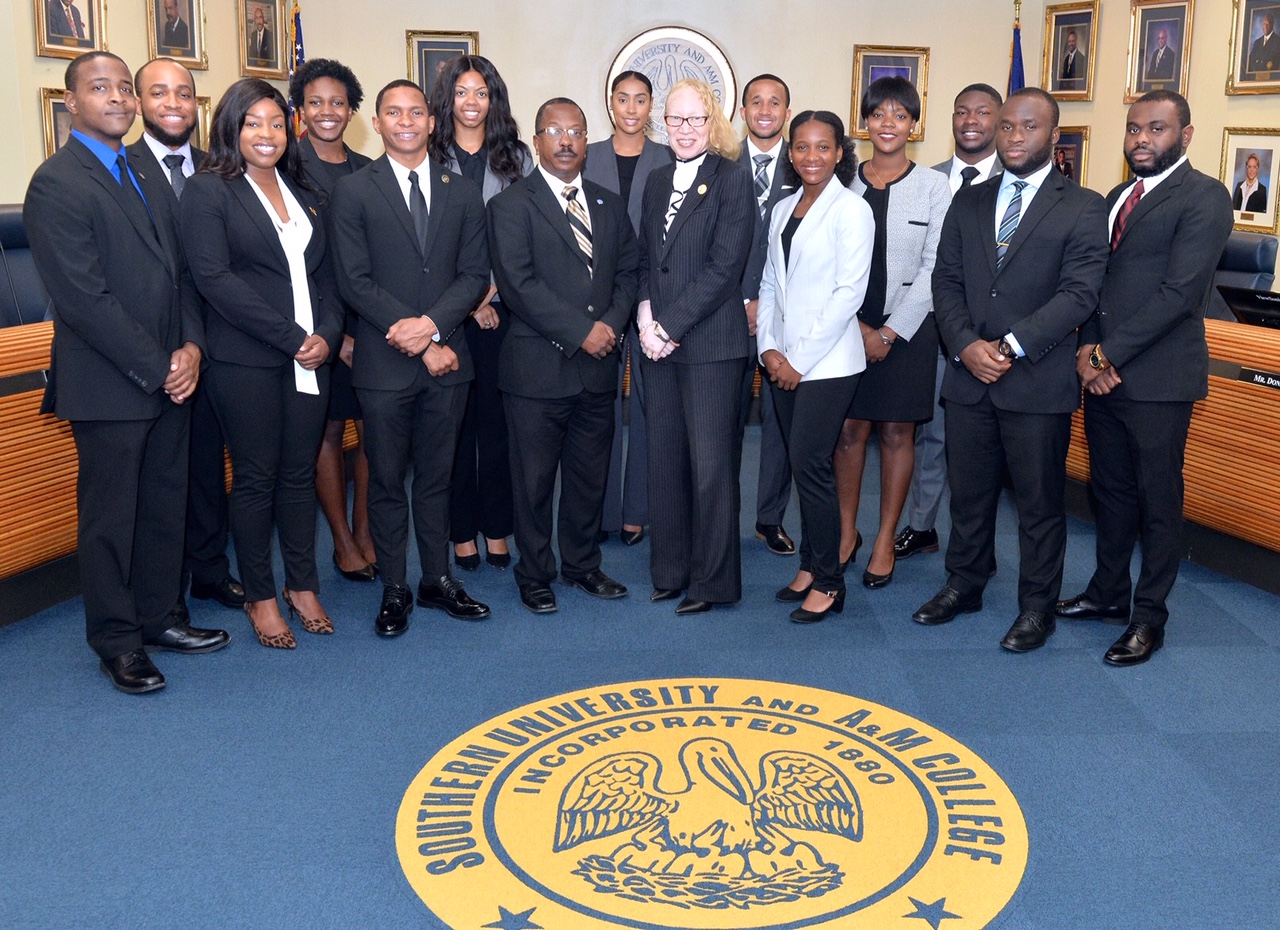 As the Director of the Office of Career Services, it is my distinct privilege to welcome you to explore our website and invite you to visit the office to experience the services that are provided to you, our most valuable asset. It is our hope that you will strive for excellence, work extremely hard and stay focused this year.
We have a dedicated and experienced team of professionals serving the career development needs of students, corporate sponsors, and alumni. It is our philosophy that students should begin the career exploration process early in their academic careers. The Office of Career Services promotes teaching lifelong skills that assist students and alumni in identifying, researching, and developing career opportunities. We encourage our students to follow our comprehensive Four-Year Career Plan during their Southern University Experience.
We assist students and alumni in executing this plan by providing workshops on various career-related topics such as resume and cover letter writing, interviewing skills, internship exploration, proper dining etiquette, job search techniques, and appropriate attire for interviews and job related events.
Our team works to establish partnerships with employers wishing to recruit our students. We organize various programs designed to bring students, alumni, and employers together including career fairs, networking events with alumni, employer presentations, and the campus recruiting program.
Once again, our team looks forward to providing you with the best possible customer service. Our job is to help students succeed by matching their image with their ambition and to help them become a productive and successful individual who represents Southern University well. We hope you will take the time to register on-line with Jobs4Jags at www.subr.edu/careerservices and visit our office located in T.H. Harris Hall Suite 1100.
Sincerely,
Tamara Foster-Montgomery
Director, Office of Career Services
tamara_montgomery@subr.edu