Office of Student Advocacy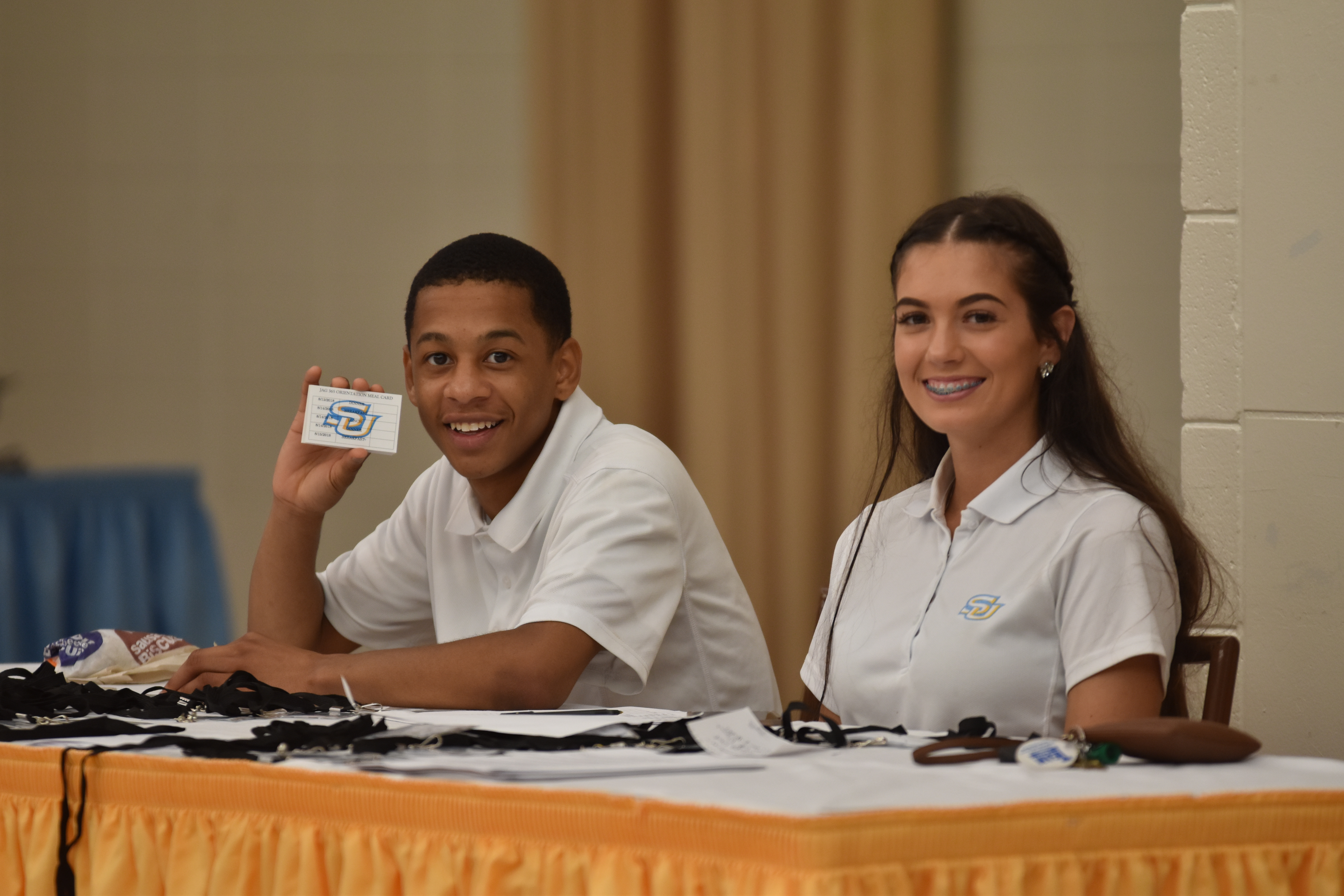 The Office of the Student Advocacy provides neutral and confidential assistance for our students in need of support. The Director of Student Advocacy serves as an advocate to ensure fairness and to provide a source of support and information. Our main goal is to provide assistance and guidance to help students resolve any barriers to productivity and ensure the quality of their experience at Southern University.
Services Provided
Acts as liaison between students and the campus administration by serving as a consultant, facilitator, and informal mediator.
Works with students to devise steps and appropriate action in the problem-solving process.
Consults with campus departments and academic units to resolve barriers presented by students; and develops cooperative strategies to prevent future problems.
Ensures effective relationships with campus constituencies to promote the value and process of conflict resolution.
Contact
Director of Student Advocacy
Viola Cyriaque
Brown Memorial Union -2nd Floor, Room #207
225-771-3595
viola_cyriaque@subr.edu