Student Ombuds/Advocate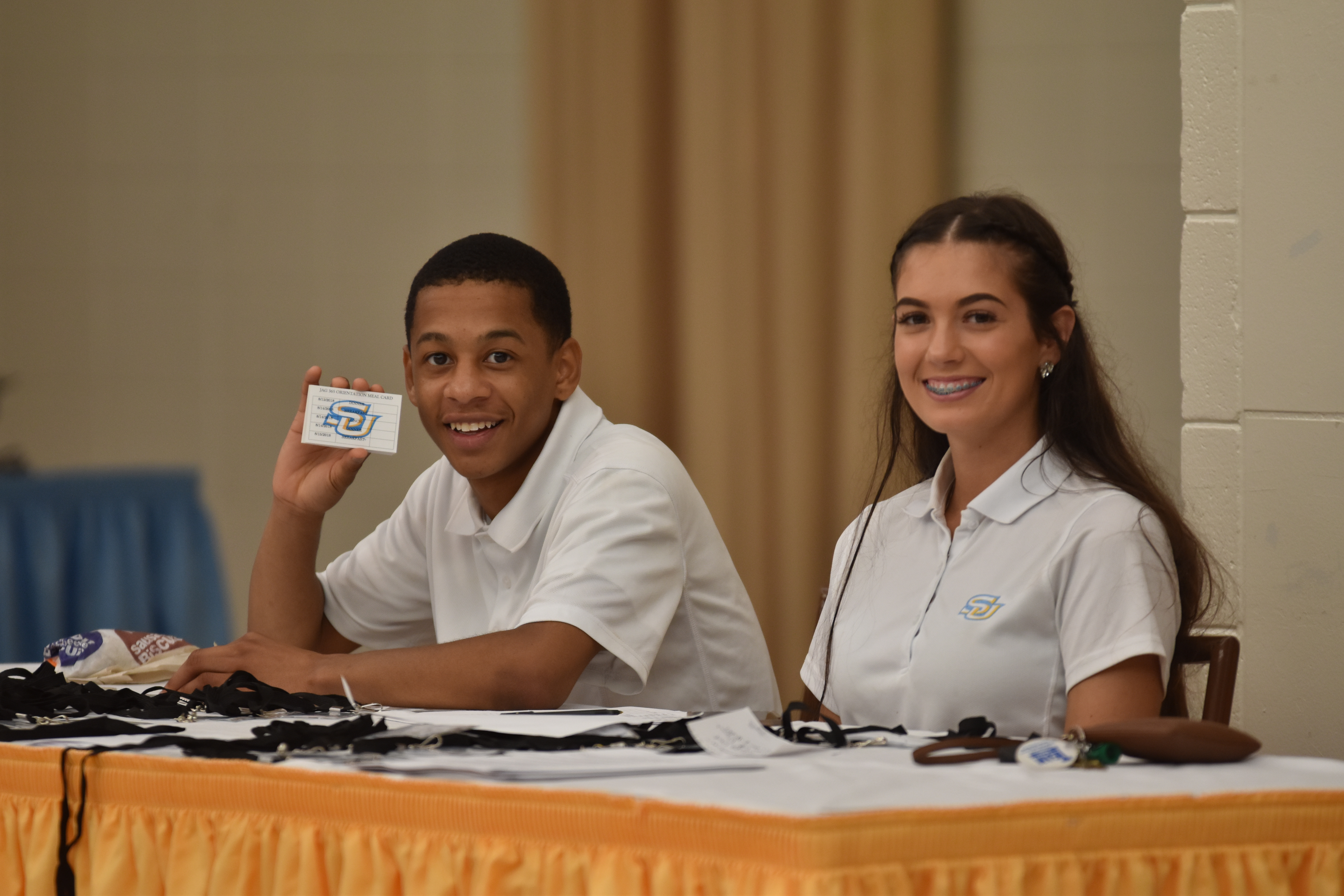 The Student Ombuds Office is
Confidential
All concerns or information brought to the Ombuds' Office will not be shared with anyone else unless granted permission to do so or otherwise required by law.
Impartial
The Office of the Student Ombuds does not advocate for the student or the University. We consider the interests and concerns of all parties involved with the aim of achieving fair and equitable solutions.
Independent
The Office of the Student Ombuds operates independently of administrative authorities.
Informal
The power of the Office of the Student Ombuds rests in our ability to persuade. We informally investigate student concerns without issuing judgments or decisions. We do not arbitrate, adjudicate, or participate in any internal or external formal process (including legal processes).