TRUE BLUE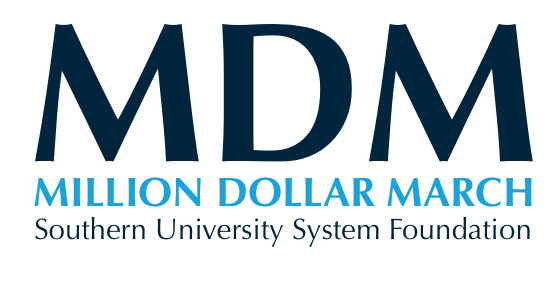 Dear SU Supporter:

The Career Services Center and Southern University needs your financial support to help provide talented students with scholarship awards as they strive to complete their studies at Southern. We also need your support to continue to offer programs that will develop our students academically and professionally. As apart of the "TrueBlue Million Dollar March" we plan to raise $1,000,000 over the next sixty-days to support Southern University, the career center and programs offered. Join our team, follow the steps and click the link below:

Step 1: Select your giving level

Step 2: Select the Baton Rouge Annual Fund as your fund

Step 3: Designate the Career Services Center to receive your contribution and select me as your captain!!

Use the link below to complete the aforementioned and make your online contribution today!
https://foundation.sus.edu/southern-university-career-services-center/

Don't forget to select me (Tamara Foster-Montgomery) as your captain! March With Me. Together We are Better, Together We Are Stronger, Together-We Are SU and we can't reach our goal without you.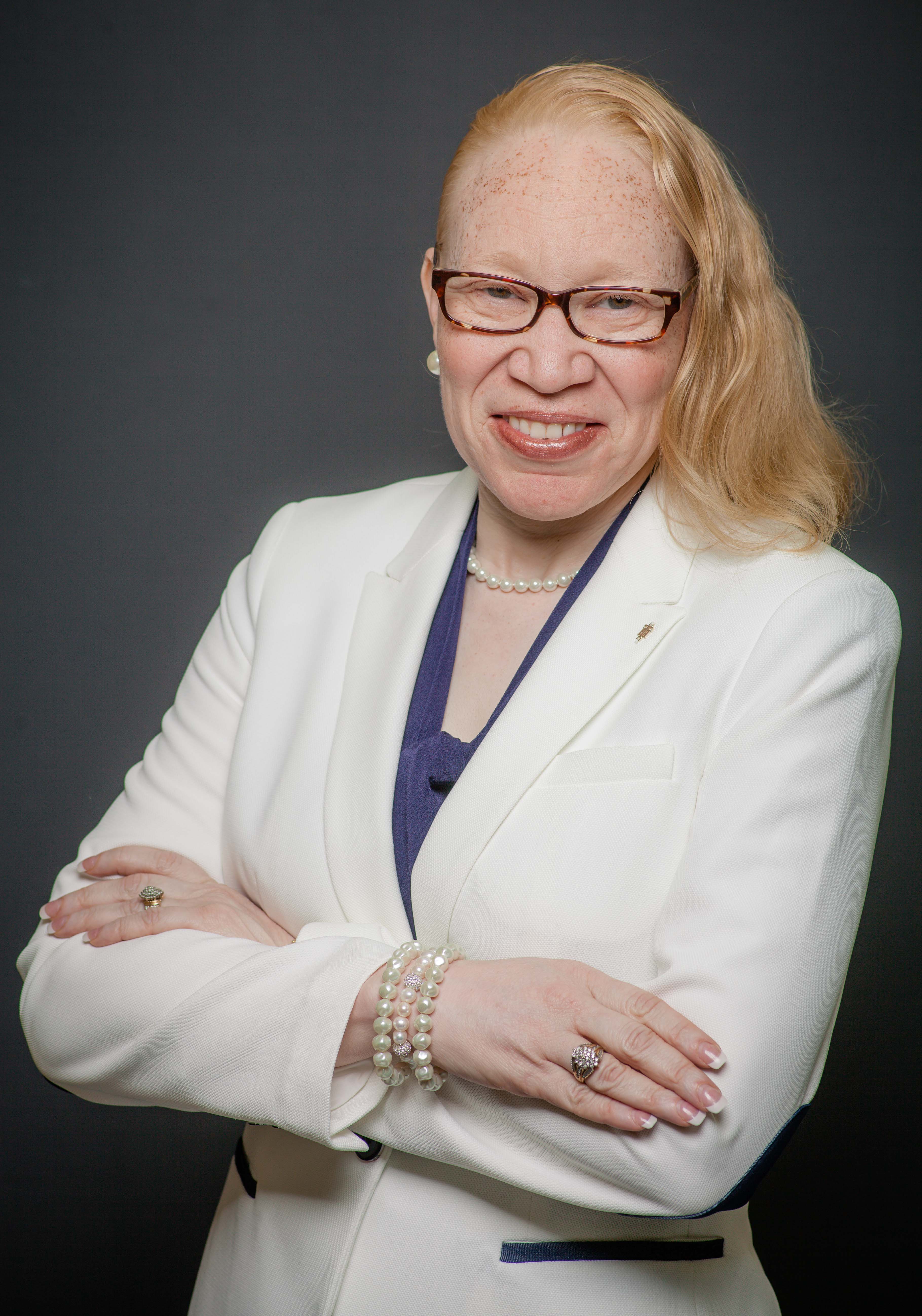 Tamara Foster-Montgomery-Captain
"March With Me"
If you would like to Volunteer as apart of our Fundraising Team, please click on the link below to complete the form. In the Affilation Section, type Career Services to be a member of Team SUcess. Our students need your support.
Sign up to be a Volunteer to raise funds for the Career Services Center.
https://foundation.sus.edu/contact-us/