About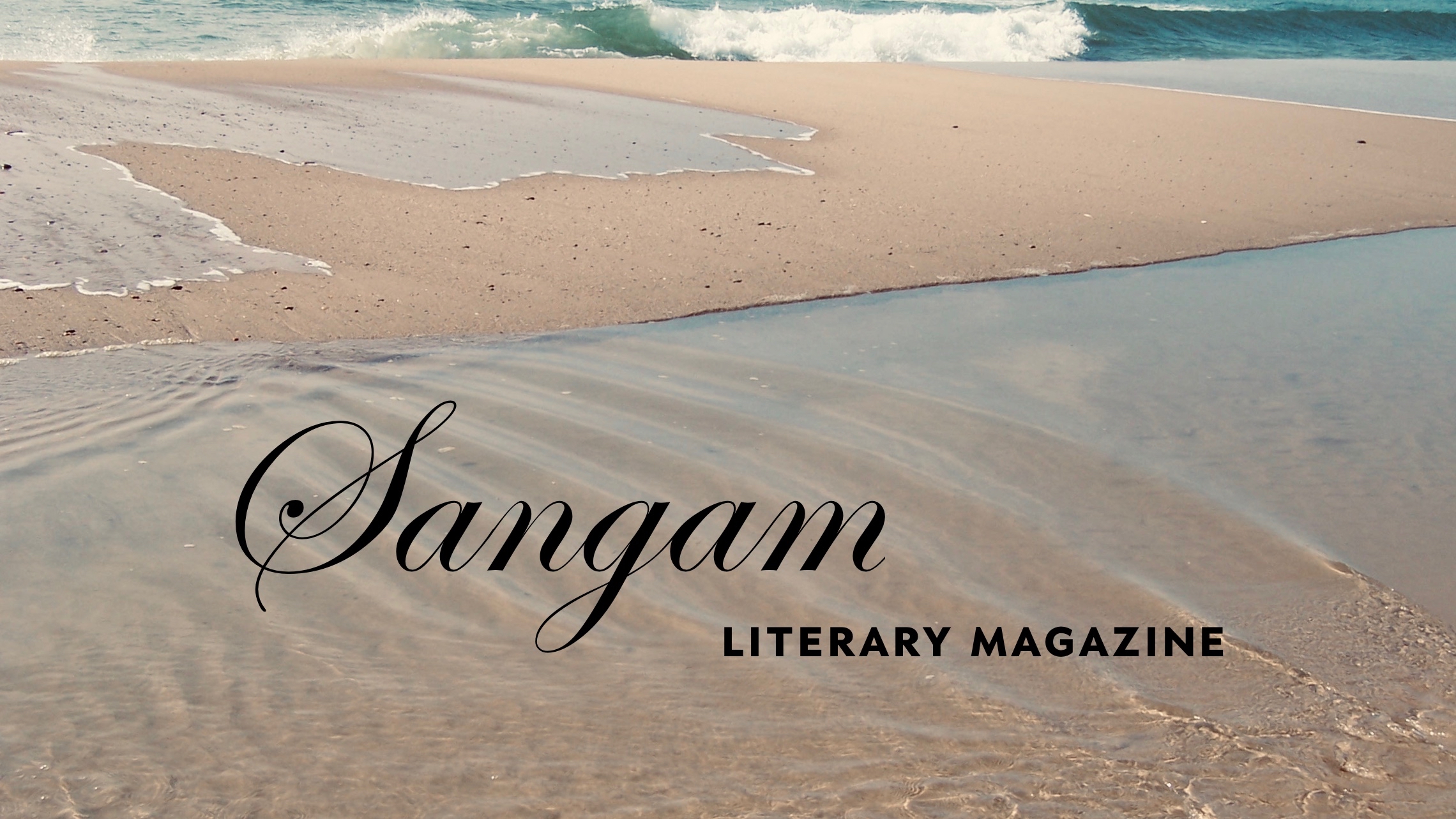 Sangam, an online literary magazine, looks to feature the best unpublished works in fiction, creative non-fiction, and poetry, which includes writings by established as well as emerging writers, irrespective of age, sex, race, religion, or national origin. Sangam, a Sanskrit term for joining together, is, in fact, a coming together, a happy, and hopeful confluence, of the old and new guards in literature. To promote a new breed of writers, we intend to read a colossal heap of unsolicited submissions and select the best ones.
Sangam publishes twice a year, first in September and again in March.
Find out more at our Submissions page.
We are looking forward to reading your work.
-- Sangam Editorial Team