Accreditation and State Authorization
The Value of Accreditation
Accreditation certifies acceptable institutional and program quality. The accreditation process promotes an institution's continuous improvement. Maintaining accreditation enables the university to receive and distribute federal financial aid funds. Also, accreditation is important for the acceptance and transfer of college credits.
---
Institutional Accreditation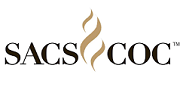 Southern University is accredited by the Southern Association of Colleges and Schools Commission on Colleges to award certificates, baccalaureate, masters, and doctorate degrees. Contact the Commission on Colleges at 1866 Southern Lane Decatur, Georgia 30033-4097 or call 404-679-4500 for questions about the accreditation of Southern University and A&M College.
---
State Authorization: NC-SARA Louisiana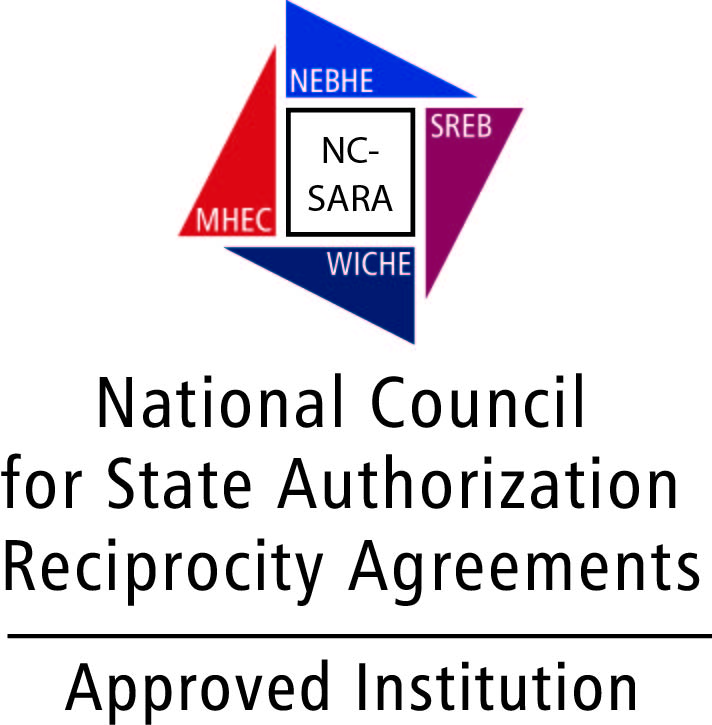 "State Authorization" refers to a state's requirement that universities secure authorization to offer instruction in that state. Southern University and A&M College is approved by the State of Louisiana, under the Southern Regional Board compact, to participate in the National Council for State Authorization Reciprocity Agreements (NC-SARA, SARA-Louisiana). NC-SARA is a voluntary agreement that establishes comparable national standards for offering postsecondary distance education courses and programs. It is intended to give students confidence that online degrees offered by out of state schools are properly authorized and thus to improve the quality of online education. The policies and procedures governing member institutions can can be found at NC-SARA Policies and Standards(pdf). Southern University and A&M College operates in California as a public, not for profit university with full institutional accreditation.
---
Student Complaint Procedures
SACSCOC Complaint Procedure
If a complaint is not resolved by the University, students may file a complaint with its accrediting agency. The student complaint process is below at the SACSCOC Complaint Procedure.
Contact:

SACSCOC

1866 Southern Lane
Decatur, GA

30033-4097

Phone: 404-679-4500
www.sacscoc.org
Louisiana Board of Regents SARA Student Complaint Process
The Louisiana BoR responds to distance education students' complaints against Louisiana-approved SARA institutions. Staff will review complaints and work with student and institutions to ensure compliance and arbitrate disputes between institutions and students. Use this link to review the full Complaint Procedure and the Complaint Form.