College of Business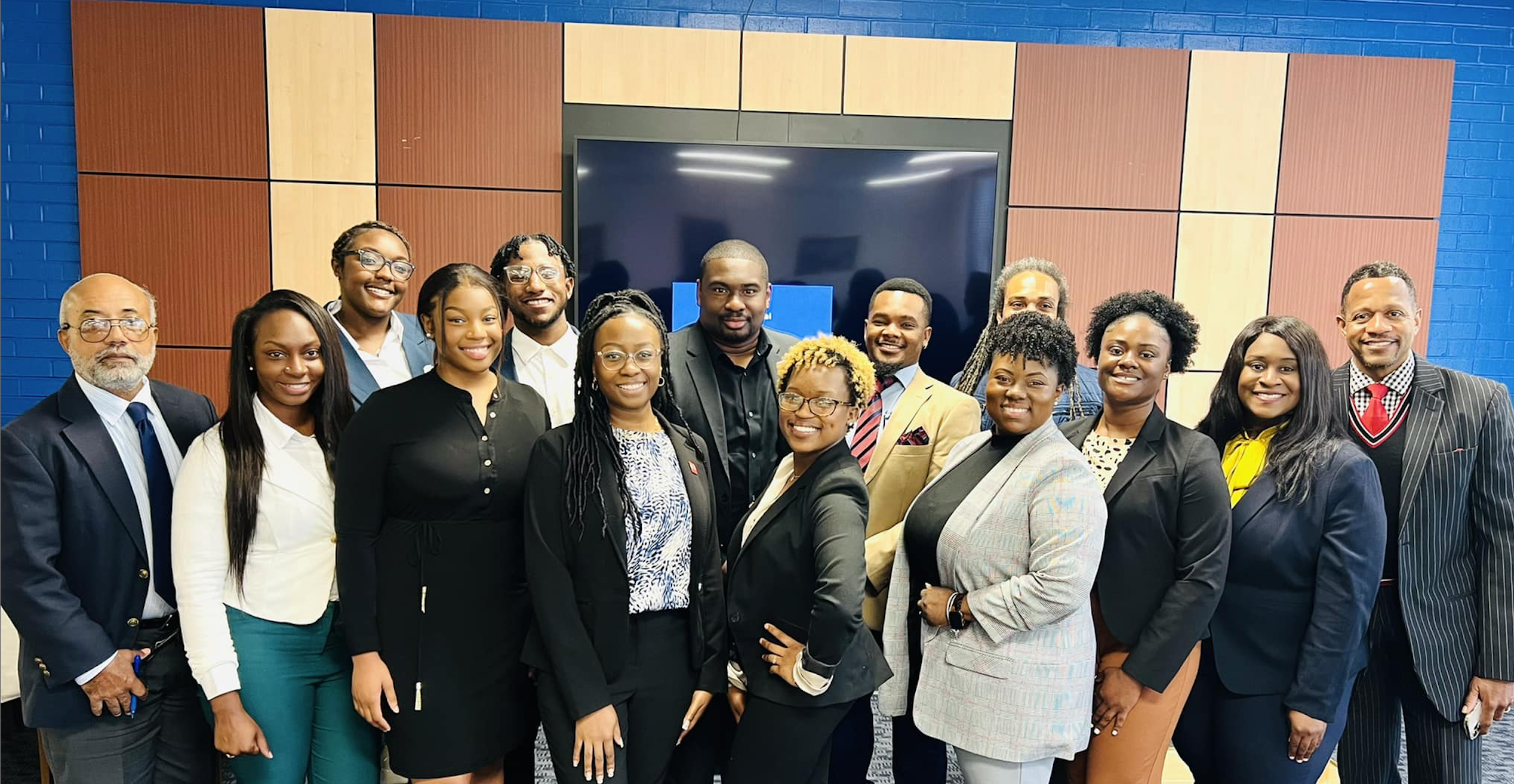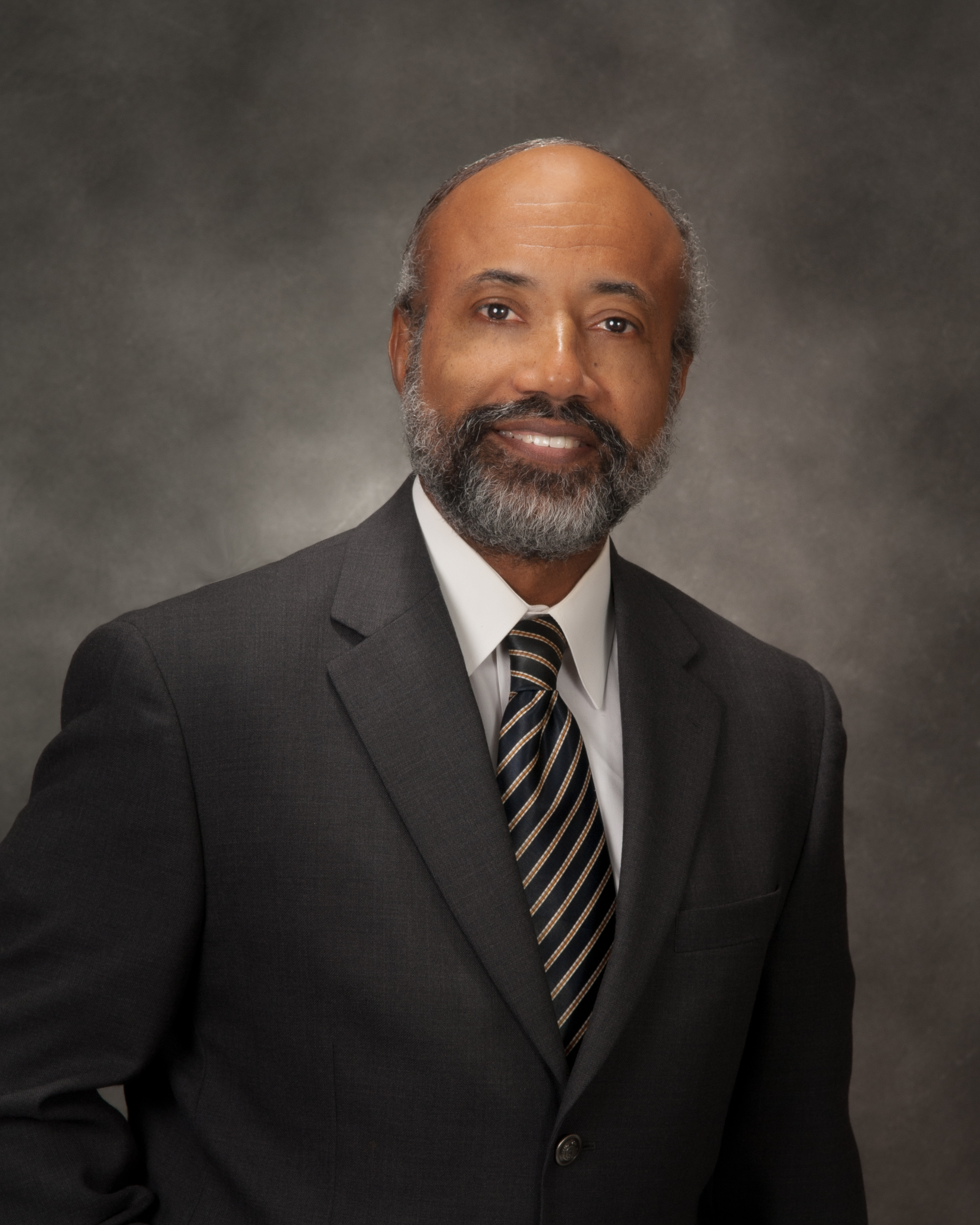 The College of Business, created in 1937, comprises of three academic units that are preparing talented students to thrive in the competitive global market place. Successful graduates are found in business and industries around the globe.
Accredited by the AACSB-International, the Association to Advance Collegiate Schools of Business, the college has a dedicated faculty with nearly 70 percent with terminal degrees. The College offers the following:
Department of Accounting, Finance and Economics
Bachelor of Science in Accounting
Bachelor of Science in Finance
Department of Management and Marketing
Bachelor Science in Business Management
Bachelor of Science in Marketing
MBA Program
Master of Business Administration
JD MBA Program
Master of Business Administration (Online)
Certification
Supply Chain Management (Online)
The mission of the College of Business is to provide a quality business program that prepares students of diverse backgrounds for global career challenges and makes a positive contribution to the public and private sectors through effective instruction, impactful research, and innovative community engagement.
The College is committed to providing outreach activities for pre-college students to develop an awareness of the benefits of higher education and business careers. In a rapidly changing world environment, success does not come by chance.