Guest Information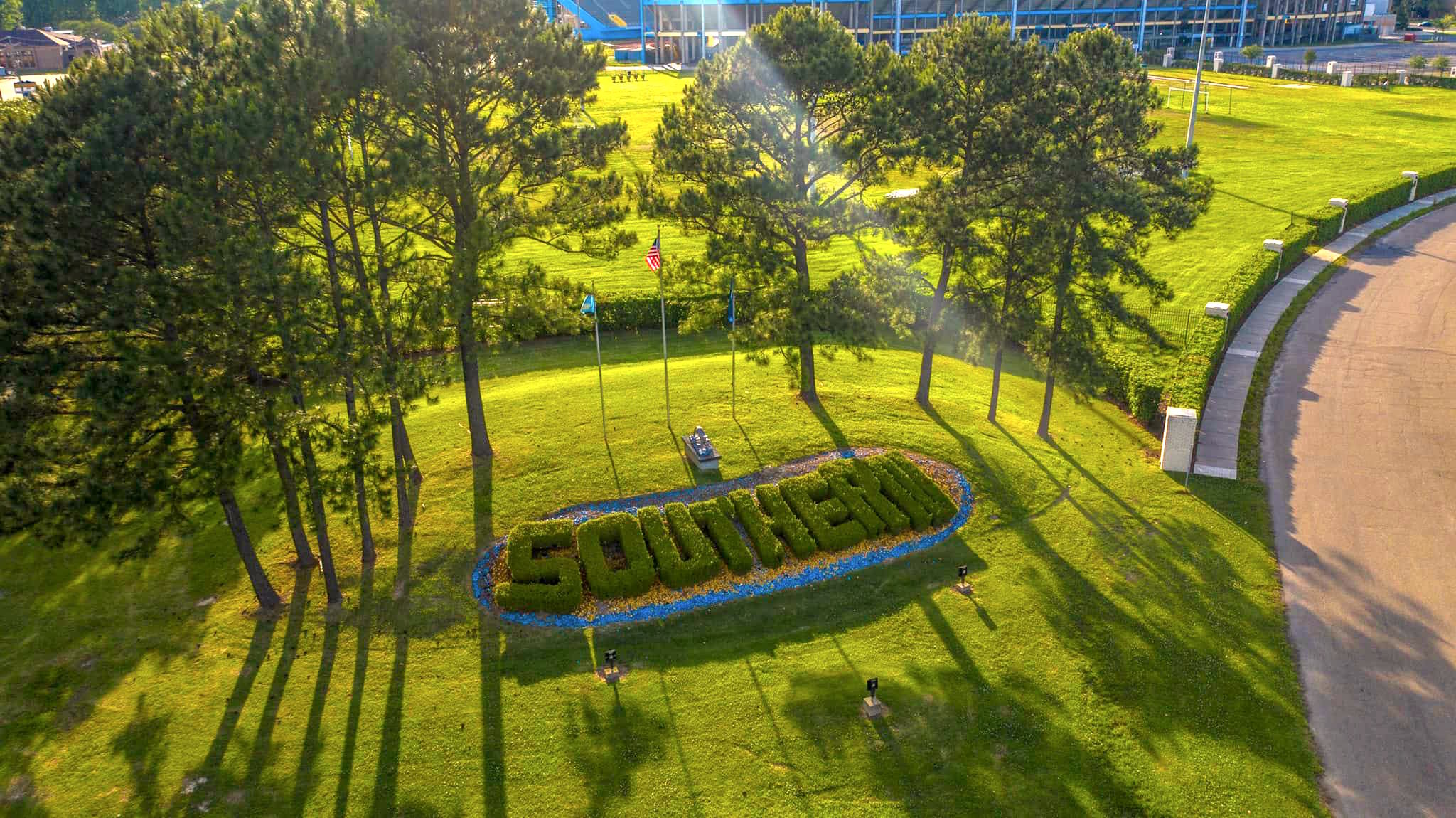 Southern University welcomes all guests to its Summer 2023 Commencement. Tickets are not required.
The ceremony will be held on Friday, August 4 at 10 a.m. in the F.G. Clark Activity Center. Seating for guests begins at 9 a.m. Please refrain from bringing banners, balloons, and any form of noise makers. They will NOT be allowed in the Activity Center. Individuals with prohibited items will be asked to leave.
Arrangements for Hearing Impaired/Guests with Disabilities
The university will provide interpreter services for the ceremony. To assist us in providing arrangements for guests with special needs, guests should arrive early. There will be designated parking and seating. Individuals must provide personal equipment for mobility (i.e. wheelchairs, walkers, crutches, etc.). One (1) family member may accompany the individual in a designated Disabled Seating area. Please contact the Coordinator of Disability Services/ODS, Ms. Jada Netters, at 225-771-3546 for more information.
Clear Bag Guidelines
To expedite security checks, attendees are encouraged to adhere to the university's Clear Bag Policy:
Bags that are clear plastic, vinyl or PVC and do not exceed 12" x 6" x 12."
One-gallon clear plastic freezer bag (Ziploc® bag or similar).
Small clutch bags, approximately the size of a hand, with or without a handle or strap can be taken into the venue with one of the clear plastic bag options.

*An exception will be made for medically necessary items after proper inspection at a gate designated for this purpose.
Prohibited Items
Below is a list of items that will not be allowed in the F.G. Clark Activity Center during the commencement ceremony:
Alcoholic beverages
Aerosol and spray cans
Banners
Confetti
Animals (except service animals for persons with a disability)
Apparel or signage displaying profane or abusive language
Flags and flagpoles
Guns
Illegal and illicit drugs
Inflatable products
Noisemakers (including confetti poppers)
Projectiles (including frisbees, balloons and beach balls)

Weapons of any kind (including knives, box cutters, guns, etc.)
Parking
Guest parking will be available in the F.G. Clark Activity Center parking lots.