Jag 365 Orientation

Journey to the Bluff - New Student Orientation
Welcome to Journey to the Bluff New Student Orientation. We are so excited that you have joined the Jaguar Nation! Orientation programs are designed to welcome new students, parents, and families to the Southern University community. We have carefully planned sessions to offer a range of perspectives on life at Southern University, in addition to providing you with resources and information that will be helpful to students, parents, and families during the first few months of the university experience.
All Spring, Summer, and Fall 2024 Orientation Sessions are mandatory for Students!
Departmental Presentations, Campus Tours, & Social Engagement Activities
(Orientation is optional for Parents/Guardians)
New Student Orientation Dates
Spring New Student Orientation
-Wednesday, Janaury 10
-Summer orientation dates TBA.
We highly encourage you to sign up for Virtual Orientation Prep Session Here. The Virtual Prep sessions create an interactive opportunity for one-hour via zoom for our campus partners such as Residential Life and Housing, Office of Financial Aid, Office of Admissions, Campus Dining and more to share reminders, updates, and other important information to registered orientation students and their parents/guardians prior to attending orientation/starting the spring semester.
There is a $150 non-refundable registration fee for all students attending New Student Orientation. The fee will be added to your billing statement for the specified term at the beginning of the spring semester. The fee will include refreshments during orientation, swag bag items, entertainment and more! Parents are encouraged to attend, but will be responsible for their own meals.
*Housing will not be provided for registered students and are encouraged to view our list of hotel recommendations
*Hotel Options Coming soon**
NOTE: Orientation fees

are nonrefundable

.

Please contact Mr. Hilaire for additional information.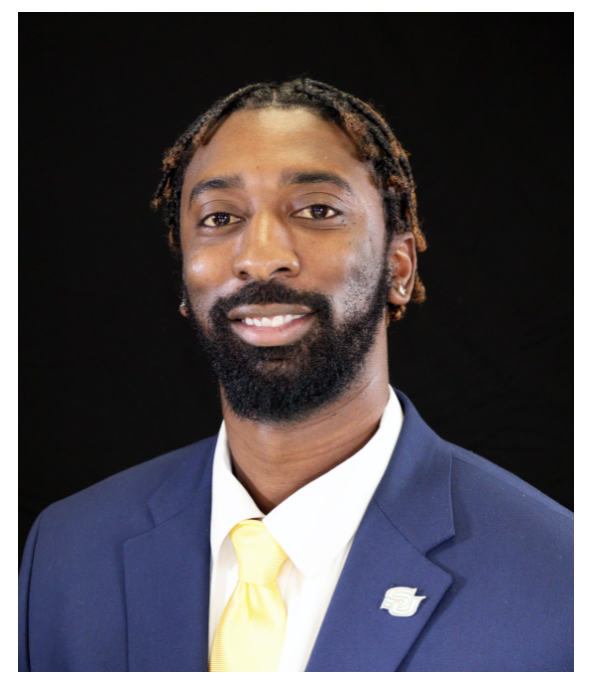 Jourdan Hilaire, M.A.
Director of First & Second Year Experience
University College
fye@sus.edu
225.771.5401
Honors College Room 126