Orientation

Southern Bound New Student Orientation 2020
Welcome to Southern Bound New Student Orientation. We're so excited that you have joined the Jaguar Nation! Orientation program is designed to welcome new students, parents and families to the Southern University community. We have carefully planned sessions to offer a range of perspectives on life at Southern University, in addition to providing you with resources and information that will be helpful to students, parents and families during the first few months of the university experience.
Academic advising and first year planning
Information on paying for school
An overview of academic policies
An overview of student support services
An overview of University rules, policies, and regulations
The opportunity to build long lasting friendships
An opportunity to explore Southern University and A&M College
For more information, please contact the Office of New Student Orientation (225) 771-3920.
We're Waiting on You- Save the Date!
Spring 2020
Monday, January 13, 2020
Summer 2020
Monday, July 13- Tuesday, July 14 Orientation Session 1
Thursday, July 16 -Friday, July 17 Orientation Session 2
Monday, July 20- Tuesday, July 21 Orientation Session 3
Thursday July 23- Friday July 24 Orientation Session 4
Monday, July 27- Tuesday, July 28 Orientation Session 5
Thursday, July 30- Friday, July 31 Orientation Session 6
Monday, August 3-Tuesday, August 4 Orientation Session 7
Thursday August 6- Friday, August 7 Orientation Session 8
Monday, August 10- Tuesday, August 11 Orientation Session 9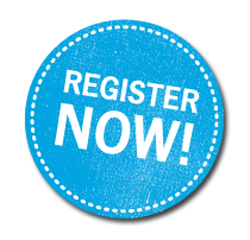 **Fees paid are non refundable**