SUMBASA
Southern University MBA Student Association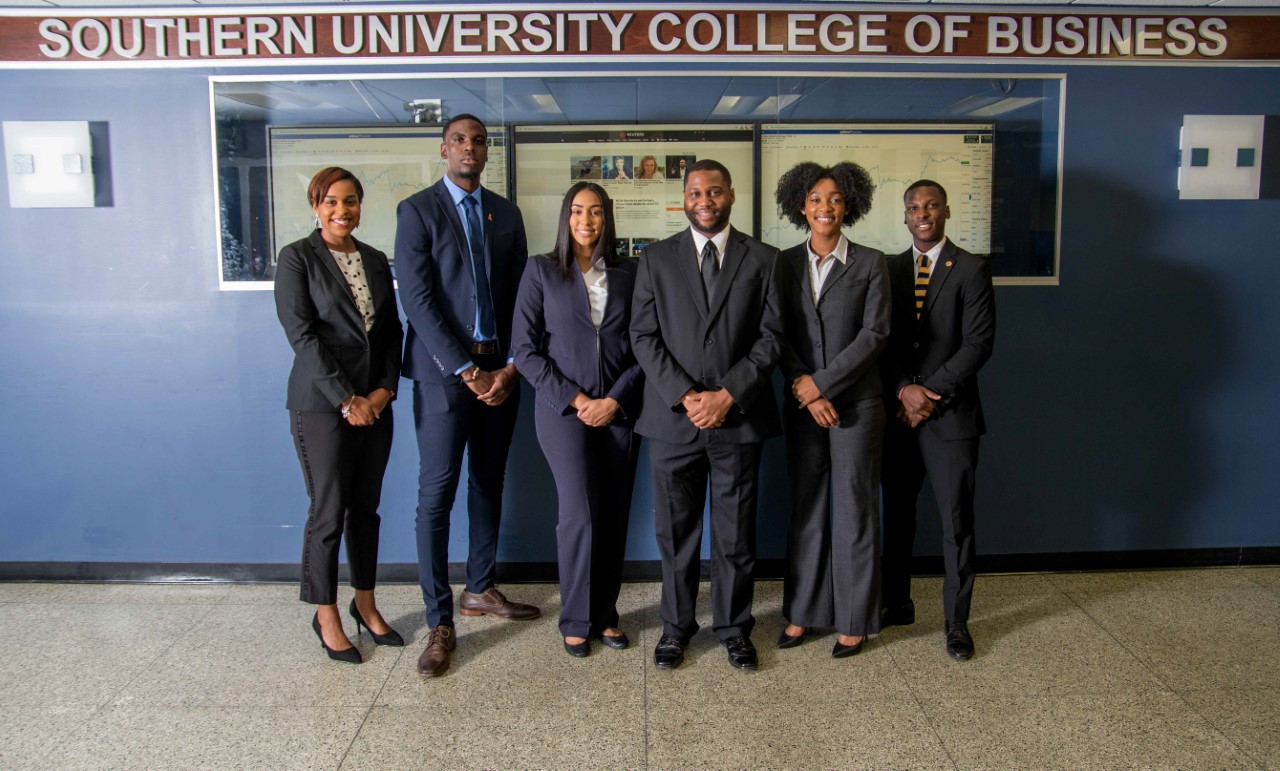 Southern University MBA Student Association (SUMBASA) is designed to support program events and add value to the overall program. The purpose of this organization is to provide an atmosphere whereby students will be able to engage in social activities that are designed to increase their knowledge about the career development and leadership. SUMBASA encourages career growth through networking opportunities with potential employers and other students with similar career objectives. Members of this organization will gain valuable communication, leadership, and advocacy experience.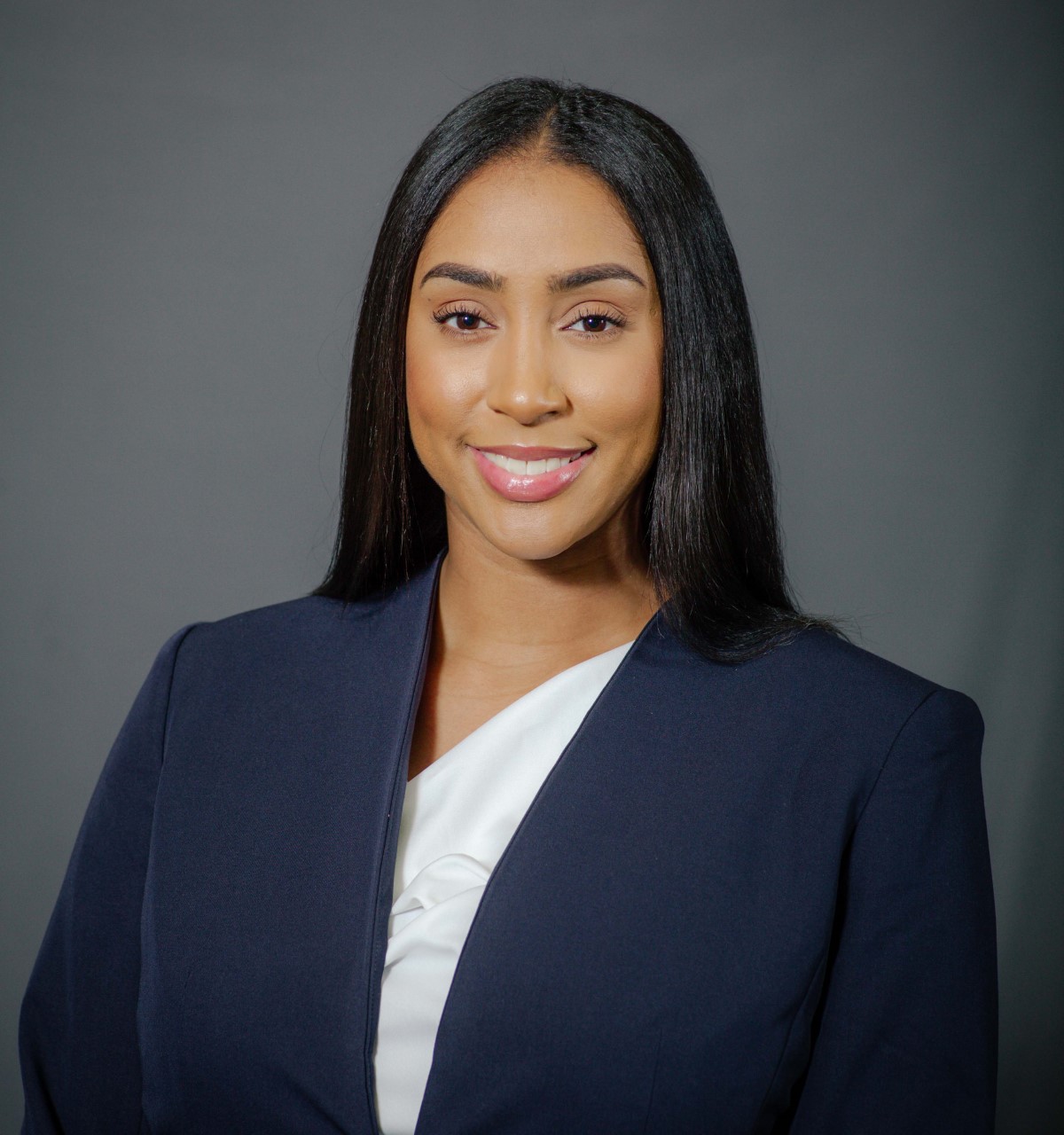 SU MBA Student Association
2019-2020 President
Shayla Reed


Preparation Is Key
We know what makes our students more marketable: solid quantitative training balanced with highly developed soft skills. Our organization recognizes this kind of preparation creates resilient business leaders who can manage change and inspire others.
To best prepare students for their lifelong career journeys, we have built the SUMBASA around the following four pillars, specifically encouraging our students to:
DISCOVER…
Career interest
Interpersonal style, values and passions
Strengths and development needs
Personal brand
DEVELOP…
Skills and professional savvy through career programming, such as SUMBASA Career Fridays
Partnerships with career coaches, leadership fellows and faculty
Practice routines that include interviewing and networking for success
CONNECT…
With fellow Jaguars through signature events, such as the Gala On The Bluff, networking events and job search teams
With employers through Jobs4Jags, career fairs and speaker series, such as Corporate Partnership and CEO @Southern
With our Career Services and Small Business Association
ENGAGE…
By becoming brand advocates for Southern University and SUMBASA
Through participation in peer coaching and mentoring ("Jags Helping Jags")
By creating opportunities to introduce their professional network to the SU-CoB