SU physics professor recognized for astronomy achievement and science education outreach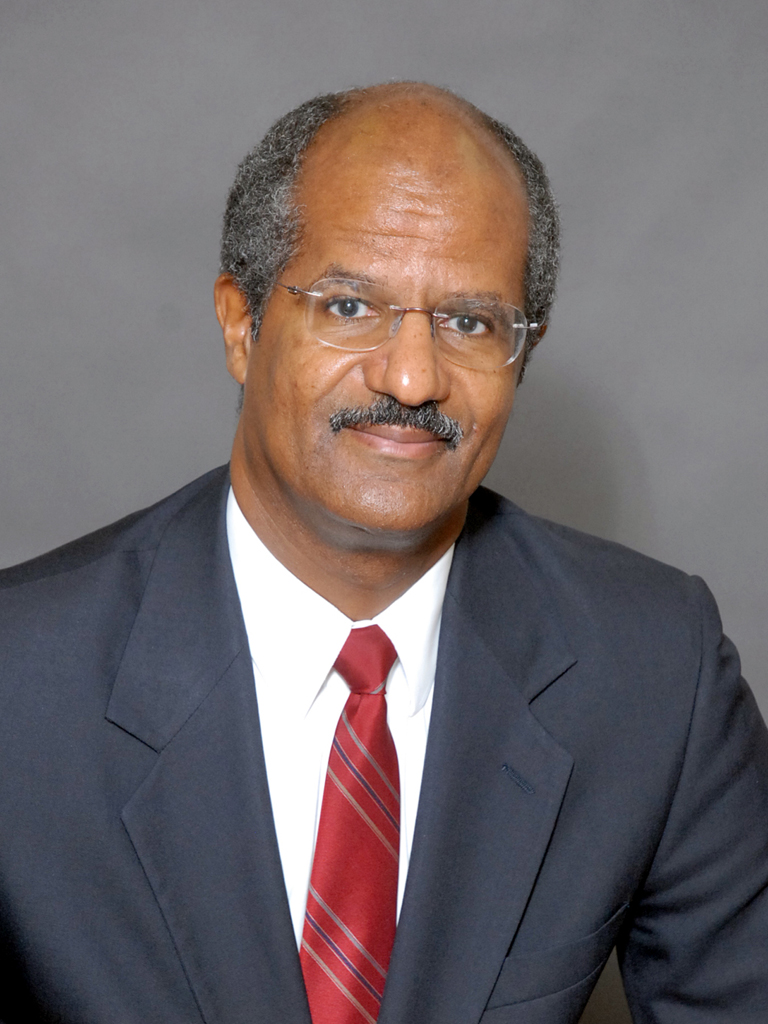 Stephen C. McGuire, the James and Ruth Smith Endowed Professor of Physics, Southern University Baton Rouge, has recently received national and international recognition for his work with Laser Interferometer Gravitational-wave Observatory (LIGO) research and science education outreach.
On February 15, 2017, McGuire began his three-year appointment on the Committee on Opportunities in Science (COOS) of the American Association for the Advancement of Science (AAAS).
According to Yolanda Comedy, director, AAAS Center for Advancing Science and Engineering Capacity, this AAAS Board appointed Committee advises the AAAS directorate for Education and Human Resources (EHR) Programs on initiatives and projects related to enhancing the status and accelerating the advancement of minorities, women, and disabled persons in science and engineering professions. The Committee also advises the AAAS Capacity and Career Centers.
"I am honored to serve our community from this new position and in doing so further strengthen the backgrounds of our students, teachers, and the general public at all levels in critical STEM disciplines," McGuire said.
Earlier this year McGuire shared in the UK Royal Astronomical Society (RAS) 2017 Group Achievement Award in Astronomy, which was received by the LIGO team for the direct detection of gravitational waves.
Professor John Zarnecki, president of the Royal Astronomical Society, congratulated the winners, "The recipients of the Royal Astronomical Society's 2017 awards, medals, and prizes reflect the enormously wide range of interests of the Society and its members. From the interior of our earth through to the outer planets of our solar system and further to our own galaxy and even to the outer reaches of our universe, all disciplines are represented. The achievements of all of our winners are impressive and we are so pleased to be able to acknowledge them."
For full list of RAS award winners: https://www.ras.org.uk/news-and-press/2943-ras-honours-leading-astronomers-and-geophysicists-2017
Also, McGuire is among the voices of the LIGO Scientific Collaboration (LSC) in the movie "LIGO Detection" (https://www.newscientist.com/round-up/ligodetection/) describing their initial reactions upon seeing the historic signals received in the twin detectors at Livingston and Hanford, Washington on September 14, 2015. The movie premiered on February 7, 2017, in celebration of the one-year anniversary of the announcement of the direct detection gravitational waves by LIGO.
McGuire is the Southern University principal investigator to the LIGO Scientific Collaboration. He is a co-principal investigator on the SUBR-LIGO Partnership Project in Science Education and directs the on-campus Southern University LIGO Advanced Optical Materials Laboratory. The National Science Foundation funds his research.