Newsroom
Campus News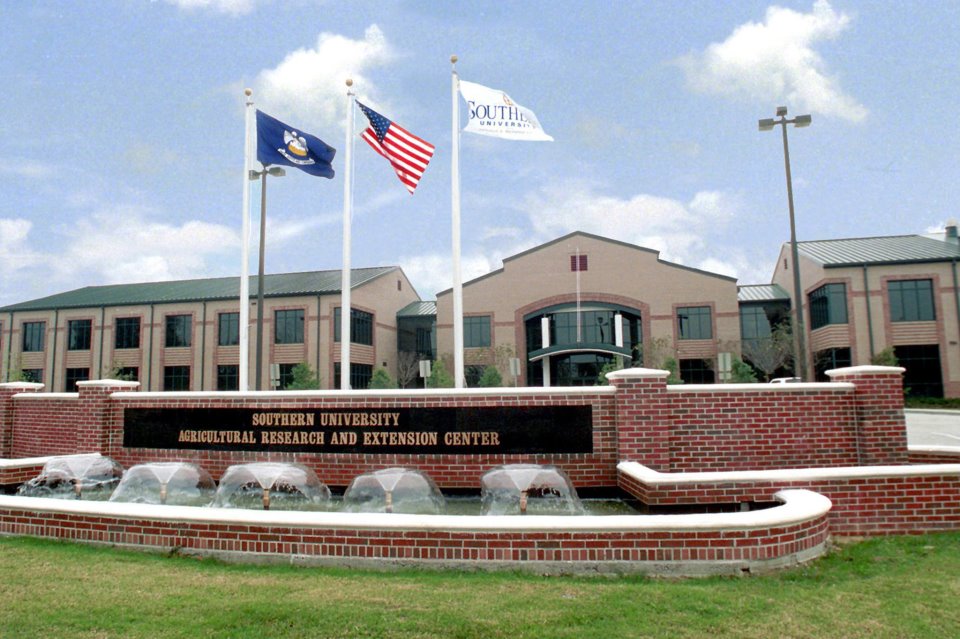 Ag Center's medicinal marijuana program to host job fair
October 15, 2019
The Southern University Agricultural Research and Extension Center's Southern Institute for Medicinal Plants will be hosting a job fair on Monday, October. 21. The Institute is hosting the fair for its medicinal marijuana program partner, Ilera Holistic Healthcare.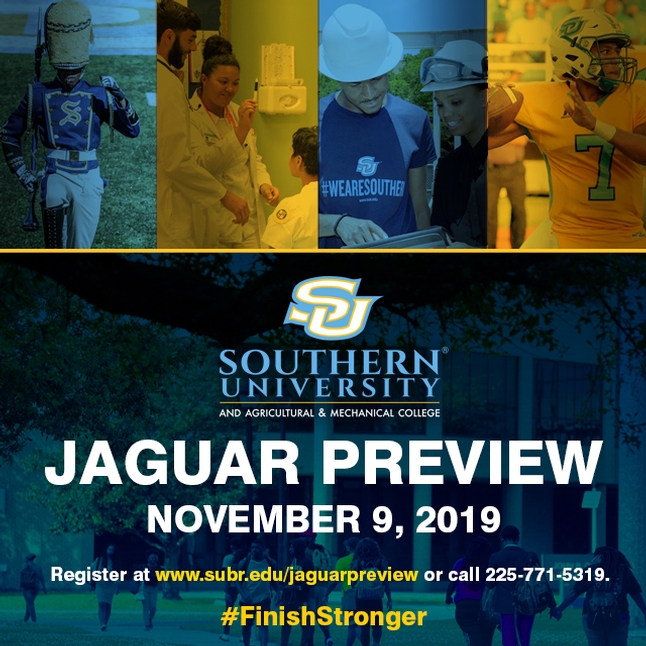 Registration open for fall Jaguar Preview
October 14, 2019
The full day of activities include campus tours, performances by the Human Jukebox and cheerleaders, music auditions and more.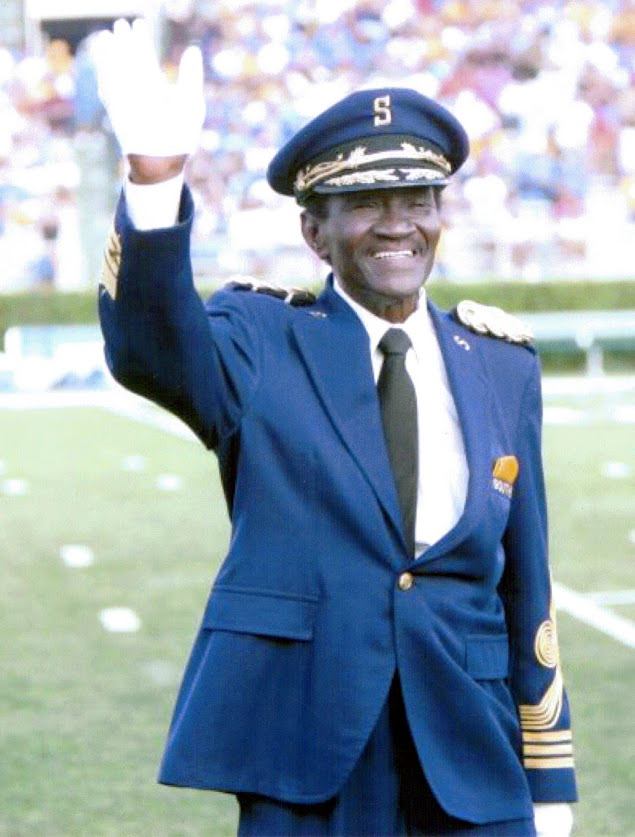 Second home football game to honor 'Doc' Greggs
October 10, 2019
The second home game for the Southern Jaguars will honor legendary Human Jukebox director Issac Greggs.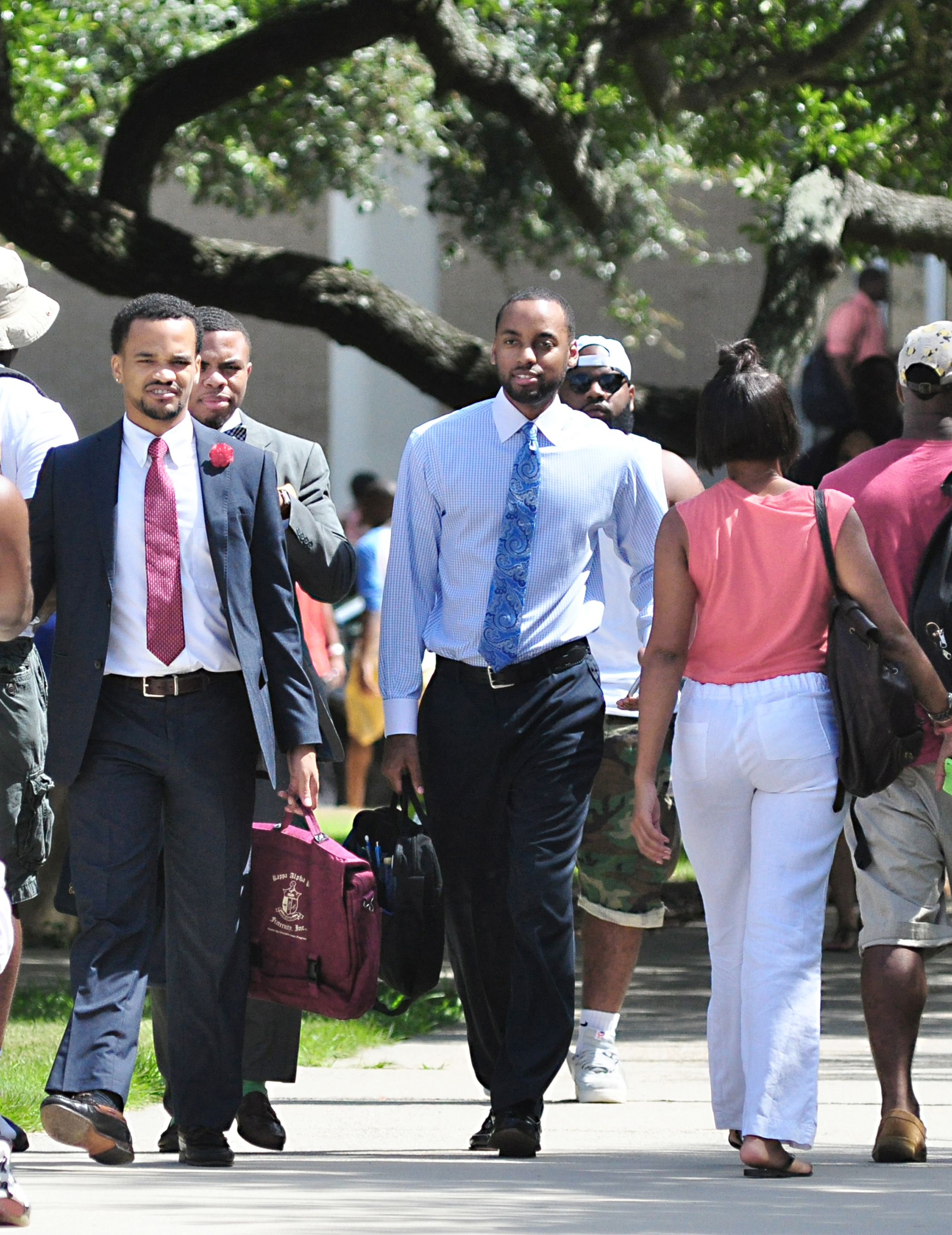 Southern University Baton Rouge enrollment climbs above 7,000
September 27, 2019
Southern University Baton Rouge today released its fall 2019 preliminary enrollment report giving indication of significant enrollment gains over the last few years at the institution. This year, Southern will host 7,031 students, representing a 5.1 percent increase in enrollment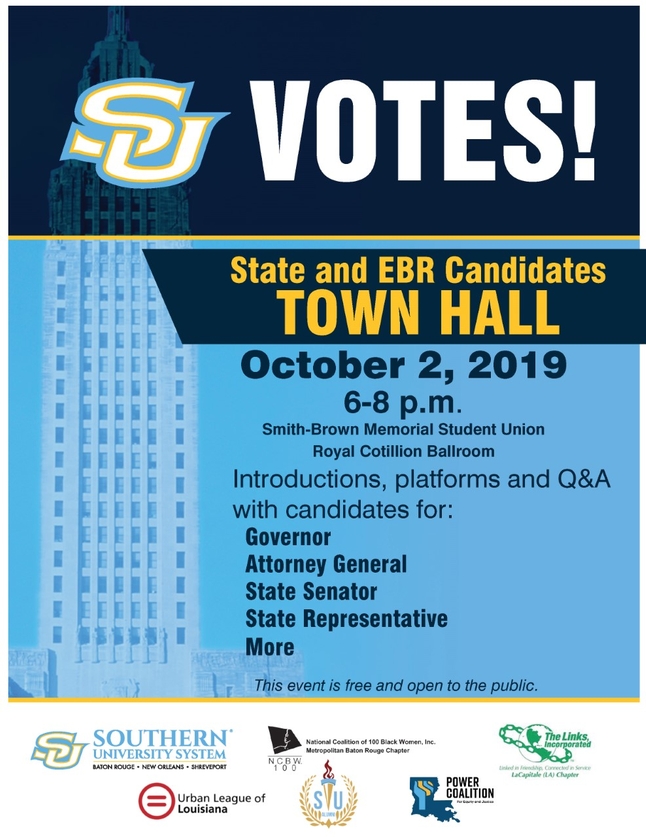 Southern University to host state, parish candidates town hall
September 26, 2019
The Southern University System, along with community partners, will host a Town Hall on Wednesday, Oct. 2 from 6 to 8 p.m. in the Royal Cotillion Ballroom of the Smith-Brown Memorial Student Union on campus.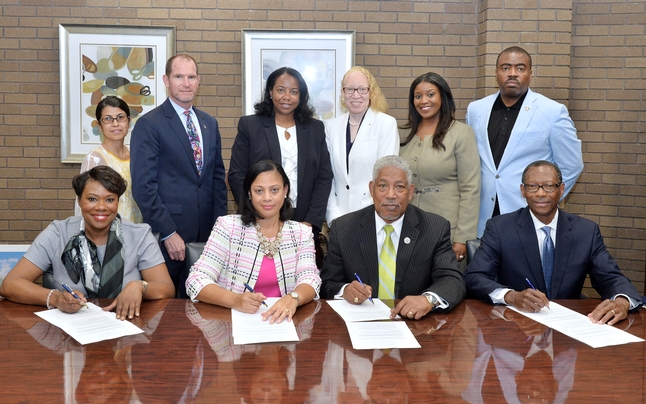 Southern University selected as pilot institution for CIA recruitment, workforce program
September 19, 2019
The Southern University System and the Central Intelligence Agency (CIA) on Monday entered into an unprecedented partnership to benefit students and faculty. The agreement will serve as the foundational framework for the university system's participation in the CIA's recruitment and workforce development initiative, which is part of the White House Initiative on Historically Black Colleges and Universities.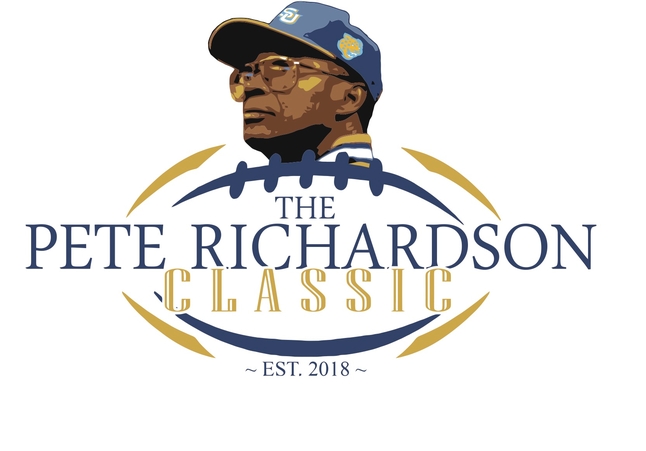 Second Annual Pete Richardson Classic kicks off Friday
September 10, 2019
Southern University will kick off the first home football game of the season with the second annual Pete Richardson Classic this weekend. Festivities include a concert, block party and of course, the much-anticipated game in A.W. Mumford Stadium.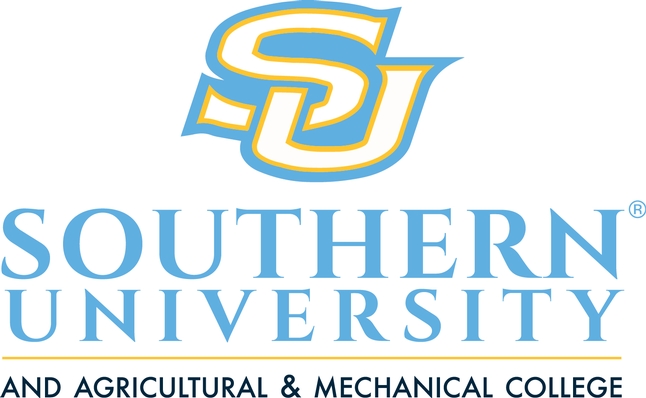 Timbuktu Academy receives $40K STEM grant from LaSPACE
September 06, 2019
The Timbuktu Academy at Southern University recently received a $40,000 grant from the Louisiana Space Consortium to provide scholarships for students majoring in science, technology, engineering and mathematics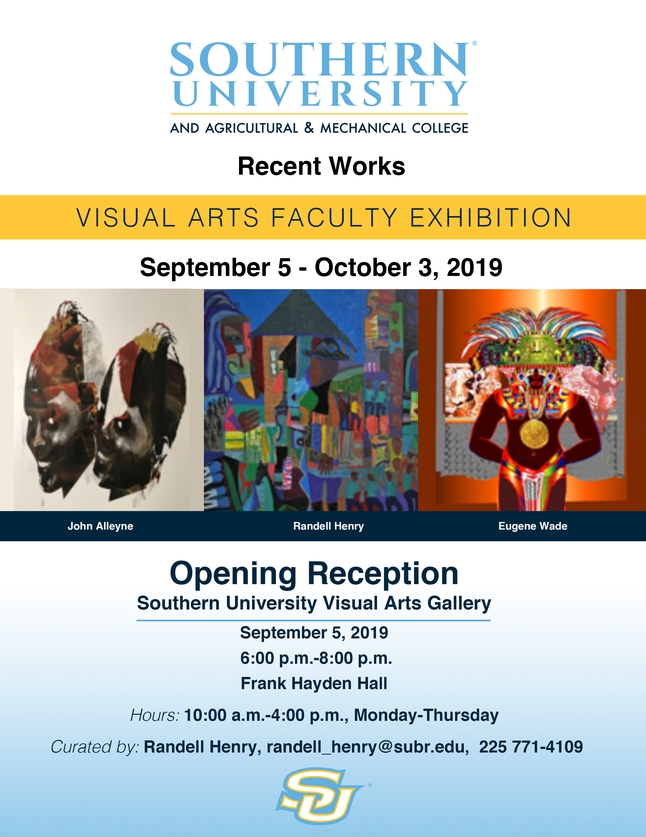 Visual arts faculty to exhibit recent works
September 04, 2019
Southern University visual arts faculty will exhibit select recent works on Sept. 5-Oct. 3 in the Visual Arts Gallery in Hayden Hall.