Newsroom
Campus News
Southern moves forward with Medical Marijuana Program
May 26, 2018
Southern University received the green light to move forward with its medical marijuana program. The Southern University Board of Supervisors approved a contract with Advanced Biomedics, LLC, with a 12 – 3 vote, during its regularly scheduled meeting on May 25.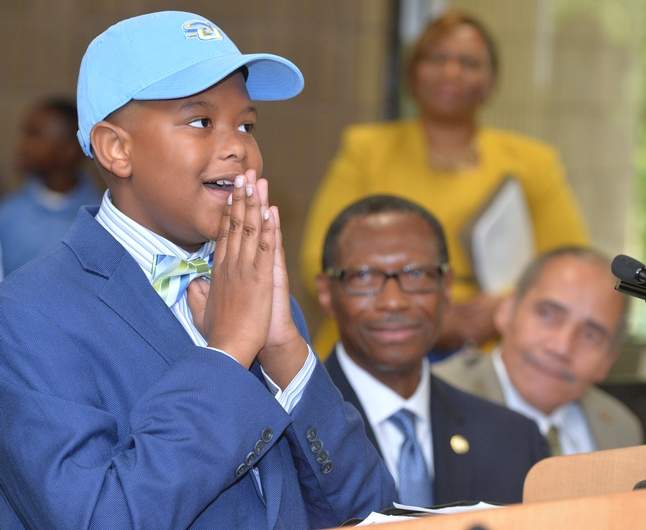 Eleven-year-old prodigy commits to Southern University, associate vice chancellor of Enrollment Management appointed
May 25, 2018
"It's great to be a third generation Jaguar. I am really happy for this opportunity," exclaimed Elijah Precciely, 11-year-old incoming physics/mechanical engineering student at Southern University.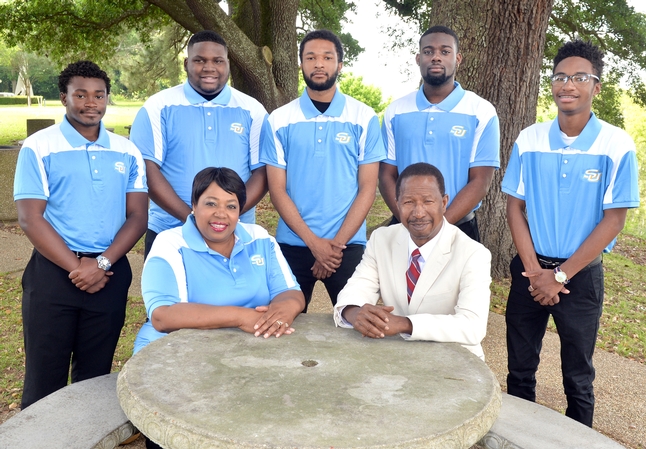 Southern University Quiz Bowl Team ranks in Sweet Sixteen in California
May 16, 2018
The Southern University Honda Campus All-Star Challenge (HCASC) Quiz Bowl team again ranked in the Sweet Sixteen after participating in competitive tournaments in Torrance, California.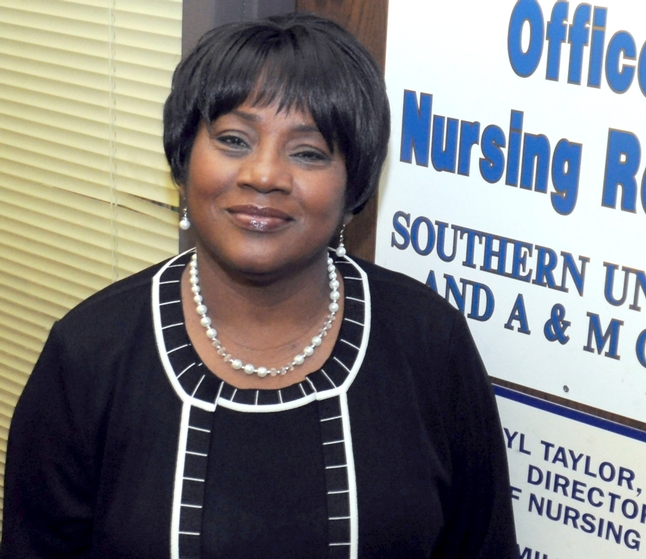 Southern University Nursing Professor Named 'Trailblazer' by National Organization
May 15, 2018
Cheryl Taylor, chairperson of Southern University's graduate nursing programs, was recently named a "trailblazer" by the National Black Nurses Association. Taylor, also an associate professor at Southern, is one of five nurses nationally to be recognized. She is one of two nurses from Louisiana to receive the honor.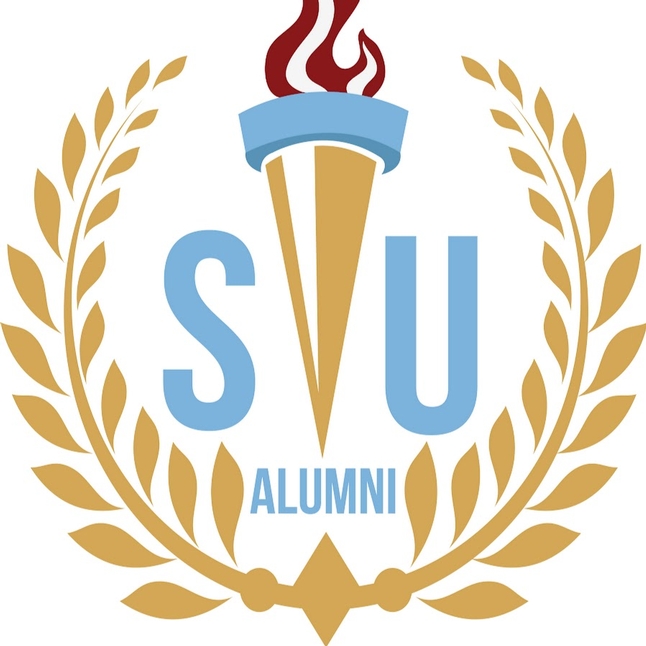 SU Alumni Federation to break ground on new student apartments, alumni center this summer
May 14, 2018
Construction crews are expected to break ground this summer on a 147-unit student housing complex and a 15,000-square-foot alumni center at Southern University. The SU Alumni Federation will develop, own and operate both the student housing and alumni center projects.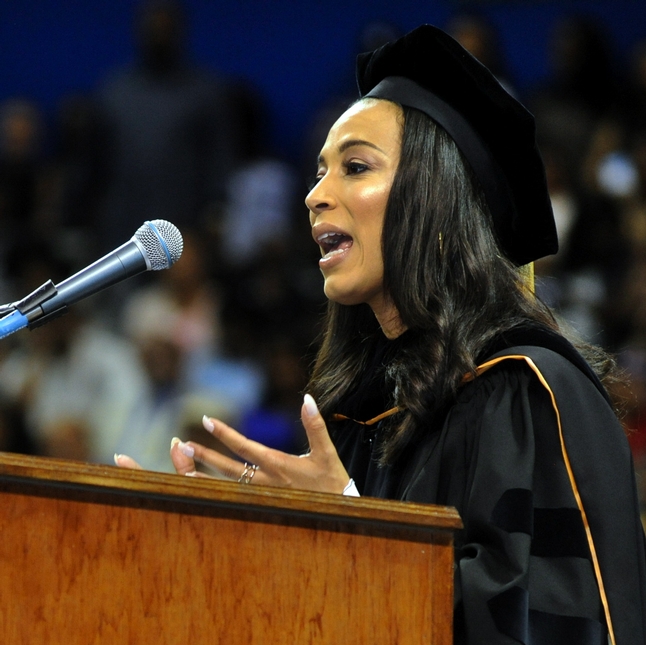 SU Commencement speaker wants graduates to 'be the change'
May 11, 2018
"Will your degree serve you or will you use your degree to serve others." Angela Rye, political commentator and social activist, was the keynote speaker for the Spring 2018 Commencement Exercises at Southern University, Friday, May 11, in the F.G. Clark Activity Center. More than 650 candidates received degrees.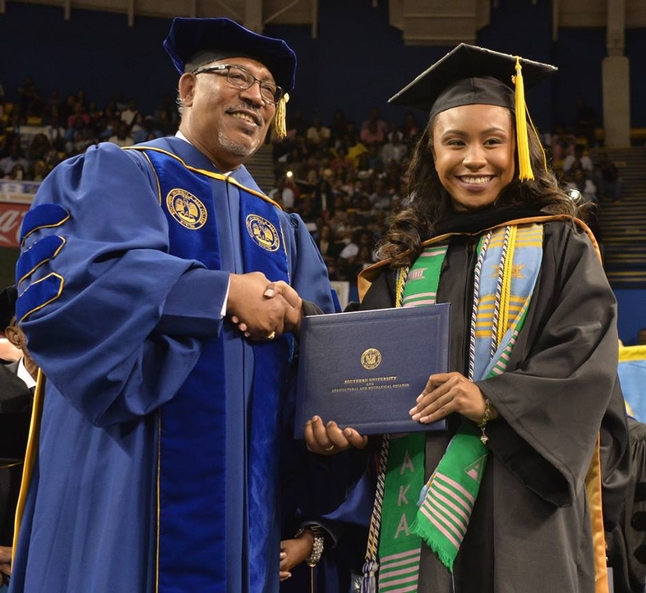 Spring 2018 Photo Gallery
May 01, 2018