Newsroom
Campus News
Electrical engineering department awarded $400k grant to develop research lab
August 21, 2019
Southern University was recently awarded a $400,000 research grant through the National Science Foundation (NSF) and the Historically Black Colleges and Universities - Undergraduate Program (HBCU-UP), to develop an industry-based Computer Engineering Research Lab (CERL) in the electrical engineering department.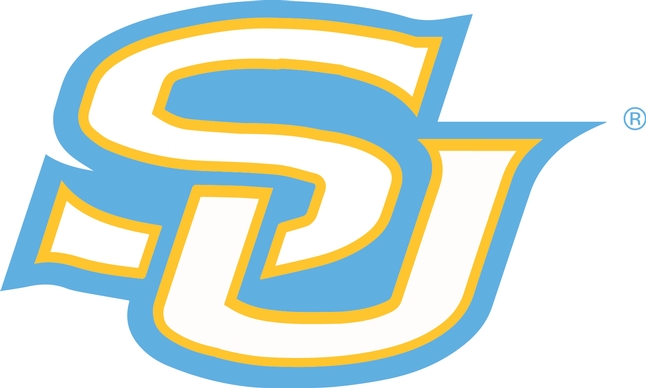 Locations, more info for fall registration
August 14, 2019
This list includes locations for Financial Aid, Cashiers, ID and more. Be sure to check this list often throughout the registration period.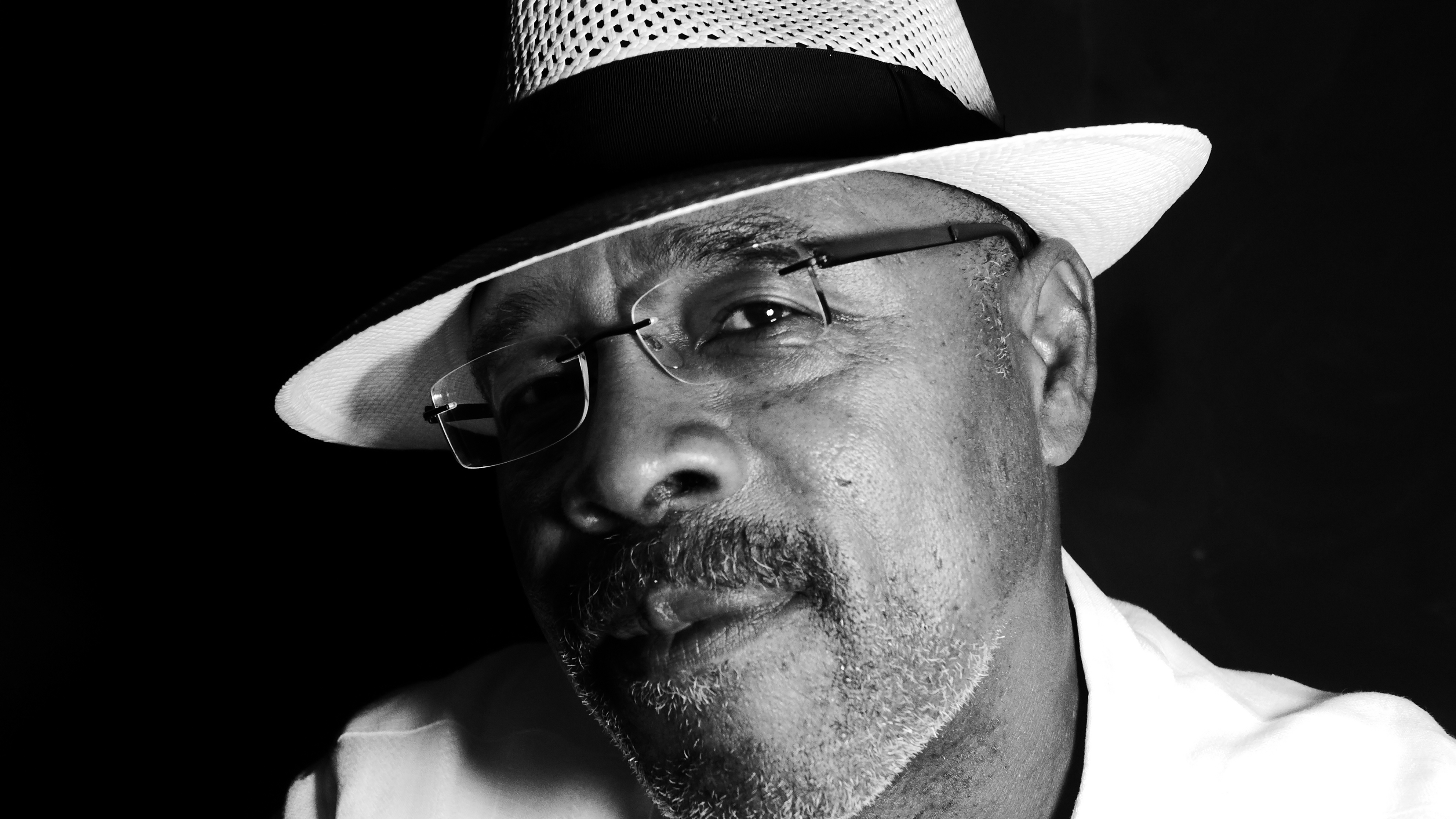 English professor named Louisiana Poet Laureate
August 12, 2019
The Louisiana Endowment for the Humanities (LEH), along with Governor John Bel Edwards, is proud to announce Louisiana's newest Poet Laureate, John Warner Smith. Following Jack Bedell's successful tenure as poet laureate from 2017 through August 13 of this year, Smith will assume the post beginning August 14 and serve for two years.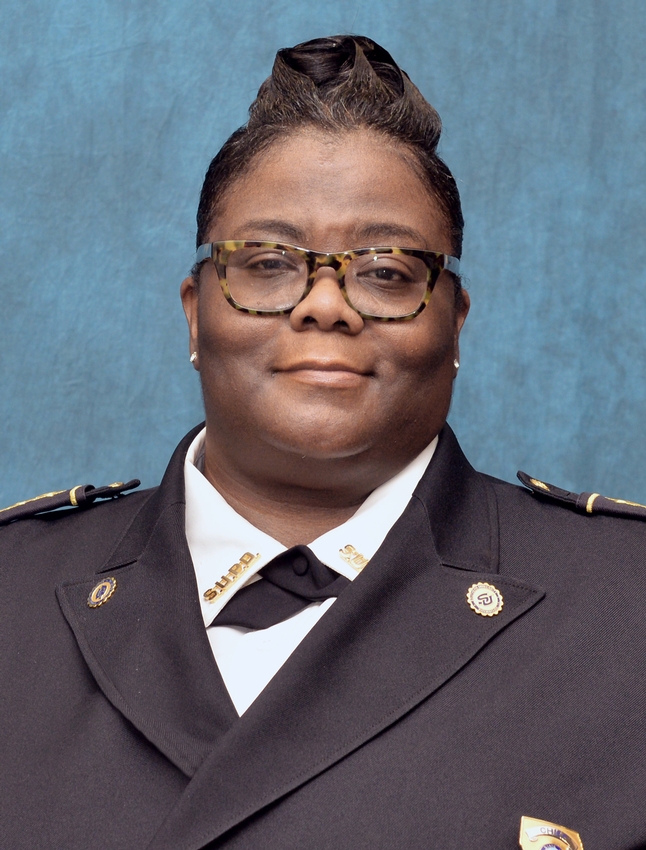 SUPD Chief Johnson named HBCU Regional Director of the Year
August 05, 2019
For the second time in three years, Southern University Police Chief Joycelyn Johnson has been recognized a Regional Director of the Year by HBCU Campus Law Enforcement Executives and Administrators Inc.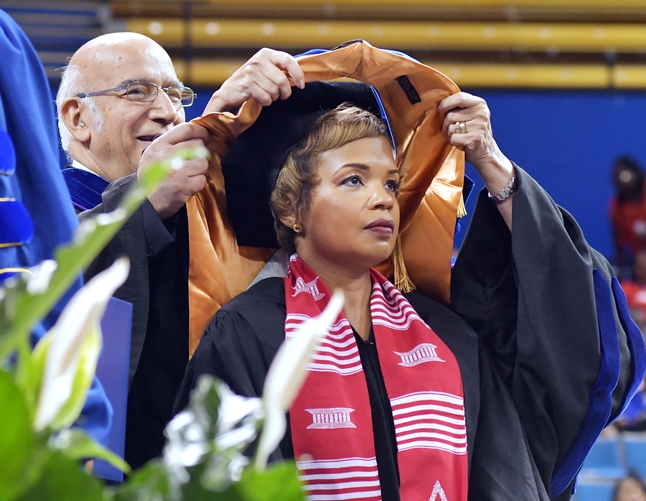 Nearly 140 graduate in summer ceremony
August 02, 2019
After taking a momentous walk across the stage, nearly 140 graduates entered a new chapter in their lives during the summer commencement ceremonies at the F.G. Clark Activity Center.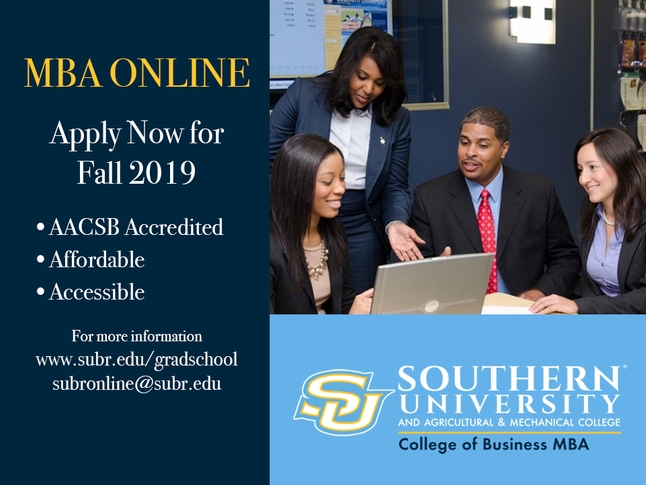 MBA online program now accepting applications
July 25, 2019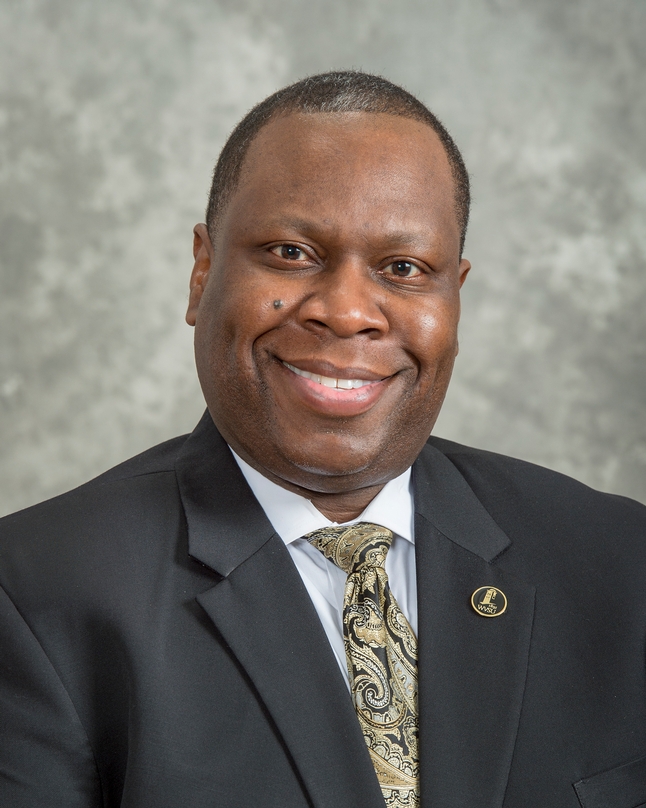 McMeans appointed as new Ag Center chancellor-dean
July 22, 2019
The Southern University System Board of Supervisors today accepted the recommendation of Southern University System President-Chancellor Ray Belton to appoint Orlando F. McMeans as chancellor-dean of the Southern University Agricultural Research and Extension Center and the College of Agricultural, Family and Consumer Sciences at Southern University Baton Rouge.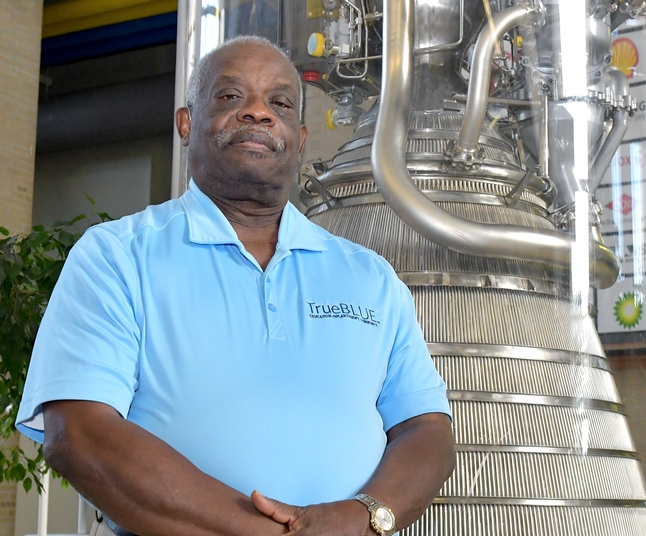 Southern alum and professor recounts working on Apollo 11 mission
July 18, 2019
Growing up picking cotton in St. Joseph, Louisiana, Morgan Watson never in his wildest dreams envisioned that he, along with six other men, would become the first black engineers at the National Aeronautics and Space Administration, or NASA, and participate in sending the first man to the moon.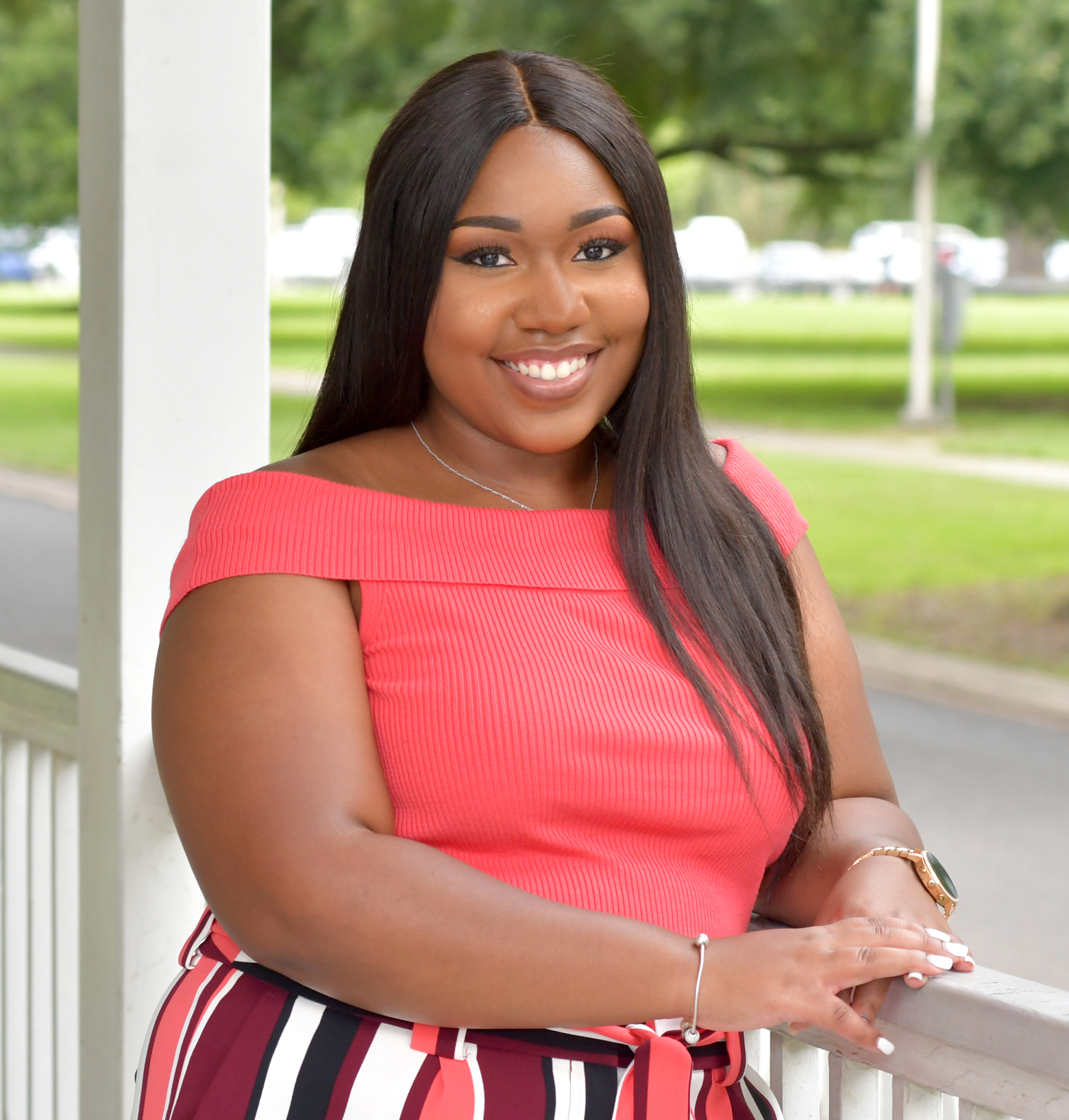 Summer Commencement to be held Aug. 2
July 18, 2019
As summer comes to a close, over 100 students will be taking their final walk across the stage at Southern University's Summer 2019 commencement ceremony scheduled for Friday, Aug. 2 at 10 a.m. at the F.G. Clark Activity Center.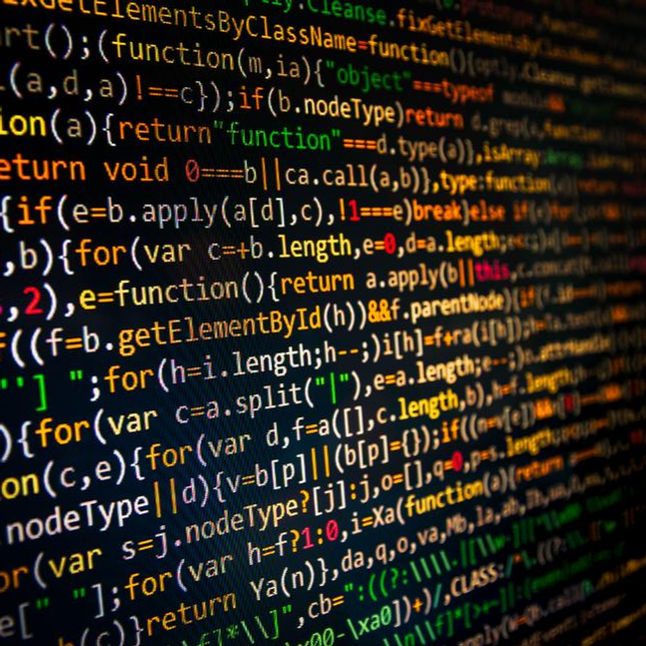 SUBR CMPS PROGRAMMING BOOTCAMP
July 11, 2019