Newsroom
Campus News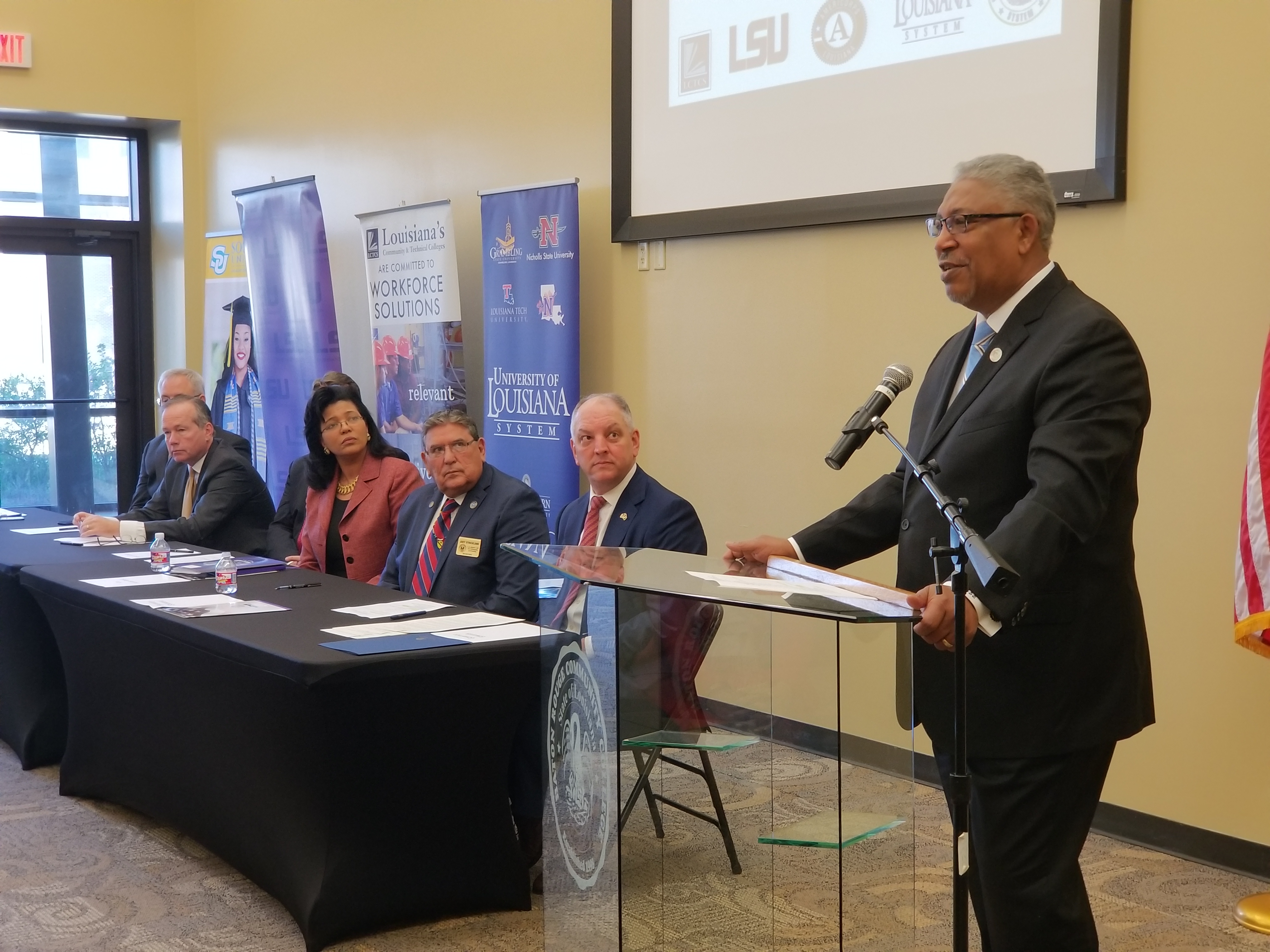 Southern University System to open LaVet Corps veterans resource centers on all campuses
February 14, 2019
President of the Southern University System, President Ray L. Belton, on Wednesday joined Gov. John Bel Edwards and higher education leaders for a public commitment to Louisiana veterans. The LaVetCorps Program will open 30 resource centers on campuses across the state.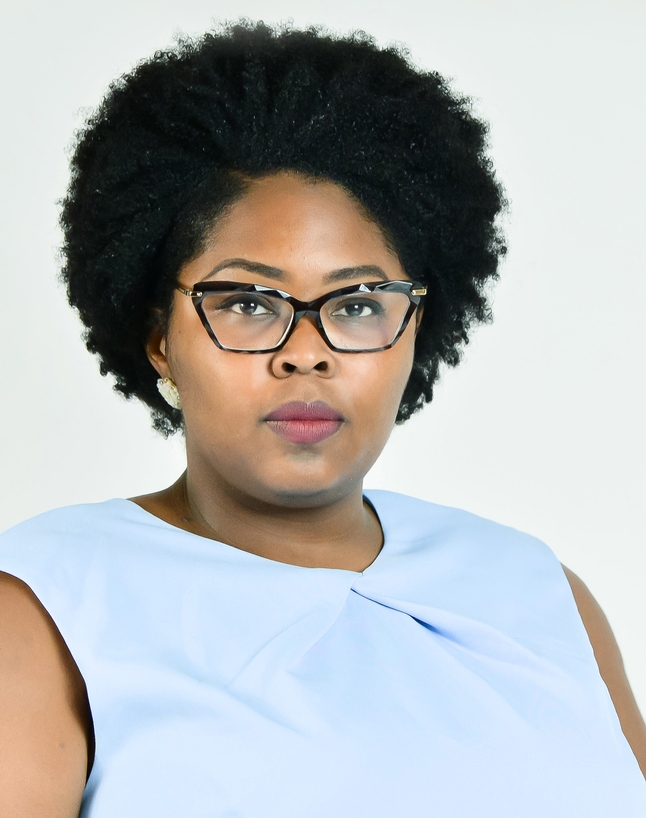 Harris hired as director of Southern University Office of Human Resources
February 12, 2019
The Southern University Board of Supervisors at its January meeting approved the hiring of Dawn Mitchell Harris as the new director of human resources.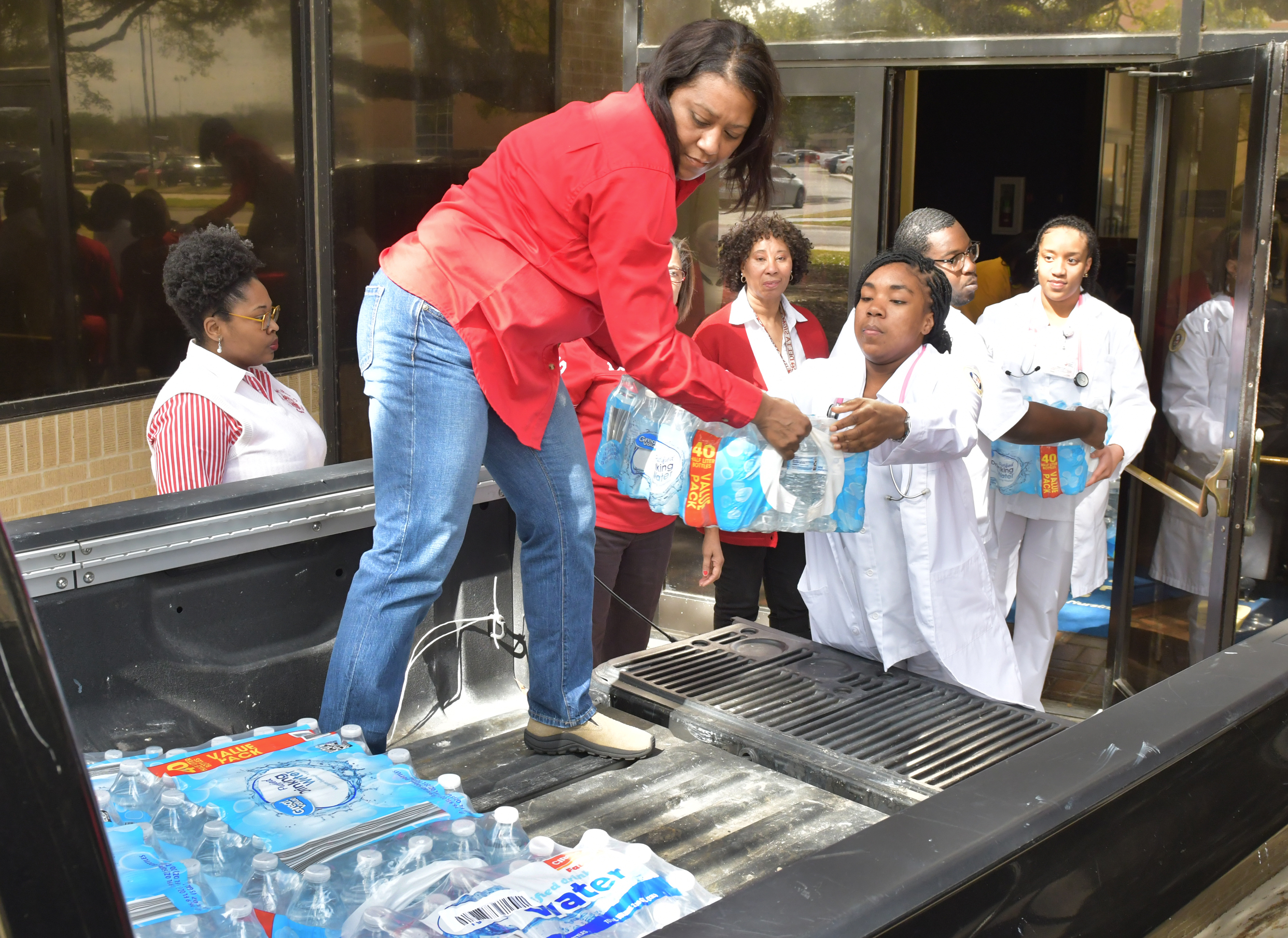 Southern University responds to Tensas Parish water crisis
February 01, 2019
Southern University is responding to the water crisis in Tensas Parish by initiating an on-going water collection.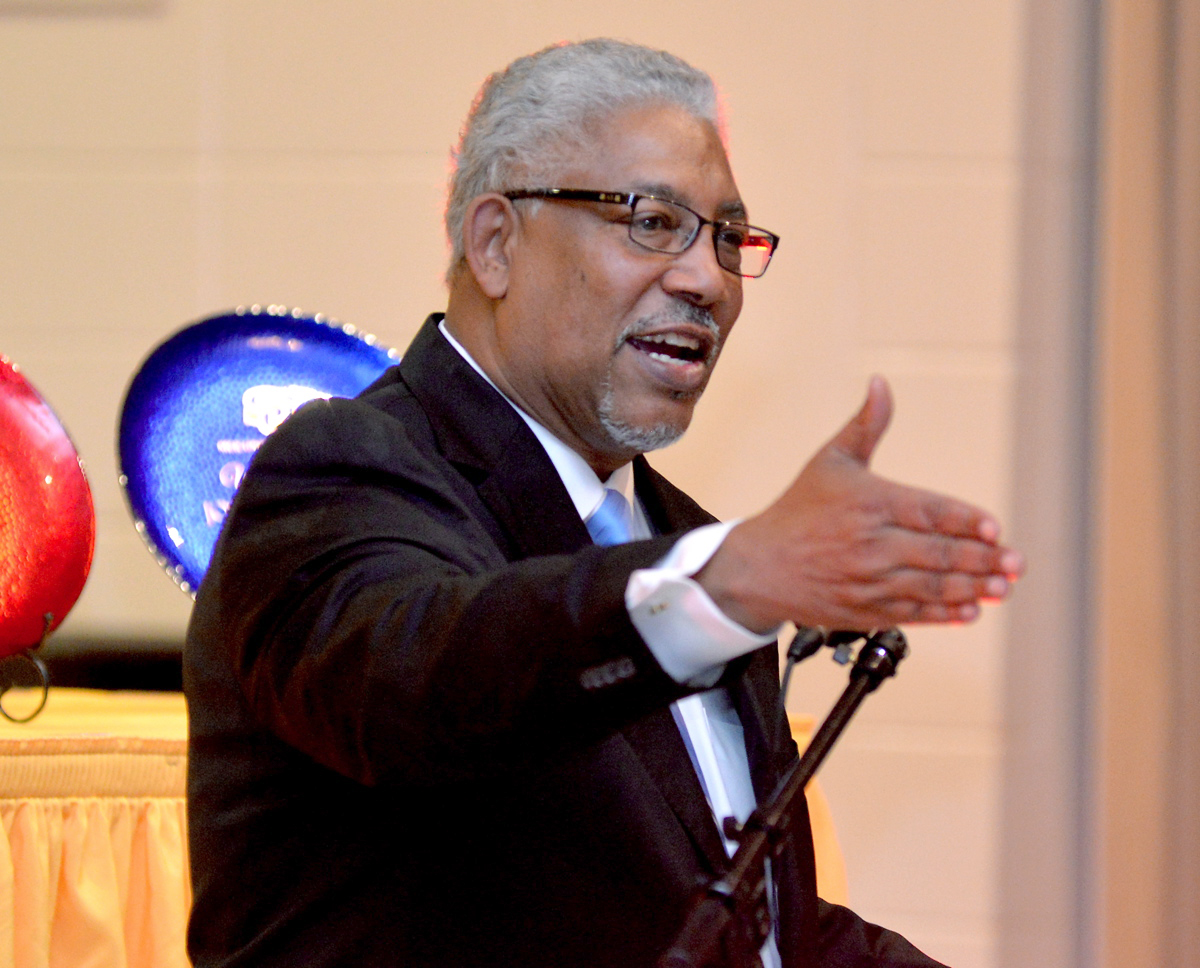 Southern University, BRCC and LSU celebrate MLK at Unity reception
January 28, 2019
Southern University, in partnership with Baton Rouge Community College and Louisiana State University, held its annual MLK Unity Reception on Thursday, Jan. 24 in the Cotillion Ballroom at the Smith-Brown Memorial Student Union at Southern University.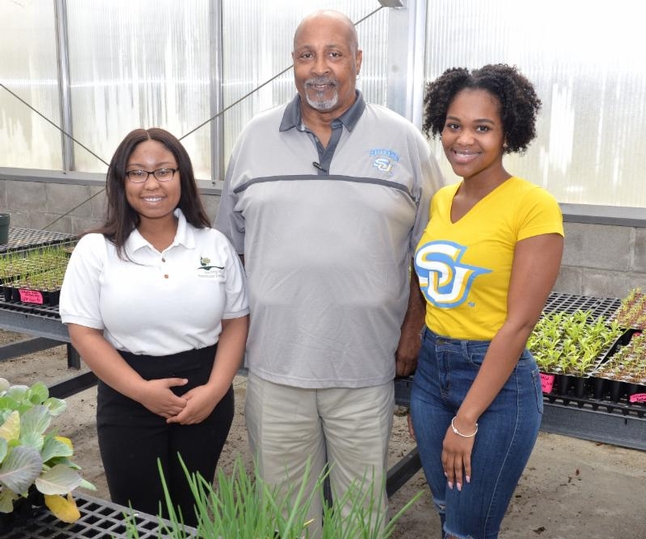 Southern University students awarded scholarship to pursue eco-friendly studies
January 23, 2019
Three students at Southern University Baton Rouge have been awarded the Rockefeller State Wildlife Scholarship. The scholarship is for students pursuing a degree in forestry, wildlife or marine science at a Louisiana public college or university.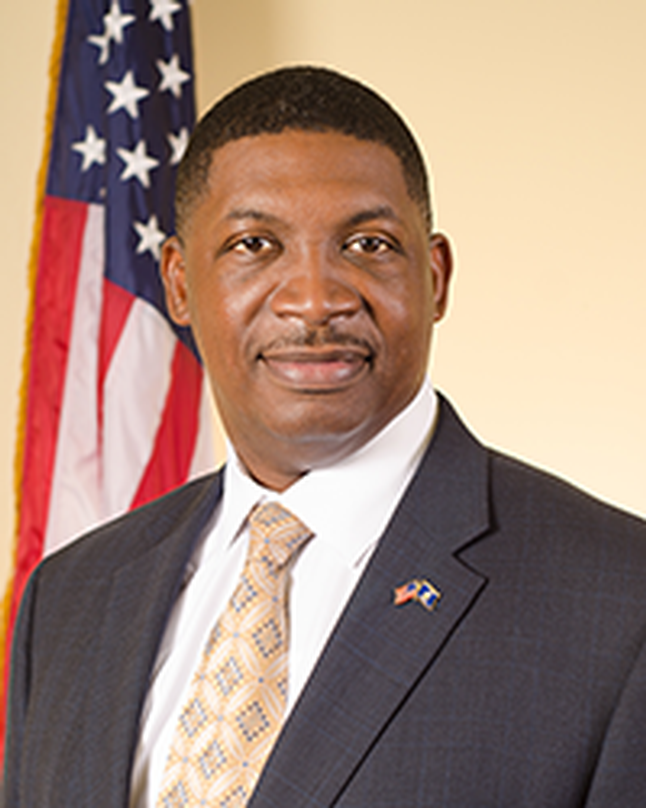 DOTD secretary, alum to speak at annual MLK Unity event
January 17, 2019
Southern University, in partnership with Louisiana State University and Baton Rouge Community College, will host the annual Dr. Martin Luther King Jr. Unity commemoration Thursday, Jan. 24 from 5 -7 p.m. at the Smith–Brown Union Cotillion Ballroom on the campus of Southern University. Shawn Wilson, Louisiana Department of Transportation and Development secretary, will serve as the keynote speaker.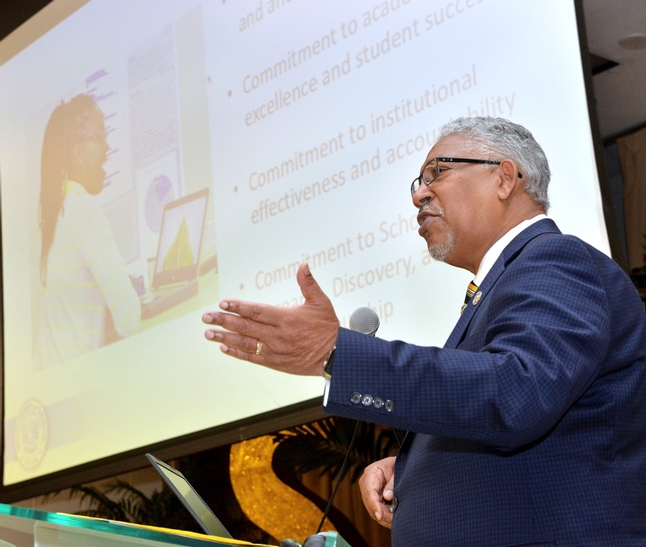 Faculty prepare for spring semester with new goals, enthusiasm for student success
January 10, 2019
The Southern University academic community on Wednesday kicked off a new semester with the Spring 2019 Faculty Convocation. The two-day meeting is geared towards rolling out new initiatives and innovative technology.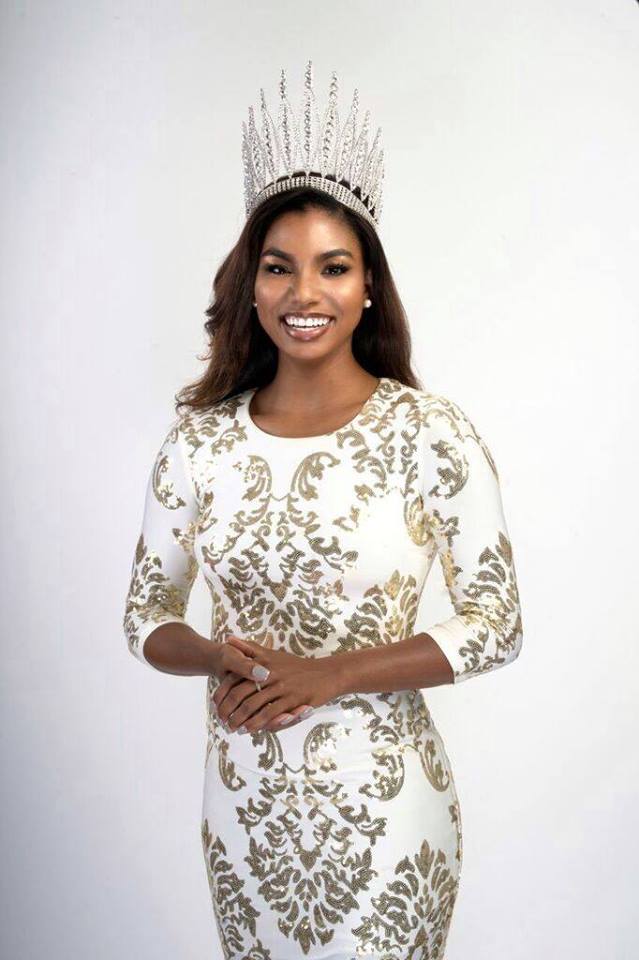 Vote for Miss SU to become an Ebony Magazine HBCU Campus Queen
January 03, 2019
Our 88th Miss Southern University, Darby A. Smith, is in the running to become an Ebony Magazine HBCU Campus Queen. Voting has been extended to January 31.