Newsroom
Campus News
Join us for our fall Jaguar Preview Day on November 10
October 19, 2018
Southern University Baton Rouge is gearing up for its fall "Jaguar Preview." The event, which gives high school students and their families an up-close-and-personal Southern experience, will be held Saturday, Nov. 10.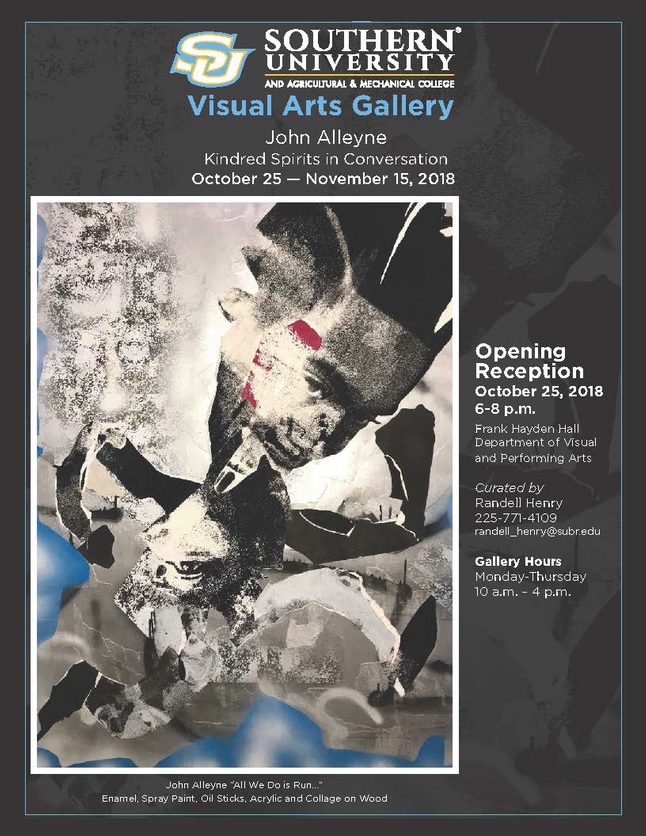 John Alleyne Exhibit starts coming to Hayden Hall Art Gallery
October 18, 2018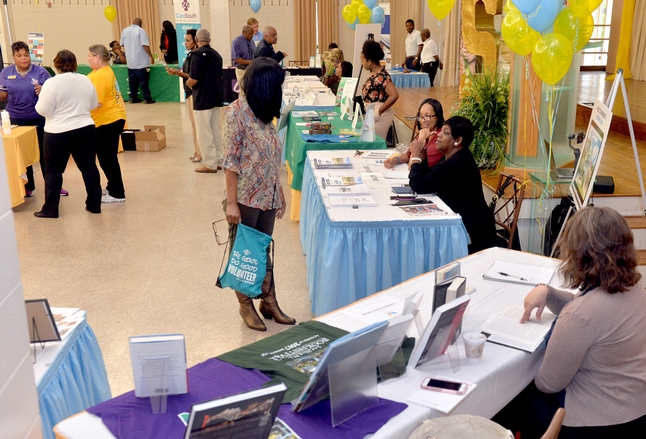 Community Service and Benefits Fair provides volunteer opportunities, valuable resources
October 18, 2018
On Wednesday, Southern University faculty, staff and students engaged with several community organizations and received valuable Human Resources information at the inaugural Community Service and Benefits Fair held in the Smith-Brown Memorial Student Union. The event was sponsored by the Office of External Affairs, Division of Student Affairs, Center for Service Learning, and the Department of Human Resources.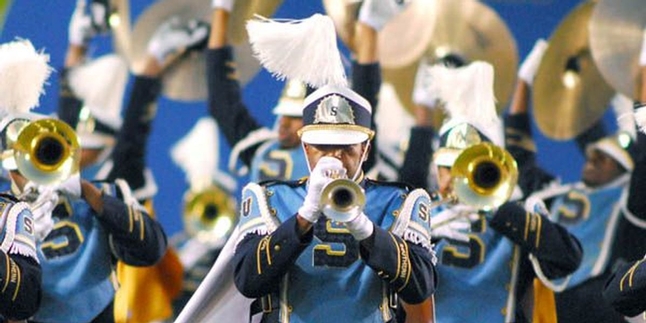 Southern University Human Jukebox and Dancing Dolls to perform during Saints vs. Falcons game on Thanksgiving Day
October 18, 2018
BATON ROUGE, La — A frequent invited guest of the New Orleans Saints, the Southern University Human Jukebox and Fabulous Dancing Dolls will perform during halftime as the Saints face the Atlanta Falcons on Thanksgiving Day, Nov. 22. This rematch between the Saints and Falcons in the Mercedes-Benz Superdome is one of the most anticipated games of the NFL season, as the Saints were victorious over the Falcons in Atlanta in September.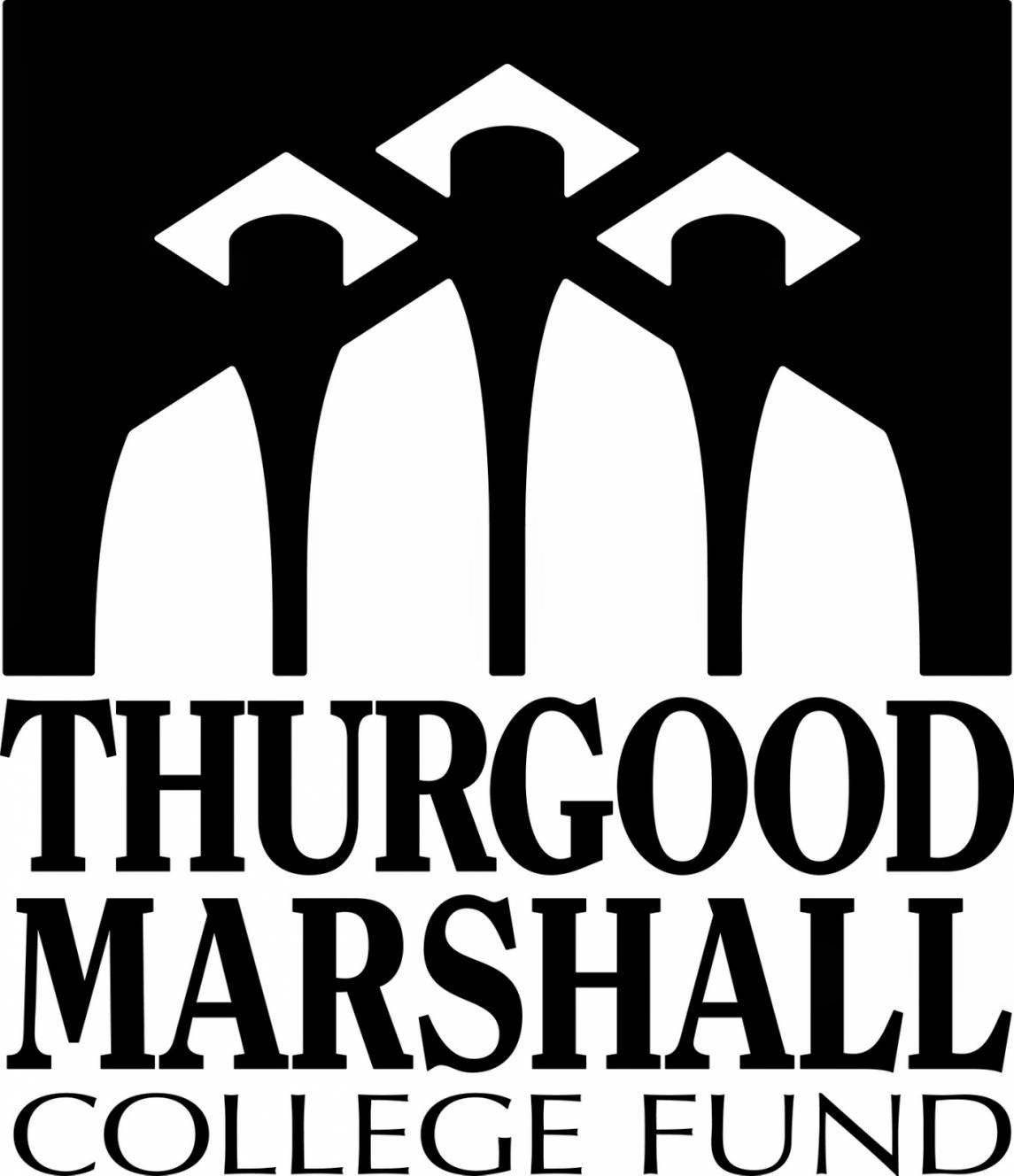 Ten students selected to attend exclusive leadership institute conference
October 12, 2018
The Thurgood Marshall College Fund (TMCF) selected 10 students from Southern University A&M College to attend the 18th Annual Leadership Institute (LI) conference presented by Wells Fargo. This event is one of the largest, most exclusive, talent and development recruiting conferences for students attending Historically Black Colleges and Universities (HBCUs), and Predominately Black Institutions (PBIs).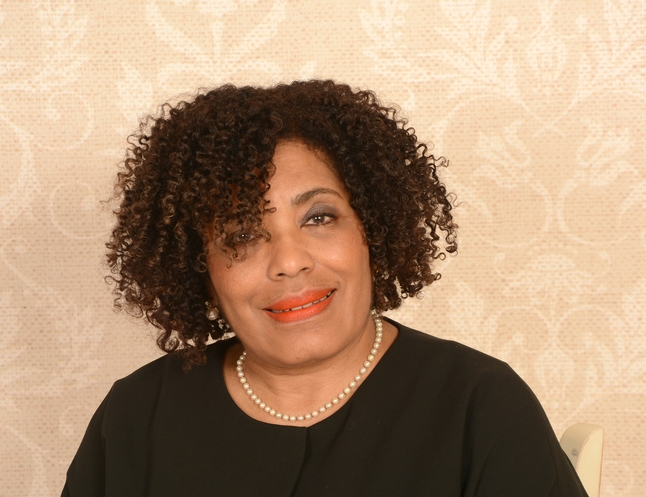 School of Nursing professor inducted as a fellow into the Academy of Nursing Education of the National League for Nursing
October 08, 2018
Wanda Spurlock, a Southern University School of Nursing professor, was recently inducted as a fellow into the Academy of Nursing Education of the National League for Nursing (NLN). The induction was recently held at the Hyatt Regency Hotel in Chicago in conjunction with the 2018 NLN Education Summit which celebrated the 125th Anniversary of the organization. Spurlock joins the academy's elite group of fellows representing nursing schools and programs across the United States.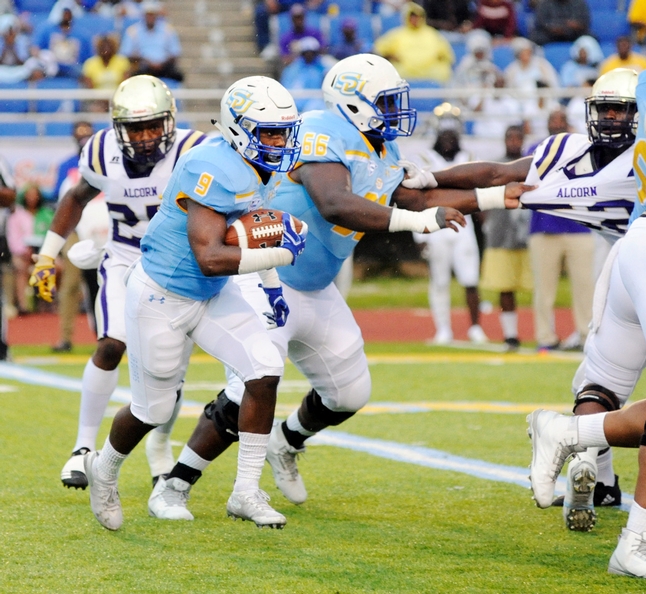 "JagWars" homecoming served as a reunion for alumni classes and organizations
October 05, 2018
Homecoming 2018 was filled with food, fun, and memories. Students, employees, alumni, and the community gathered on the Bluff for a jam packed week, including concerts, exhibits, and reunions. If you missed this year's festivities, take a look out at our recap gallery.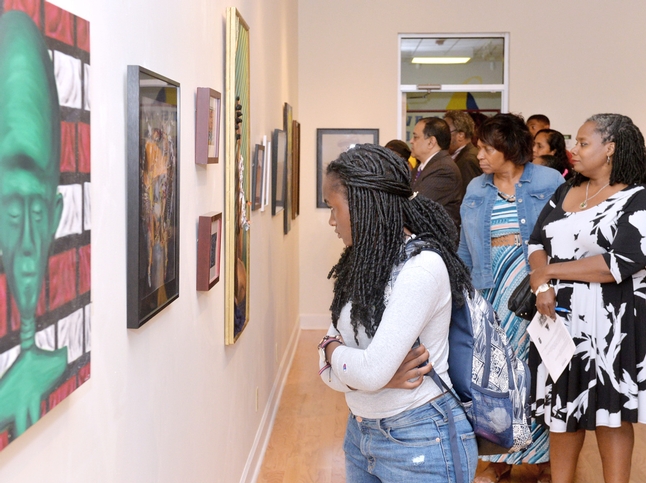 Alumni artists lend their work to annual art exhibition
October 04, 2018
Continuing with tradition, the Southern University Department of Visual Arts is hosting its 10th annual Alumni Homecoming Art Exhibition until Oct. 11 in the Frank Hayden Hall Art Gallery. The exhibit showcases various mediums of art from a number of alumni artists.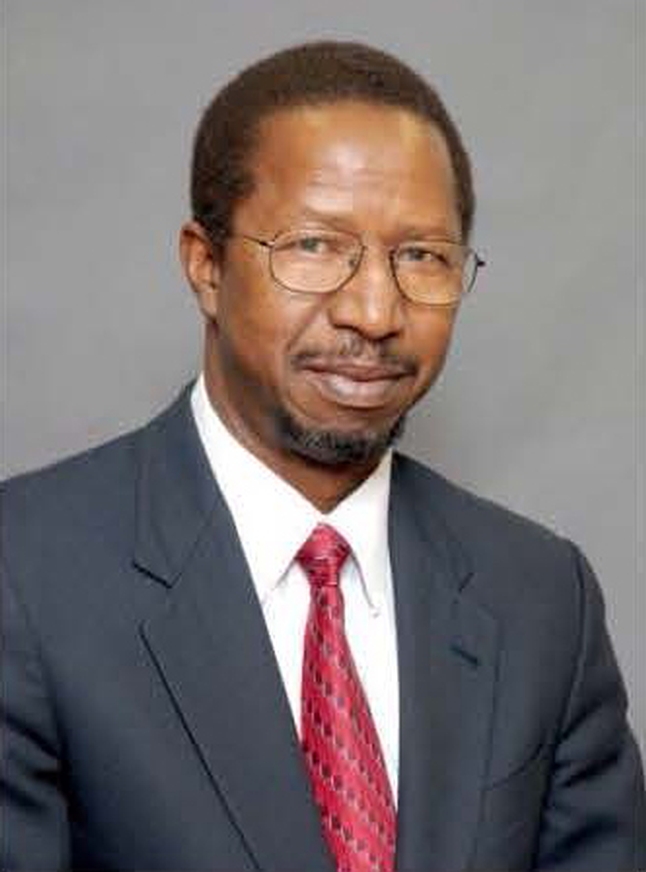 Distinguished professor named American Physical Society fellow; receives $40k grant for scholarships
October 03, 2018
Diola Bagayoko, Southern University System distinguished professor of physics, dean of the D. M. R. Spikes Honors College, and director of the Timbuktu Academy, has been inducted as a fellow to the American Physical Society. The organization cited Bagayoko this designation for "..improving undergraduate physics education for all students through curriculum development, program development and administrative leadership, and broadening participation in physics through the preparation and mentorship of numerous ethnic/racial minorities in physics".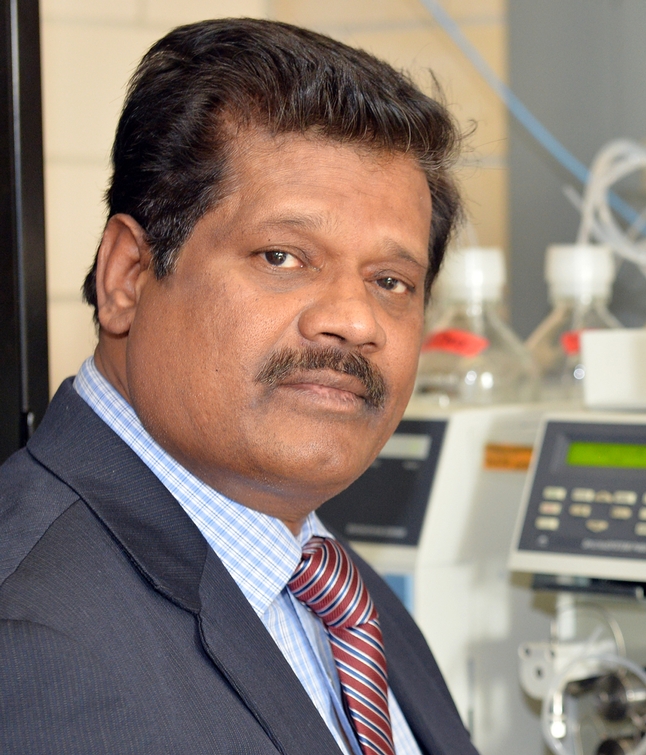 Southern University environmental toxicology professor inducted into prestigious academy
October 02, 2018
Southern University's Rao Uppu, a James and Ruth Smith Endowed Professor of Environmental Toxicology and Chemistry in the College of Sciences and Engineering, was recently inducted as a Board Certified Environmental Scientist (BCES) into The American Academy of Environmental Engineers and Scientists (AAEES).