SU student nurses, Cane's raising funds for Hurricane Isaac family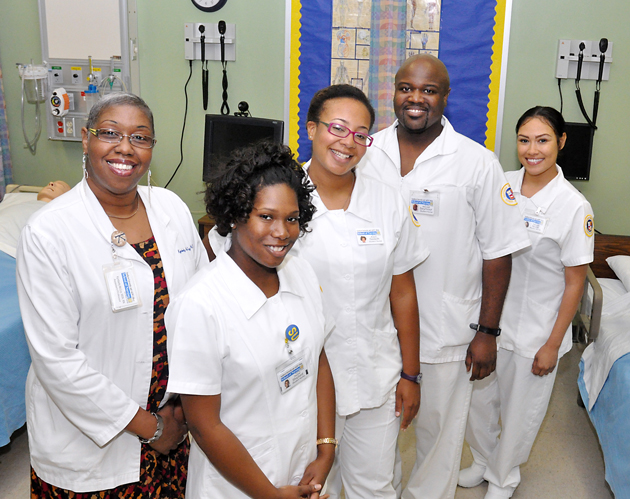 Southern University's Student Nursing Association (SNA) is partnering with Raising Cane's Chicken Fingers to help a family in need that was affected by Hurricane Isaac.
SNA will provide food, clothing medication and toiletries to a family that was been displaced in the Plaquemine, St. John or Orleans parishes.
The criteria for the sponsorship, include: one application per household; provide proof of residence in one of the mentioned parishes; at least a half-page narrative describing their situation; and if applicant is in need of medication, it must be non-narcotic and a prescription bottle with legible writing must be provided.
As part of the relief project, Raising Cane's at 5195 Plank Road, will donate 15 percent of the proceeds it earns on items purchased Tuesday, November 13 by customers who announce "I am with Southern University."
 The deadline to submit applications will be November 9. For more information and for an application, contact Kimberly Vincent-McCoy at 225-771-3422 or kimberly_mccoy15@subr.edu.
(In the photo from l to r: Kymberly Vincent-McCoy, assistant professor of School of Nursing; Deidre Shepherd,SNA secretary; Kayla Gooch,SNA treasurer; Wendell Seymour, SNA event coordinator; and Tameka Neville, SNA vice president.)