Peers select SUBR's Bray to be student member of Southern University Board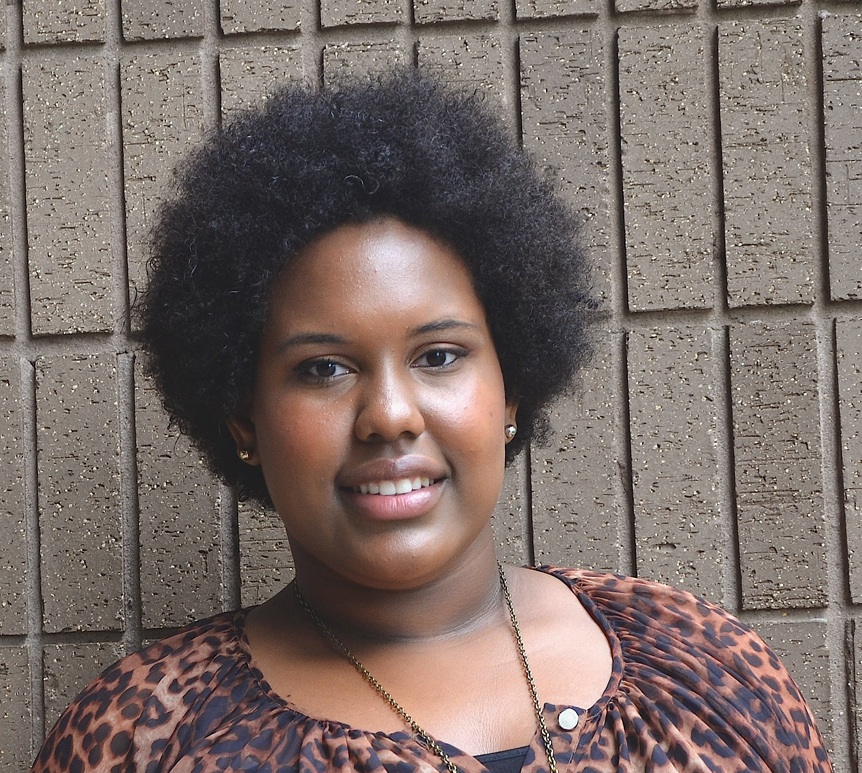 Southern University Student Government Association President Simone Bray will be the next student member on the Southern University Board of Supervisors.
Bray was selected to the position by SGA presidents from the other campuses – New Orleans, Shreveport and the Law Center - in the SU System. Bray, elected SGA president on the Baton Rouge campus in April, will take her seat on the board at its June meeting.
The last SUBR student leader on the board was two-term SGA President Demetrius Sumner, now a student at the Tulane Law School in New Orleans.
 "I'm very excited about everything that has taken place over these past couple months. It's a very overwhelming and joyous feeling. I'm truly thankful," said Bray, a 20-year-old, junior mass communications major.
"I'm willing to learn everything there is to learn while taken on the position of SGA President and serving on the Southern University System Board of Supervisors," she said. "Both positions require hard work and dedication and I'm ready to take on both jobs."
Bray is a native of Baton Rouge and a graduate of McKinley Senior High School.