Southern University's Veronica Williams selected for Tabasco Scholarship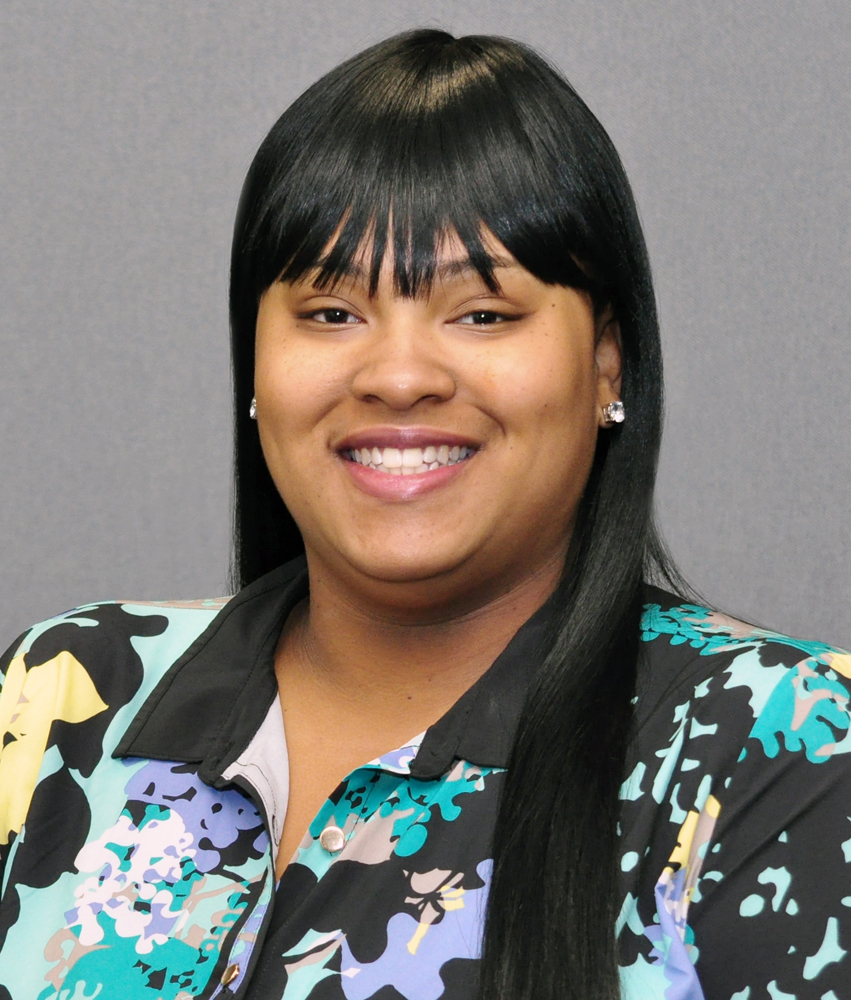 Southern University graduating senior Veronica Williams was selected last week as a Tabasco Scholarship recipient for being an outstanding marketing student.
The Sibley, La., native is set to graduate on Friday, Dec. 13 and then head to New Jersey in January to work for WESCO International, a Fortune 500 Company.
The Avery Island, La.-based McIlhenny Company (makers of Tabasco) awards four, $1000 scholarships to outstanding marketing students from across the state.
The marketing major said receiving the scholarship at this very important time is a great opportunity. "It makes me feel empowered, and being a graduating senior it shows that my hard work paid off, graduating and receiving a scholarship. It doesn't get much better than that," said Williams.
To qualify for the scholarships, students must be business students majoring in marketing or sales, have a high grade point average and be a member of the business organization Pi Sigma Epsilon.
Williams credited the College of Business and being a member of Pi Sigma Epsilon for her success as a student and businesswoman.
"The College of Business taught me to be very persistent and it has made me an ambitious woman," said she, adding that the teachers are so helpful "and very hands on."
Williams was offered her job at WESCO in November and it was made possible by her hard work.
Her road to the WESCO position began when she researched a packet given to each member of Pi Sigma Epsilon with a list of company sponsors for the organization.
She began to apply for the job last summer. WESCO emailed her back and flew her to Pittsburgh for an interview. A week later she was offered the position.
Williams is grateful for the opportunity for the scholarship and the job.
Her advice to freshmen and sophomores is to "take advantage of the opportunities in front of you."
"And be grateful. You should appreciate Southern University," said Williams. "Also study. Don't take the easy way out. If you study and work hard when you graduate you can be blessed with a great opportunity."