SU's Kahlil Reynolds wins scholarship, internship from national group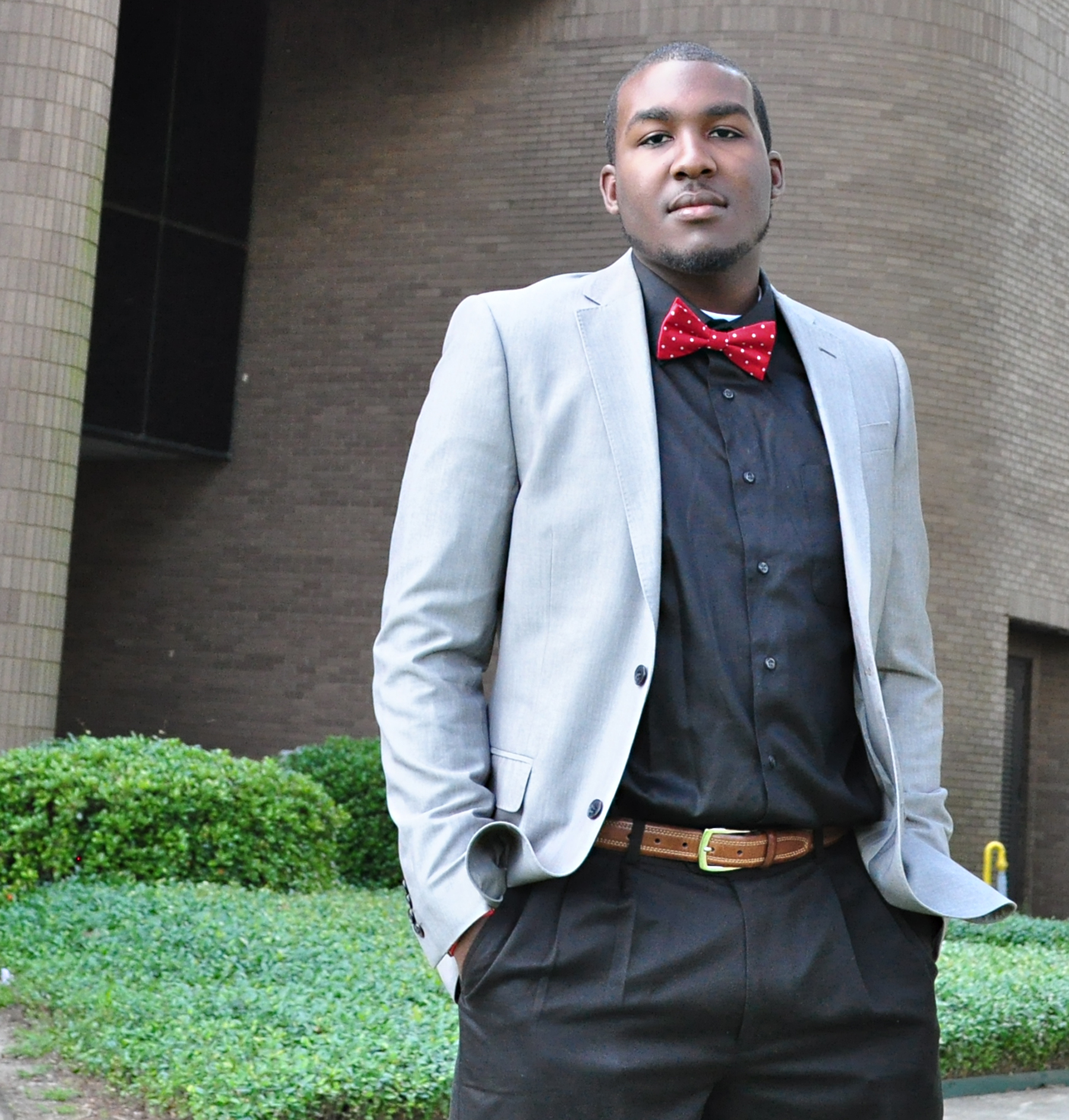 Southern University's Kahlil Reynolds is among six students nationwide to receive a scholarship of up to $10,000 and an internship from the National Naval Officers Association (NNOA).
Reynolds received the Spring 2014 National Black Data Processing Associates Student Member NNOA Science, Technology, Engineering and Mathematics (STEM) Scholarship with the Naval Research Enterprise Internship Program (NREIP).
Reynolds, a member of the BDPA's Baton Rouge chapter, is one of three BDPA student members nationally selected as NNOA Scholars. Each student receives up to $10,000, including paid internships with the Department of the Navy this summer. 
The Lake Providence native and computer science major said he thought he had a chance to be among the winners when he sent in his application in 2013. "I felt what I have been doing at Southern gave me a great chance to be considered."
On June 2, Reynolds will be leaving for a summer internship at Wright-Patterson Air Force Base, in Dayton, Ohio. He will be working in the area of avionics, which include electronic systems used on aircraft, artificial satellites, and spacecraft. Those systems include communications, navigations and the myriad systems that are fitted to a aircraft to perform individual functions.
"I am excited and prepared to do whatever is asked of me," Reynolds said.
The NNOA and BDPA scholarship was developed to increase the number of students pursuing undergraduate and graduate degrees in STEM  to remain competitive in the 21st century.
The BDPA is a non-profit organization of professionals and students working in or having an interest in the Computer Science and Information Technology fields. BDPA is a service organization that helps advance the careers of IT professionals, entrepreneurs and students from the classroom to the boardroom through education, mentoring, services and business networking that enhance innovation, technical skills, business savvy and personal growth.