SU's Chisolu Isiadinso named Vice-President on CAUPS Board of Trustees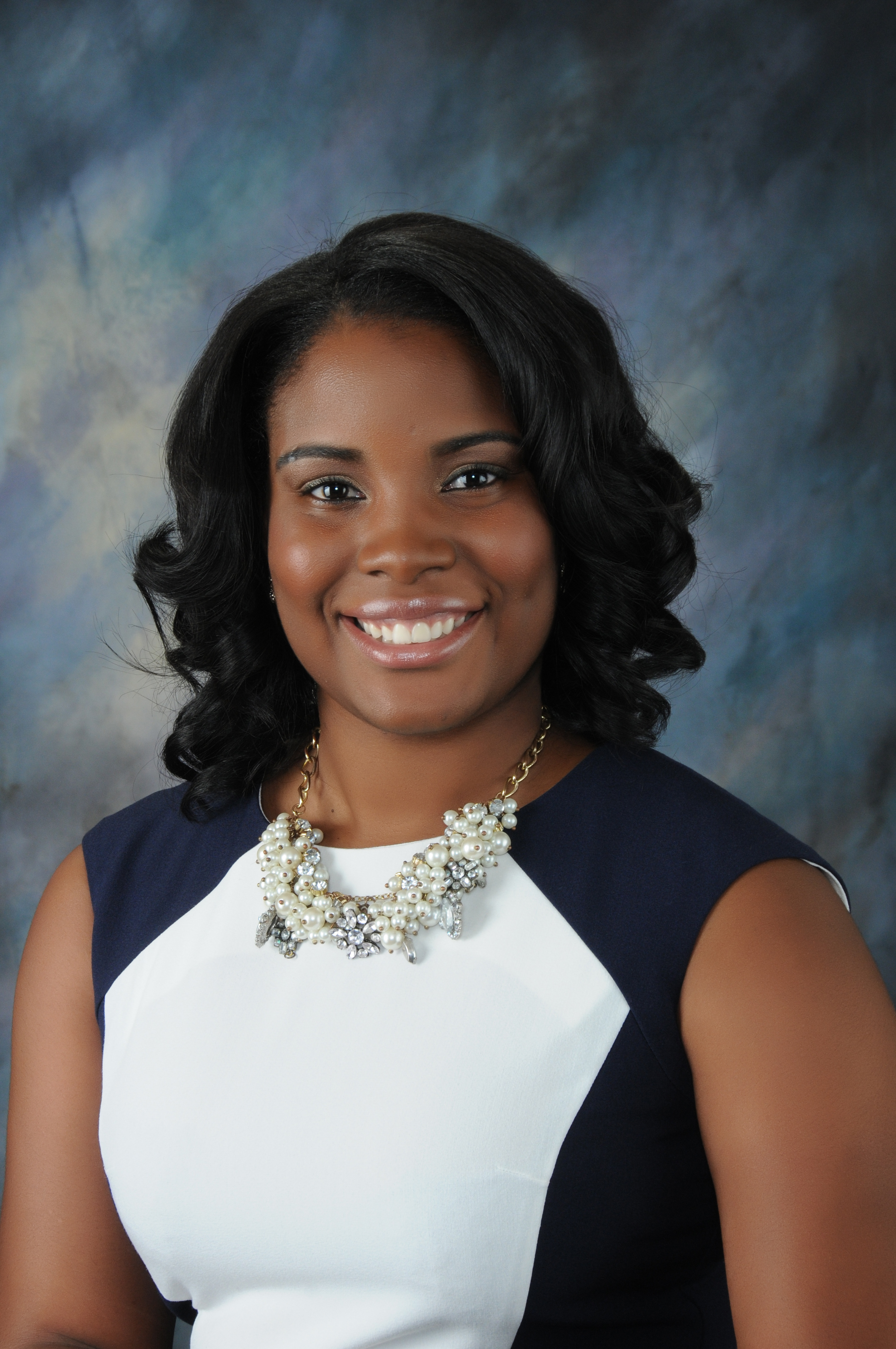 Miss Southern University 2011-2012 Chisolu Paula Isiadinso was elected Vice-President of the Community Association of Underprivileged Students (CAUPS) Board of Trustees. CAUPS is designed to assist third-eighth graders with learning disabilities.

As Board Vice-President, Isiadinso will serve a two-year term. Isiadinso's duties will include: chair the organization's program committee; preside over board meetings in the absence of the board president; participate in annual evaluations of the CAUPS superintendent; and provide assistance to the board president in her duties of office.

Prior to being appointed a board member Isiadinso volunteered with the organization, served on its administrative staff as program director and executive assistant, and developed policies that governs the organization.
Isiadinso said, "I am elated to have the opportunity of serving on my first major corporate board of directors and I will work extremely hard with the other board members to make sure that all students will have the necessary skills needed to become successful contributing members of society."

CAUPS Board President Nia Bookter said, "We are excited that Chisolu will be joining our leadership team and with her wealth of knowledge I know we will be able to get a lot accomplished."

Isiadinso is currently an intern with Albemarle Corporation in Baton Rouge and is a graduate student in Southern University's College of Business MBA program. She has decided to focus on entrepreneurship and "not only wants to gain success to change the legacy of my family, but to use my success towards becoming a role model for the less fortunate," said Isiadinso.

A member of Delta Sigma Theta Sorority, Incorporated, Isiadinso is also a business owner and a mentor.

Isiadinso lives her life by Proverbs 3:5-6. "Trust in the Lord with all your heart and lean not on your own understanding; in all your ways acknowledge him, and he will direct your paths." Her message to the world is to remember, "Success does not happen by chance, but by choice."