System provost invited to join Army War College national seminar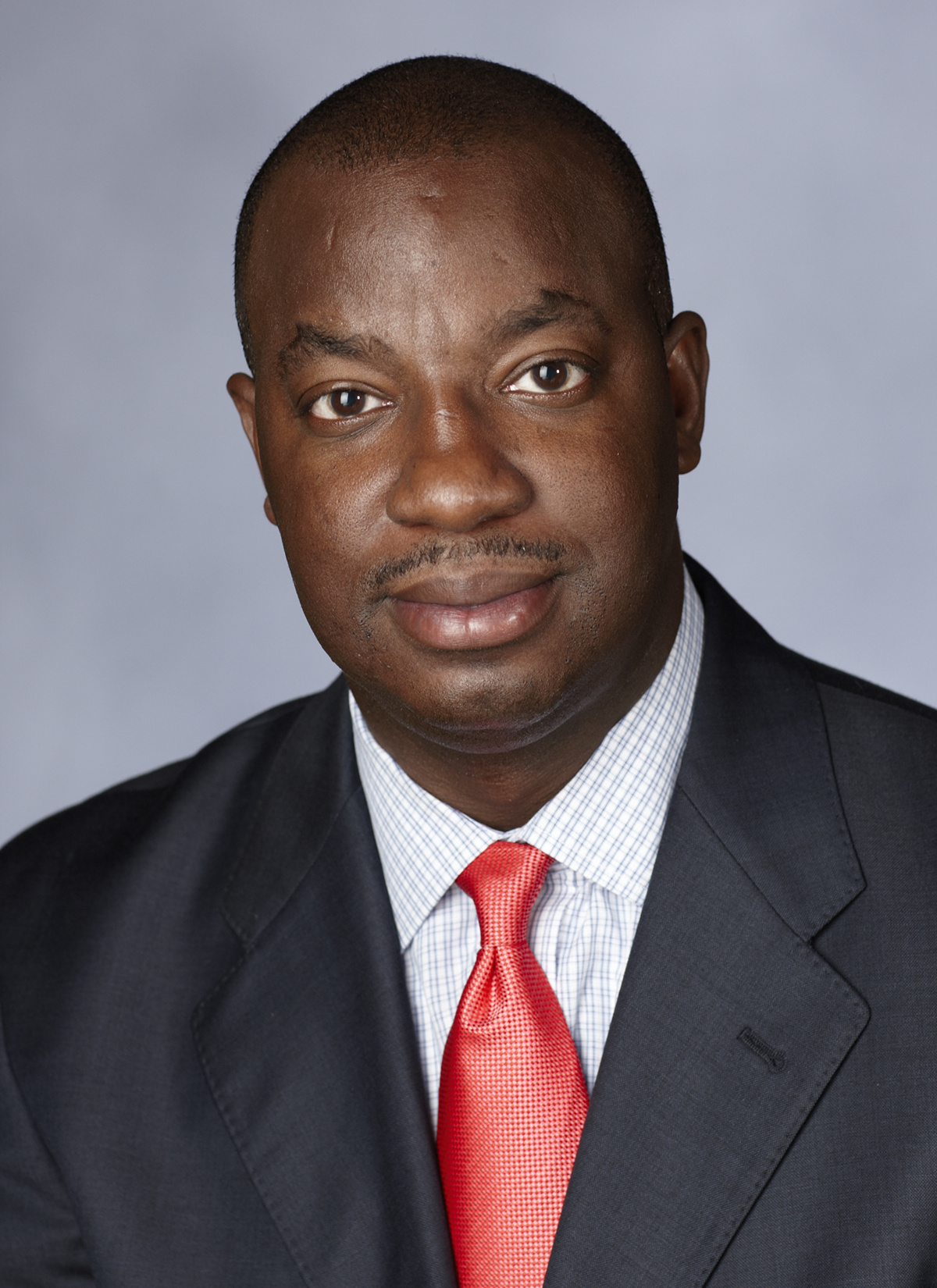 Southern University System executive vice president and provost M. Christopher Brown II, has been selected as a new member of the United States Army War College's 63rd annual National Security Seminar (NSS), June 5-8, 2017.
The National Security Seminar is a four-day event that creates an environment for Army War College students and invited guests ("new members") to examine current national security issues and exchange candid dialogue. NSS takes place immediately preceding resident class graduation, and serves as a capstone event that enhances student learning through exposure to a cross-section of American perspectives. At the same time, NSS guests gain a better understanding of the perspectives and concerns of the defense community.
"This is truly an honor for Provost Brown and indeed an outstanding recognition of his diverse and his immense knowledge. Southern University is very pleased to congratulate him as he joins the War College Class of 2017," said SU System President Ray L. Belton
Approximately160 invitees, "hand-picked" from several hundred distinguished peers, join resident student seminar groups for the event. These New Members come from across the country and are a cross-section of American life, representing a broad range of occupations, geographic regions, and age groups.
NSS provides a forum for distinguished speakers to discuss their views on issues of importance to the nation's security and welfare with New Members, resident students, International Fellows, staff and faculty. NSS introduces these New Members to future leaders of the American armed forces and government, and in turn permits our students to gain a better understanding of the society they serve.
The War College is the Army's center for strategic thought and delivers senior-level professional education to members from all the Armed Forces and select civilian national security professionals.