SU students take home five awards at NATS conference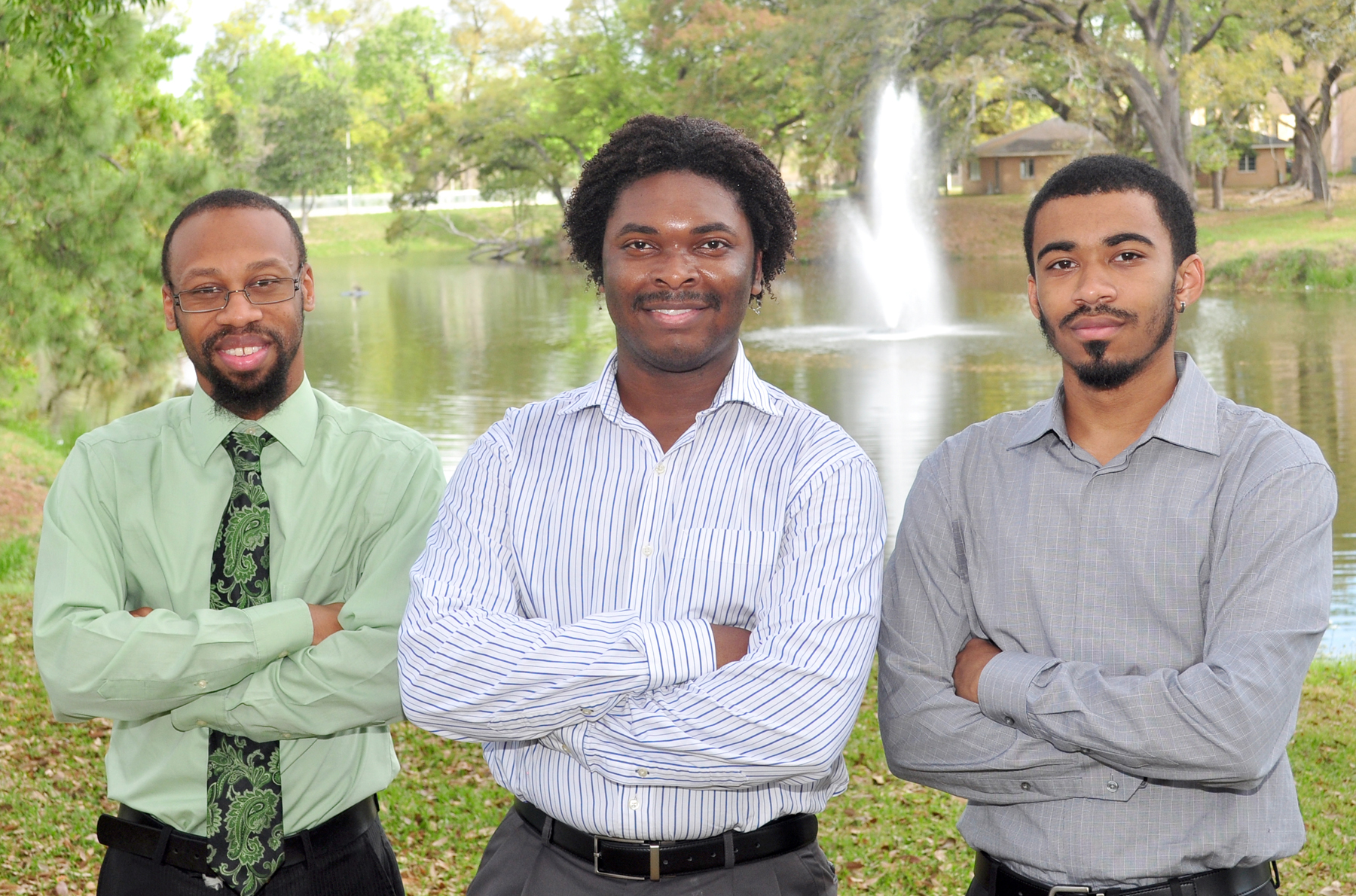 The Southern University music department recently had five students to place in the Student Audition portion of the Louisiana National Association of Teachers of Singing (NATS) conference. The conference was held at Northwestern State University in Natchitoches, March 11, 2017.
The five SU winners were:
Nicholass Lockett, tenor, first place in the Hall Johnson Negro Spiritual category, and second place in overall Senior Men category
Ryan Alexander, baritone, second place in the Hall Johnson Negro Spiritual category
Bennie Brown, tenor, third place in the Non-Tradition Adult Men category
Bryant Harris, baritone, received honorable mention in the Junior Men category
"This annual experience is paramount for our students because it motivates them to do their very best work and pushes them outside of their comfort zone. They tend to work harder than normal and sometimes they surprise me and themselves with the power of their competitive work ethics," said Richard Hobson, affiliate artist and professor of voice and opera at Southern.
The NATS conference is held every springs and has more than 200 entrants from universities across Louisiana. The universities include: LSU, Loyola, McNeese State, Nicholls State, Tulane, Louisiana Tech, and Southern. Southern is the only HBCU in attendance at the conference.