SU vice provost elected CLCU president-elect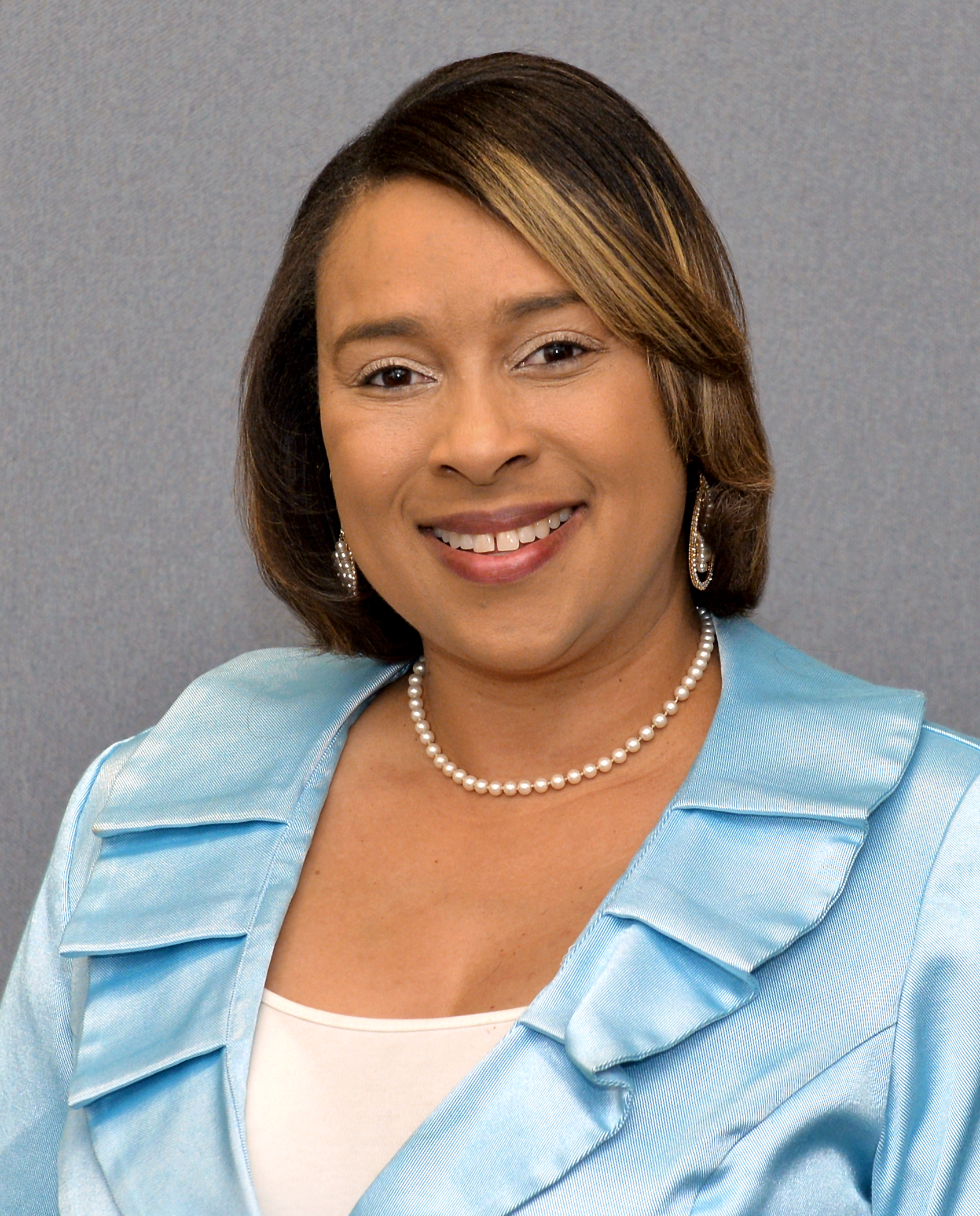 Luria Young, Southern University Baton Rouge vice provost for academic affairs, was elected to serve as the president-elect for the Conference of Louisiana Colleges and Universities (CLCU) during the organization's 78th annual meeting April 6, 2017, at Northwestern State University in Natchitoches.
The CLCU was established with the purpose of improving postsecondary education in Louisiana. It serves as a communications medium for all institutions of higher education in the state and other constituents.
"I am honored to serve as president-elect for this important forum, especially during the uncertain times for higher education in Louisiana. I look forward to working with colleagues from other institutions across the state. The reward will be the opportunity for Southern University and A&M College to host the 2019 Conference for the State of Louisiana," said Young.
The CLCU is comprised of representatives from Louisiana's accredited two-year and four-year colleges and universities, as well as members of the Louisiana Board of Regents and the management boards for each system. For additional information about CLCU, visit https://theclcu.com/.