SU student to participate in Georgetown's religious ceremony on historical ties to slavery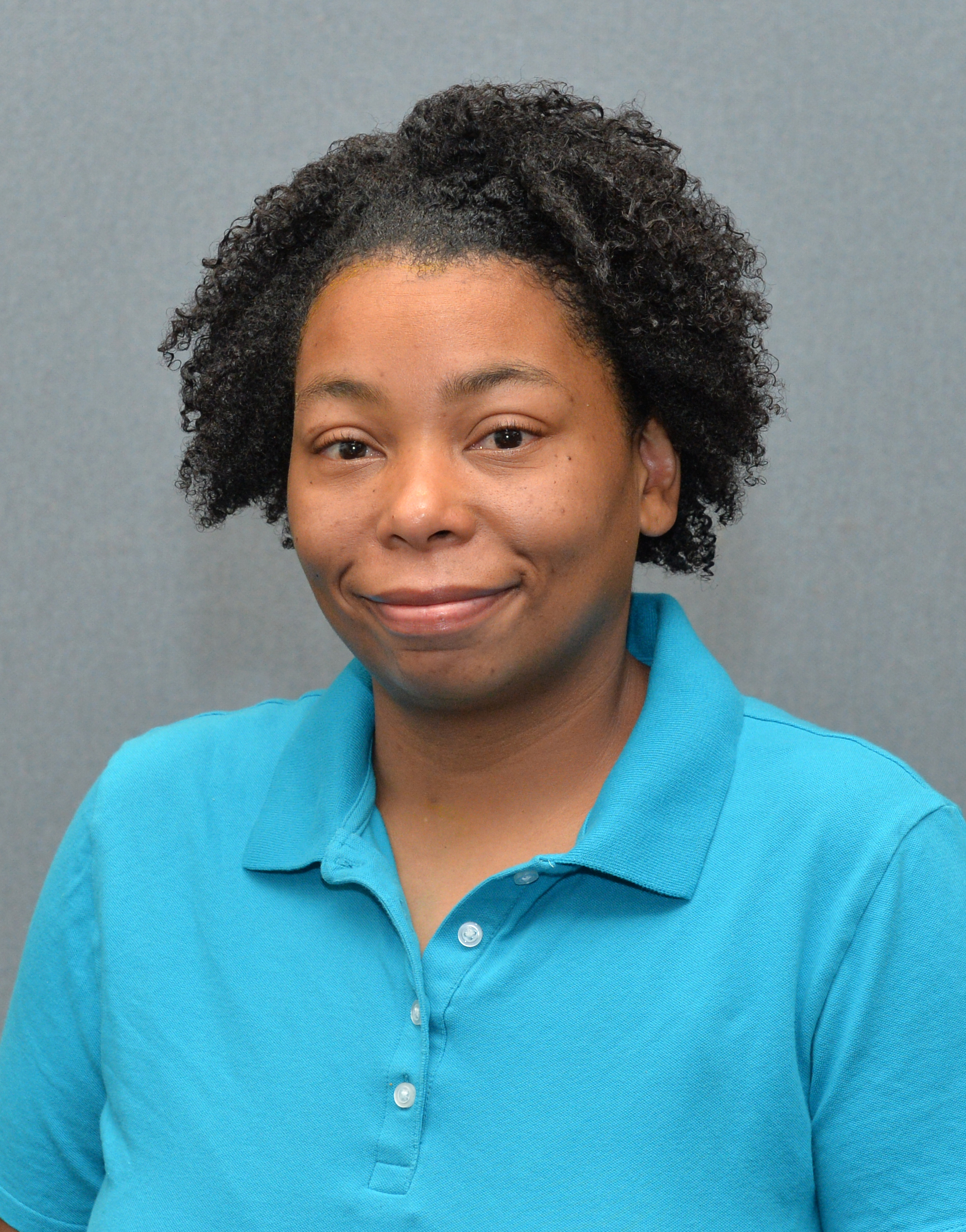 Southern University microbiology student Jessica Tilson has been invited by Georgetown University president John J. DeGioia to participate in a Liturgy of Remembrance, Contrition, and Hope, and the Dedication of Isaac Hawkins Hall and Anne Marie Becraft Hall, Tuesday, April 18, 2017.
Georgetown, in partnership with the Archdiocese of Washington and the Society of Jesus in the United States, will hold a religious ceremony and building dedication on April 18, in honor of the 272 enslaved men, women, and children sold by Maryland Jesuits in 1838.
In the fall of 2015, DeGioia convened the Working Group on Slavery, Memory, and Reconciliation to make recommendations on how best to acknowledge and recognize Georgetown University's historical relationship to slavery. On September 1, 2016, the Working Group released their report, which included a series of recommendations that are guiding the University's ongoing efforts. The Liturgy of Remembrance, Contrition, and Hope and the Dedication Ceremony for Isaac Hawkins Hall and Anne Marie Becraft Hall are the result of these recommendations. These events, and others being planned for the week of April 17, are part of an ongoing conversation among the Georgetown University communities, the Society of Jesus in the United States, and descendants.
Tilson, a native of Maringouin, is among several Louisiana families who researched and discovered they are descendants of slaves sold by Georgetown University. She discovered she is the descendant of at least eight slaves the Jesuits sold to pay off mounting debts that could have forced the school to shut down at that time.
"This is the most amazing feeling in the world, being able to speak at the 'Liturgy of Remembrance, Contrition, and Hope Ceremony' at Georgetown University. This event will be honoring my great, great, great, great, great, great grandfather Isaac Hawkins by renaming 'Freedom Hall' after him. Being an African American who is finally able to reconnect with my enslaved ancestors prior to the American Revolutionary War, all with documentation, is both heartbreaking and yet rewarding at the same time. Because I am able to achieve something a lot of people dream of -- a sense of completion by finding out where my family/ancestors originated, I am hoping that my journey will inspire others to search for their lost family/ancestors," said Tilson.
The liturgy will include Cardinal Donald Wuerl, Archbishop of Washington; Rev. Robert Hussey, S.J., Provincial of the Maryland Province Jesuits; and Rev. Timothy Kesicki, S.J., president of the Jesuit Conference, the organization that represents the Society of Jesus in the United States and Canada.
The event will be webcast live: https://www.youtube.com/watch?v=tO4Xsz36kTU.
Following the religious ceremony, Georgetown will dedicate two campus buildings for Isaac Hawkins and Anne Marie Becraft. These halls were formerly named for two Jesuits involved in the 1838 sale to Louisiana plantation owners.
Isaac Hawkins Hall, formerly known as Mulledy Hall and provisionally named as Freedom Hall in 2015, will be named for the first enslaved person listed in documents related to the 1838 sale.
Anne Marie Becraft Hall, formerly known as McSherry Hall and provisionally named in 2015 as Remembrance Hall, will be renamed for a free woman of color who established a school in the town of Georgetown for black girls. The school was one of the first such educational endeavors in the District of Columbia.
Also scheduled for April 18 are a reflection hour and lunch reception, and other events to honor the descendants and reflect on Georgetown's historical ties to the institution of slavery.
The date for the events was selected because it falls two days after D.C. Emancipation Day, which honors the emancipation of slaves in the District on April 16, 1862. Because Easter falls on April 16, the District is observing Emancipation Day on April 17.