SU Endowed Professor Appointed as Chair on EYE African Advisory Board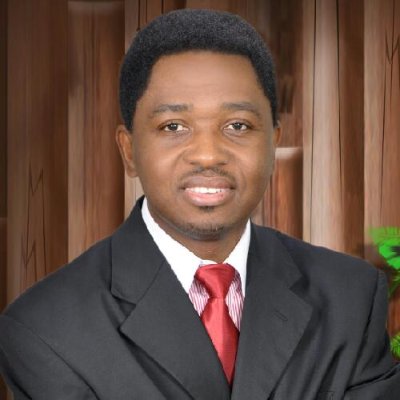 Endowed Professor Victor Mbarika of Southern University's International Center for Information Technology and Development and College of Business was recently appointed as Chair for the Advisory Board of the Emerging Young Entrepreneurs in Africa (EYE Africa).

The EYE initiative is a non-profit that aims to inspire a generational shift in the African Agribusiness Industry. At the heart of their organization, is a vision of building a robust African economy that is driven by thriving, locally-owned and gender-inclusive businesses.

Mbarika's role consists of coordinating a small board of members that spans over every continent that is tasked with refining the organization's goals and implementing empowerment initiatives that would create opportunities of self-sustainability.

As he settles into his role, he wants to take groups of students from the University to various countries in Africa to develop joint business opportunities within poor-resourced areas. This venture will allow Southern University students to increase their international reach and become globally aware.

Mbarika is assisted in this role by Assistant Professor and Ph.D student Foluso Ayeni, who is president of the African Students Organization.