SU Mass Communications professor receives professional fellowships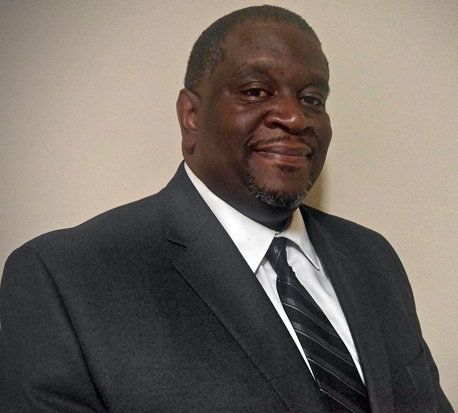 Southern University mass communication professor, Darrell Roberson, has been selected National Association of Television Program Executives (NATPE) Faculty Fellowship recipient for the January 2018 NATPE Marketplace and Conference in Miami Beach, Florida. The 2018 NATPE Marketplace and Conference will take place in Miami Beach, Florida with activities beginning on the evening of Sunday, January 14, 2018 and ending on Thursday January, 18th.
The Faculty Fellowship Program provides selected college and university media faculty complete access to sessions and activities of the annual NATPE Miami Marketplace and Conference. The goal of the program is twofold: to expose the educational community to current television issues and practices, and to foster improved communication and cooperation between educators and the industry.
The annual NATPE Miami Marketplace and Conference attracts executives from around the world for sessions featuring leaders from all facets of the global telecommunications industry, along with hundreds of exhibiting companies. NATPE promises to continue offering the world of television to all participants under one roof.
"By being chosen for this fellowship, it gives me the opportunity to stay on trend in broadcast news world," explains Roberson. "At the conference, I am looking forward to meeting field professionals and learn what they are looking for in future employees, such as our students."
In addition to attending the NATPE conference, Roberson has been selected to attend the International Radio and Television Society (IRTS) faculty seminar in Las Vegas, Nevada January 8-10.
In an effort to bridge the gap that can sometimes exist between classroom and industry, IRTS provides an annual opportunity for university educators to meet with senior media and entertainment executives. IRTS wants to invest in those who are most passionate about teaching the next generation of professionals, as well as those who can best apply their knowledge to curriculum or the academic community at large. Today's digital universe requires a wide range of skills.