SU senior wins 2nd place at the 33rd Annual Bayou Classic Essay Writing Contest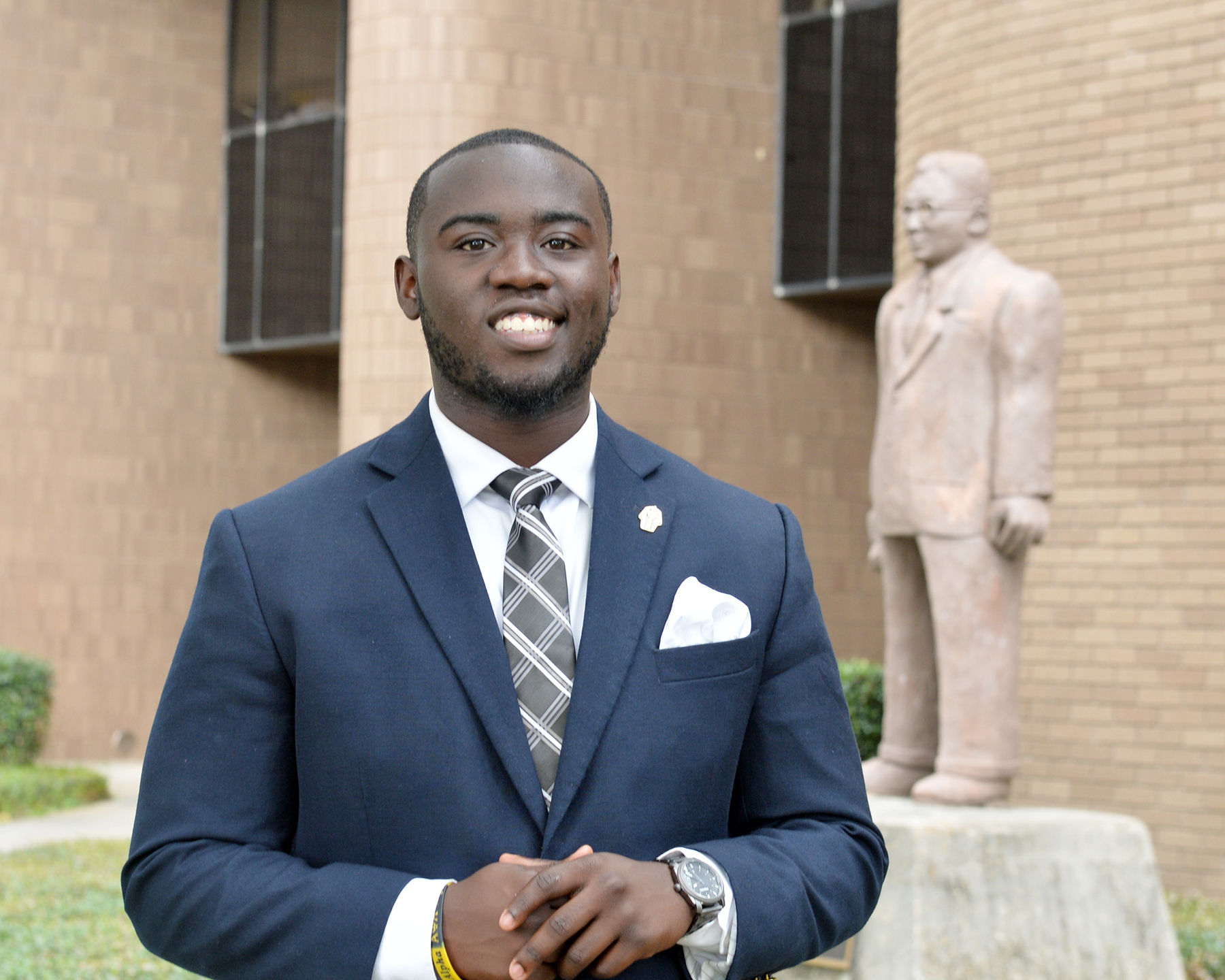 Nathan Morrison, a senior mechanical engineering major, wins second place in the 33rd Annual Bayou Classic Scholarship Essay Writing Contest sponsored by the Louisiana Legislative Black Caucus (LLBC). The winners were recognized at the LLBC Scholarship Jazz Brunch in New Orleans, November 25, 2017. Morrison is an honors scholar in the Dolores Margaret Richard Spikes Honors College.
"The LLBC Scholarship is so rewarding to because now I will be able to focus more on my studies, entrepreneurial motives, and attend conferences without having to obtain a part time job," expresses Morrison.
The Scholarship Jazz Brunch serves as the official fundraiser for LLBC/LLBCF scholarships and as an informational and motivational forum for participants.
The University had an additional 15 students to participate in the competition.