Southern University System vice president for external affairs selected for prestigious women in business award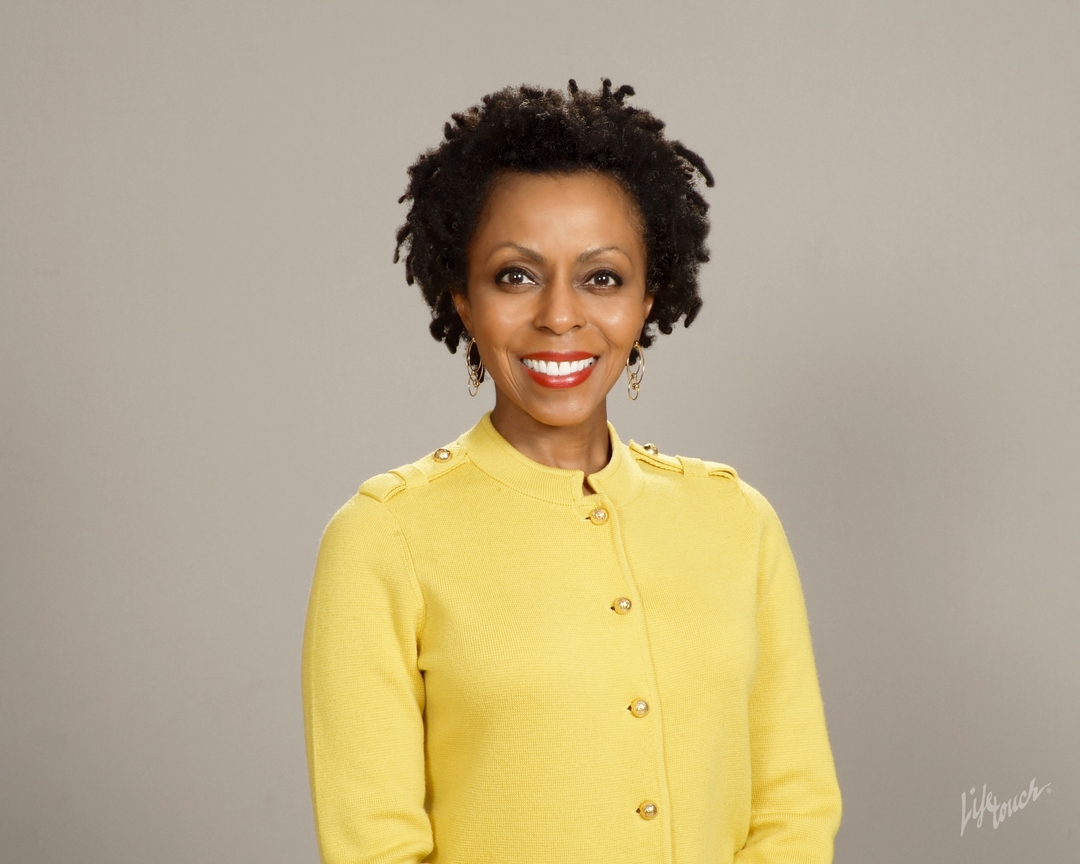 Robyn Merrick, Southern University System vice president for external affairs, has been selected as an 'Influential Women in Business' honoree with the Baton Rouge Business report. Merrick is one of ten local women entrepreneurs and leaders within the business, nonprofit, and education industry being recognized.
Within her current role, Merrick provides oversight to the areas of alumni affairs, communications, government relations, special vvents and the Southern University Museum of Art. At Southern, she was previously chief of staff and served as director of alumni affairs and executive director of the Southern University Alumni Federation where she provided leadership for the university's 90,000 alumni.
Merrick holds a Bachelor of Science degree in Business Administration, Masters in Public Administration and a doctorate in public policy. She has conducted and published research in the areas of women's studies as it relates to women in government and historically black colleges and universities.
In addition, Robyn has served as chair of the Board of Directors for Girl Scouts Louisiana-East, and chair of the Board of Directors for the Friends of Louisiana Public Broadcasting. She has served on numerous boards and currently serves on the board of directors for the Volunteers in Public Schools, WRKF Public Radio and the Arts Council of Greater Baton Rouge.
Merrick will be in the May issue of Business Report and recognized at the 2019 Influential Women in Business Awards luncheon on Tuesday, May 21, at the Crowne Plaza Baton Rouge. Read more about this oppourtunity here.