Michelle Obama recognizes spring grad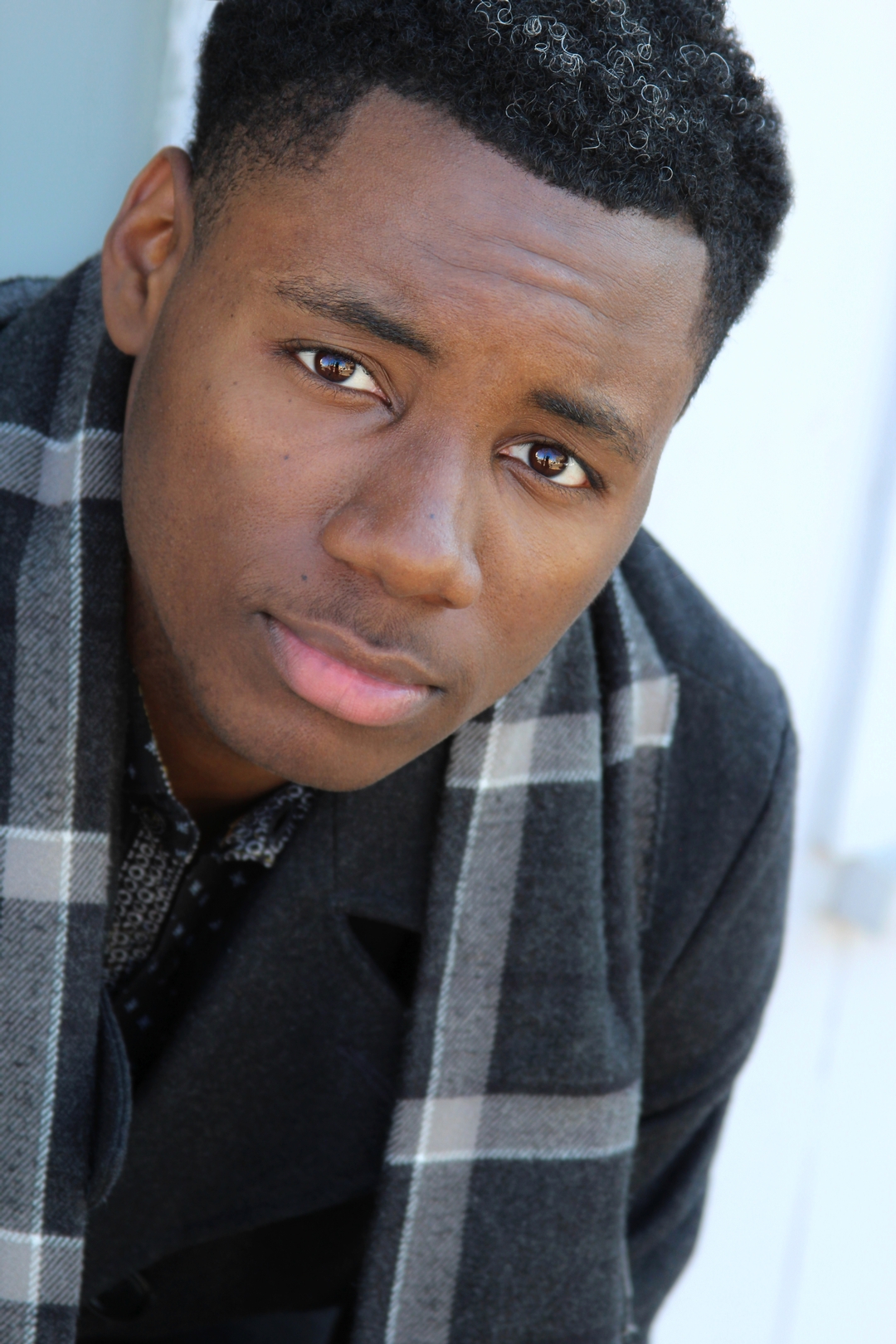 Recently, alumnus Oscar McClain received praise on social media from former first lady Michelle Obama. In a lengthy Instagram post, Obama recognized Oscar McClain for his resilience and determination to succeed.
"What I love about Oscar's story is that no matter how many ups and downs he's been through, he's always remained resilient on his journey of becoming," said Obama. "I am so proud of you, Oscar."
The summer before he started at Southern, McClain met Obama at the Beating the Odds Summit at the White House where he met and interacted with hundreds of students and mentors from various walks of life. Both Barack and Michelle Obama offered the group words of encouragement on achieving career goals.
"The summit was amazing because tips were given to assist us in being successful throughout our collegiate career," said Oscar McClain. "It was also amazing because I got the chance to ask former first lady Michelle Obama a question about the obstacles she had to overcome to obtain her law degree."
After leaving the summit and experiencing the loss of his grandfather, McClain set off to Southern University determined to follow on a prosperous path. Coming upon his senior year, he suffered the passing of his father and momentarily lost sight of his purpose.
"One day, his words rung in my head about how all he wanted for me was for me to get an education," said McClain. "I began to feel that if I did not achieve what he wanted for me, I would fail him as a son."
McClain pondered on lessons he learned from his father and poured himself into his academics.
"I realized that the one thing I can do to honor him is to do what he continuously encouraged me to do. Therefore, I dedicated my senior year to him. Now, I am a Southern graduate!"
He graduated this past spring with a bachelor's degree in chemistry and a 3.7 grade point average. His future plans include earning master's in chemical engineering and a master's in business administration. McClain continues to encourages other students to overcome obstacles and achieve higher.