SU College of Education schedules fall Teacher Job Fair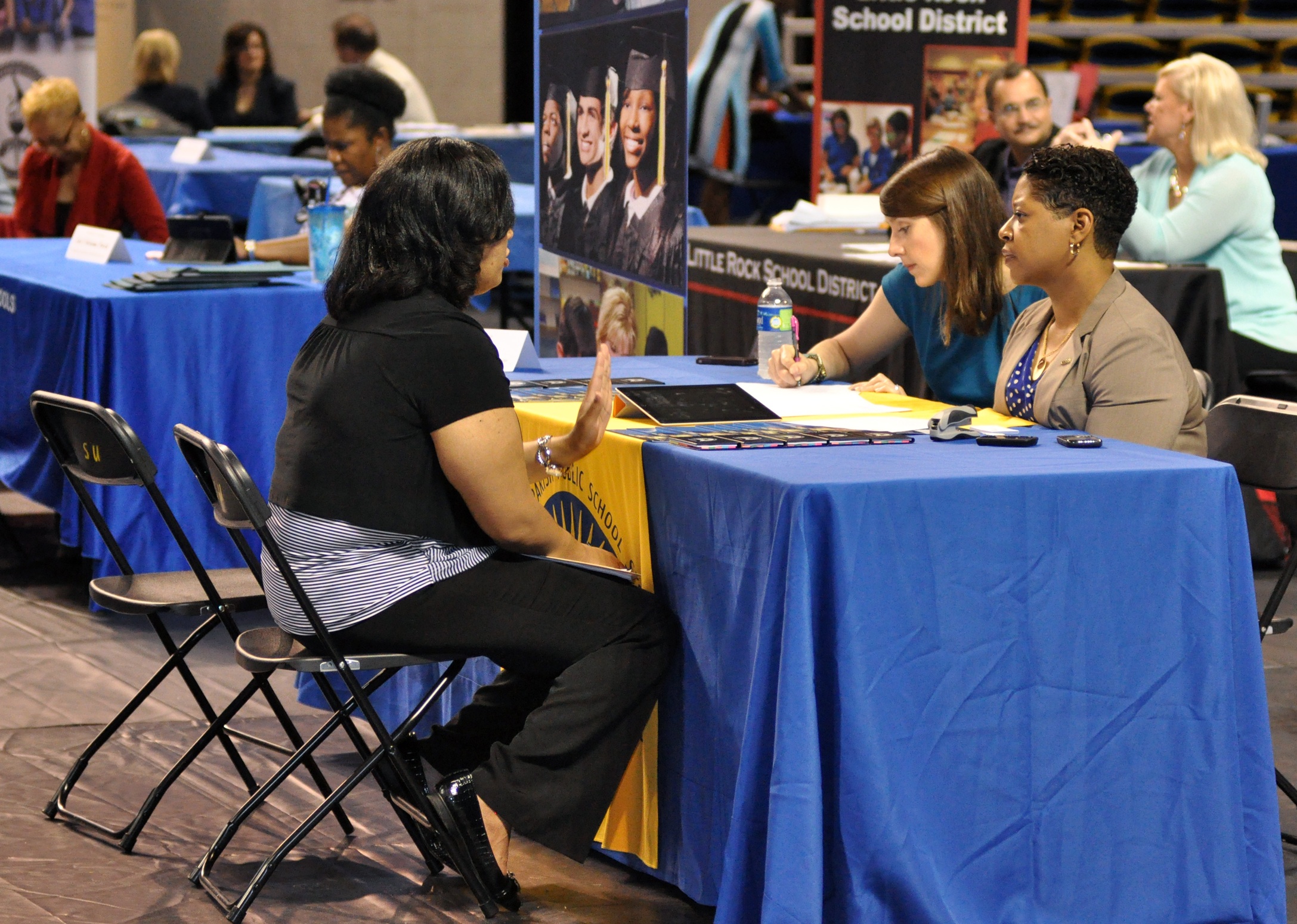 Southern University's College of Education, Arts and Humanities will host a fall Teacher Job Fair, from 10 a.m. to 3 p.m., Sept. 17, in the F.G. Clark Activity Center.
The Job Fair will be held in conjunction with the university's fall 2014 Career Exploration Day that will also be held at the same site and time.
Recruiters from districts in Louisiana and across the country have been invited to interview interested candidates in all areas of certification. All teachers, current and prospective, as well as school counselors are invited to attend.
For more information, contact: Ronnie Foster at 225-771-5272, ronnier_foster@subr.edu; Thunder Thomas at 225-771-2290, thunder_thomas@subr.edu; Deborah Washington at 225-771-2291, deborah_washington@subr.edu; or visit education@subr.edu.