Pierre: Singing at Kennedy Center a humbling experience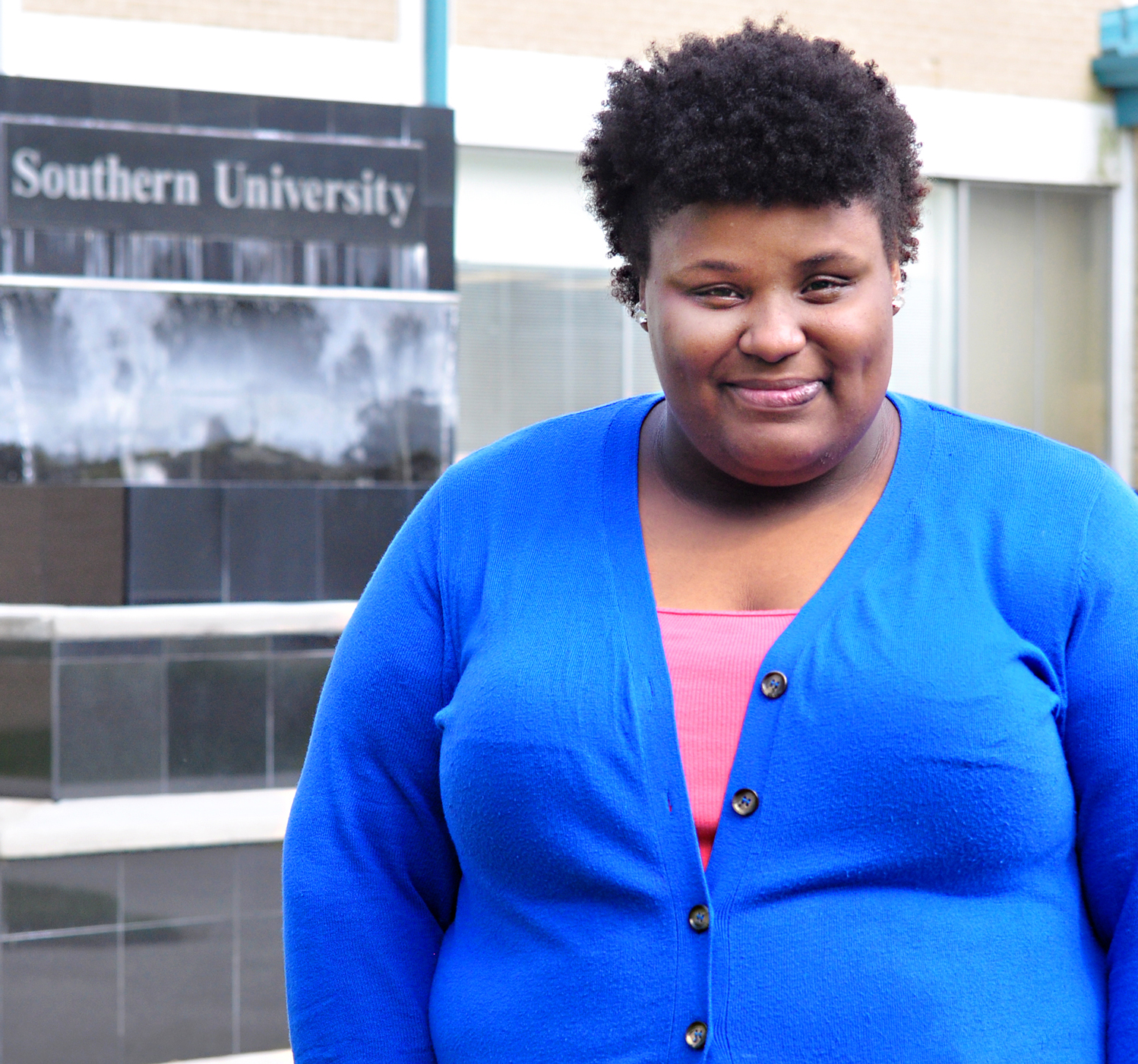 Singing in Washington D.C. at a world famous venue with some of the best college voices in America was a humbling experience for Ariel S. Pierre. It was also a financially rewarding experience.
The Edgard native and Music Education major was recently part of the national "105 Voices of History" program and performed at the Kennedy Center for the Performing Arts. The experience "has inspired me to put more time and effort into my craft and what it takes to make it in the music world," she said recently.
The "105 Voices of History" is an HBCU National Initiative created to promote diversity in America's national venues for the arts. Its goal is to increase exposure of all HBCUs to diverse audiences, from corporate America to the youngest students.
Pierre was chosen by Professor of Music Charles Lloyd to participate in the annual event. "I am very humbled to have been chosen by my choir director to go," she said.
Meeting with the other 104 singers from historically black colleges and universities was a learning experience. "I met wonderful individuals and we became a family," Pierre said.
Early on during her six-day stay, Pierre said, she was a little intimidated by unfamiliar environment. Washington, D.C., is lot different from the small stage at West St. John High School.
But she soon fell in line with the rest of the singers. Their performance included a variety of songs and genres, including familiar Motown hits such as "Ain't No Mountain High Enough," "My Girl," and "Stop in the Name of Love."
"It was very exciting. We really fed off of the audience. We really felt their energy," she said.
The mezzo-soprano was also chosen by "105 Voices of History" organizers to receive a $5,000 scholarship for the upcoming school year. "I really liked that," she laughed.
"I can't wait to apply here what I learned in Washington," she said.