SU arranges time capsule to leave behind their legacy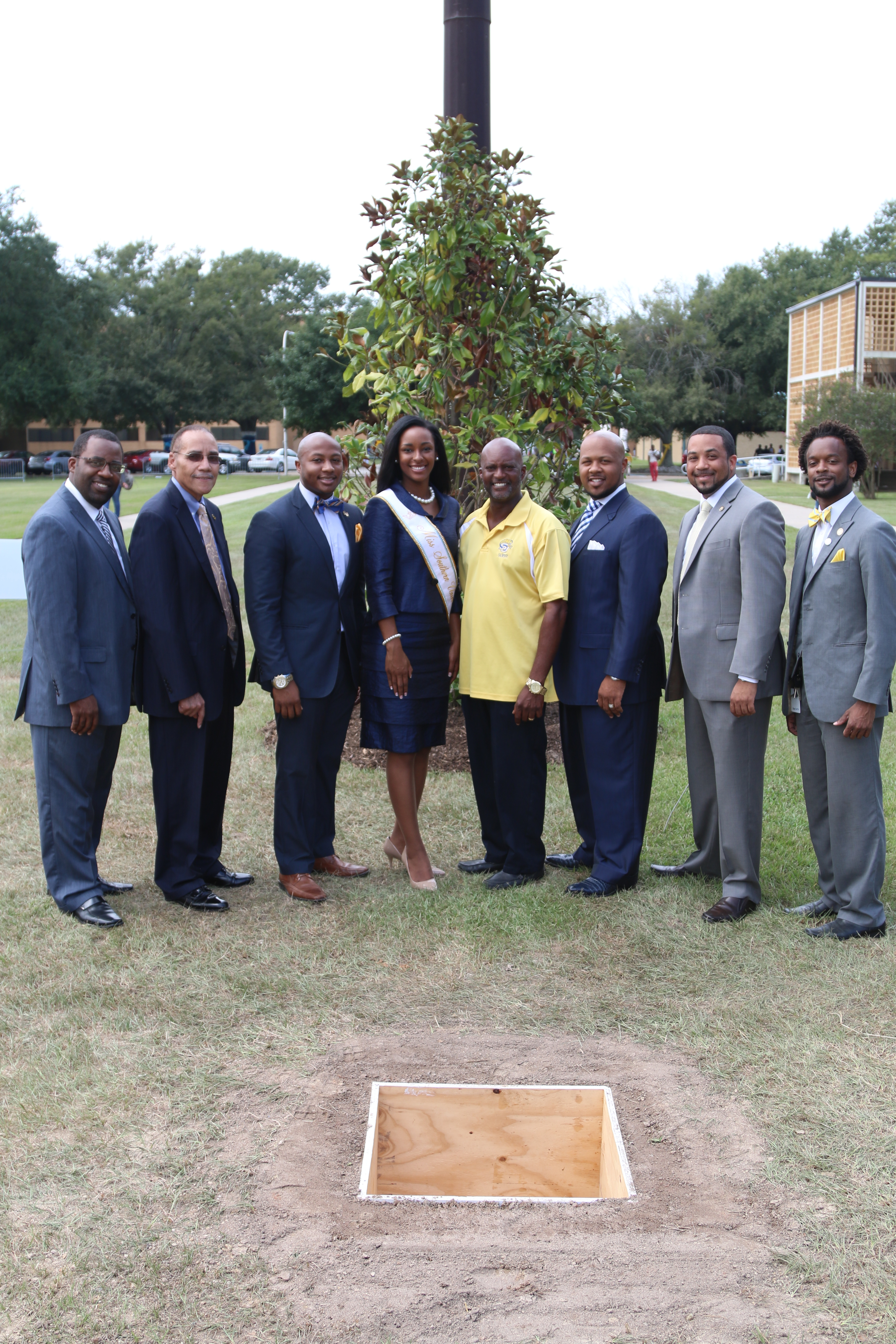 There are few better ways to leave your mark than with an old fashion time capsule and, for Southern University, it is one of ways the school is commemorating its Centennial year during the final week of homecoming activities.
The time capsule was announced Monday, Sept. 29 on WBRZ's "2une In" morning show.
Southern's Division of Student Affairs & Enrollment Management, Student Government Association, students, faculty and staff collaborated to leave their legacy behind for the next 50 years with a "Centennial Time Capsule."
The idea of the time capsule began with Student Affairs, 2014-2015 SGA President Nicholas Harris and Cordell Veal, director of Landscaping Services.
Harris said, "Being a part of the 'Centennial Time Capsule' allows me to tell generations 50 years from now about my story and experience here at Southern University. It helps me to realize the impact my position has on the university and the students that make up this great institution."
A Southern Magnolia tree, donated by CNI Wholesale Nursery in Baton Rouge, was planted on Thursday, Sept. 25 between Fisher Hall and Hayden Hall near Swan Avenue and facing A.W. Mumford Stadium. An area was dug to hold the time capsule. A plaque will be placed at the spot to identify the landmark.
Veal, who worked out the donation of the magnolia, said, "I cannot think of a better way to celebrate the Centennial homecoming and of being a part of the history of 100 years on 'The Bluff' than celebrating with our wonderful students on the SUBR campus."
"I look at the time capsule as a box of blessings because it encapsulates everything this institution is all about," Veal said. "This time capsule is important to see the strength of the SU family and never forgetting all of its memories."
Signatures were gathered for a proclamation by the SU administration, faculty, staff and the student body simply stating they are a part of Southern University today and always. Other items included: a 2013-2014 Yearbook, the Student Media's Ego magazine, items from homecoming activities and more.