Southern University's Spurlock installed as VP of gerontological nursing group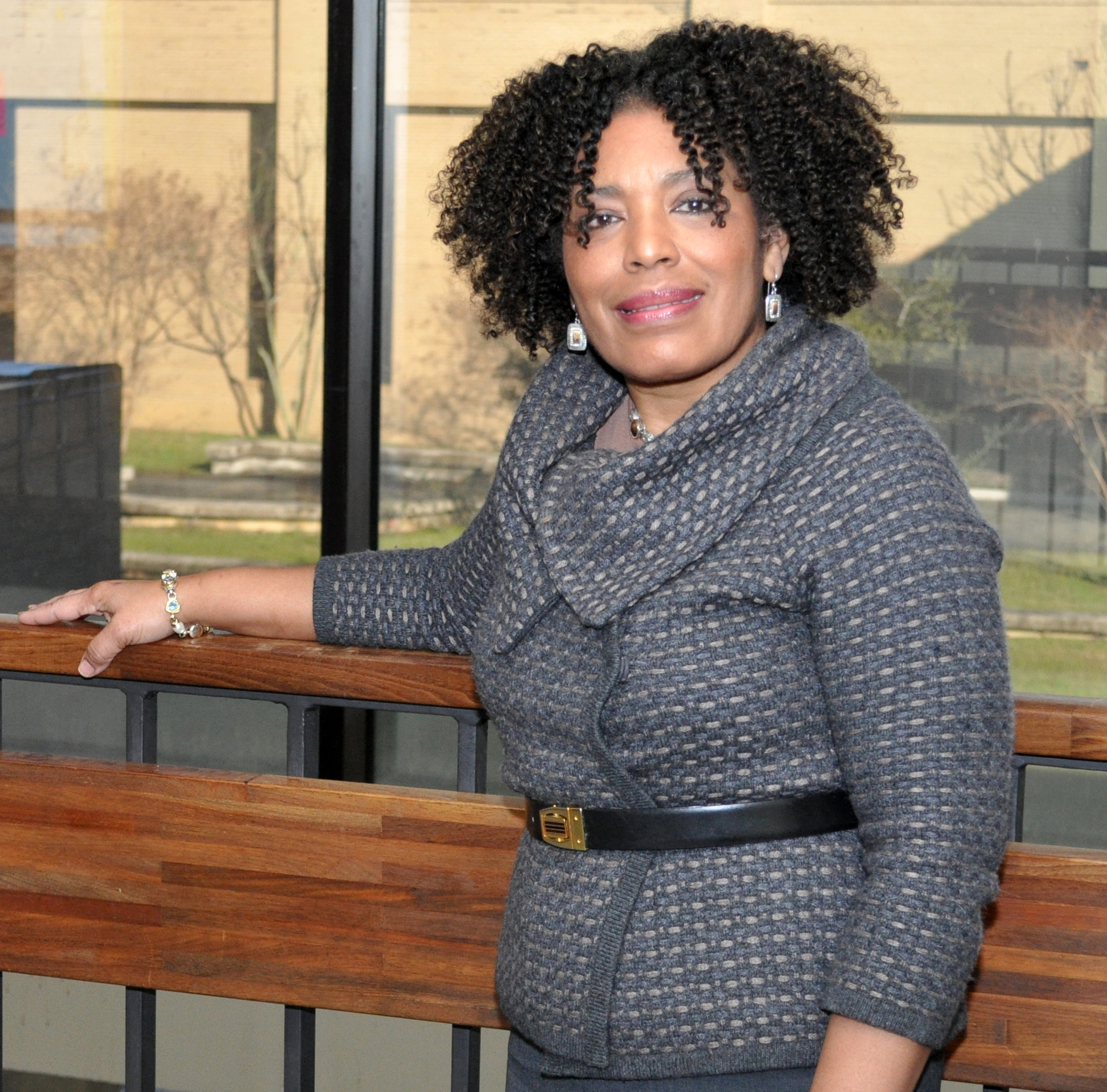 Dr. Wanda Raby Spurlock, an associate professor in the Southern University College of Nursing and Allied Health, was recently installed as the Vice President of the National Gerontological Nursing Association at the organization's 2014 NGNA Annual Convention in San Antonio, Texas.
Prior to becoming Vice President of the organization, Spurlock served as chair of the Advancing Excellence in America's Nursing Homes Committee, and later served as chair of the Long-term Care, Advancing Excellence Special Interest Group (LTC-AE SIG).  She also received NGNA "Fellow" status in 2010. 
In her role as Vice President, Dr. Spurlock serves on the board of directors of NGNA and as board liaison to the LTC-AE SIG. 
Spurlock is also a representative of NGNA to the Centers for Medicare and Medicaid National Partnership to Improve Dementia Care in Nursing Homes. The aim of this partnership is to reduce the use of antipsychotic medications in dementia residents through enhanced training of nursing home staff in person-centered care and through the use of evidence-based non-pharmacological interventions as the front-line approach to managing behavioral and psychological symptoms of dementia.
Spurlock is a board member of LEADER, Louisiana Enhancing Aging with Dignity Empowerment and Respect, Louisiana's culture change coalition and "Voice for Choice in Aging."  As a member of the Louisiana Dementia Partnership, Dr. Spurlock participates in educational conferences aimed at reducing the inappropriate use of antipsychotic medications in dementia residents in nursing homes throughout Louisiana. 
Dr. Spurlock has devoted her nursing career to improving the quality of life for persons with Alzheimer's disease and related dementias, as well as their caregivers, and views her work with NGNA and the national and statewide dementia partnership as part of her "mission in nursing."