Two SU engineering students awarded scholarhips by BASF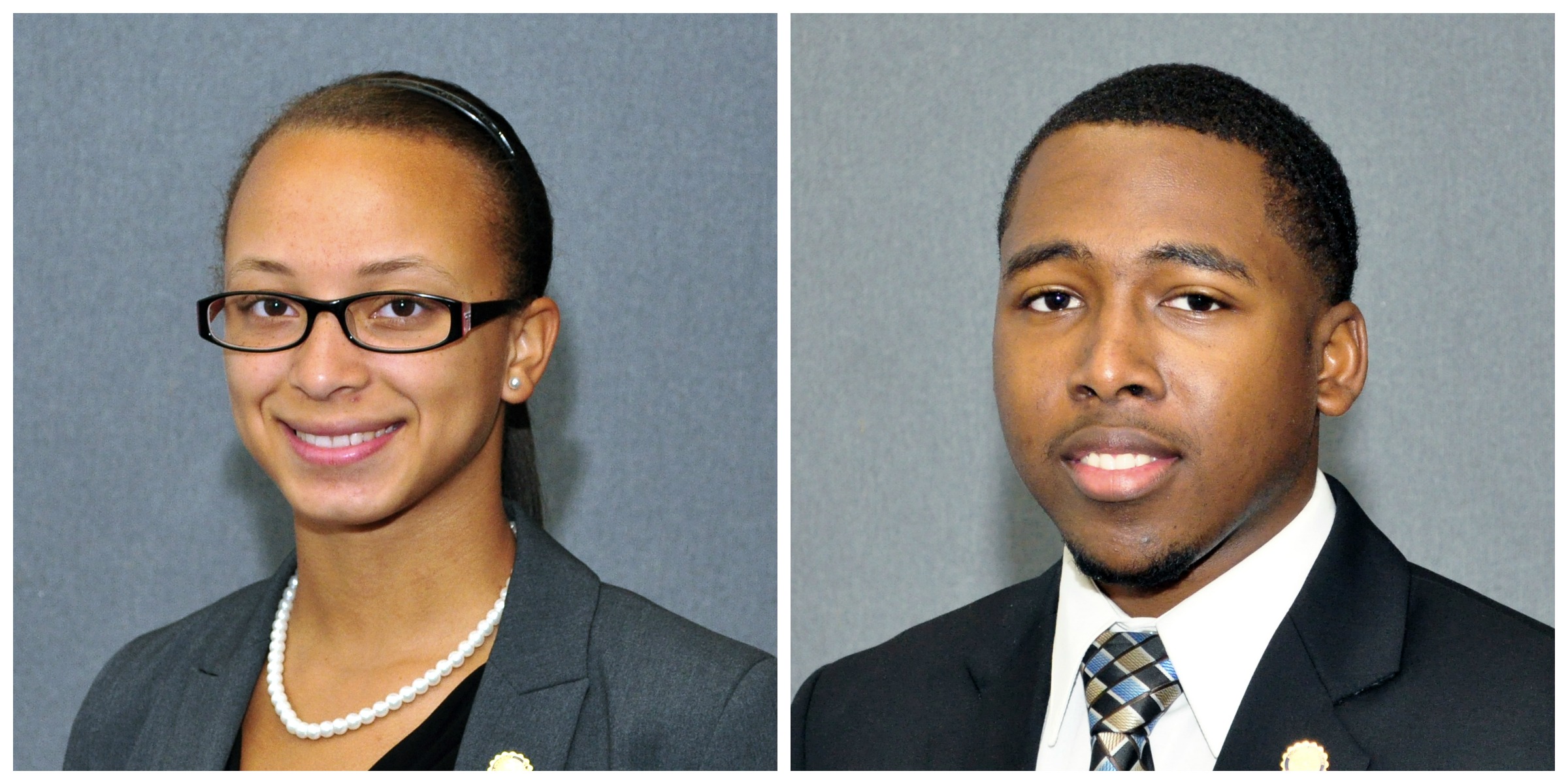 BASF, The Chemical Company has awarded scholarships to two Southern University engineering students as part of the company's effort to support science, technology, engineering and math (STEM) education careers.
The students are Taquincy Damon Alexander and Dorlissia Robinson, both mechanical engineering majors.
The winning students, who each received a $2,500 scholarship from BASF, demonstrated academic success as engineering majors and are active in campus organizations, according to the company.
"BASF's Team Chemistry scholarship program focuses on STEM education because these fields are crucial to the future growth and success of our industry," said Tom Yura, Senior Vice President and Manager of the BASF site in Geismar.
"This year's recipients earned their scholarships by choosing challenging degree programs and excelling in their studies at Southern University," a company press release said.
Alexander, a sophomore, was valedictorian of Jeanerette High School in Iberia Parish and recipient of a Southern Honors College Scholarship and the Taylor Opportunity Program for Students (TOPS) Performance Award.
He is a member of the Louisiana Collegiate Honors Council, the Southern Regional Honors Council, the Student Government Association, the Men's Federation, the National Society of Black Engineers and the American Society of Mechanical Engineers.
Robinson, a junior from Houma, is secretary of the National Society of Black Engineers (NSBE) and is active in a number of campus organizations, including the Student Government Association, the Louisiana College Honors Council, the Association for Women Students, Beta Kappa Chi, the National Institute of Science and the Society of Women Engineers.
She also volunteers for Better Together Serving Our Southern. She has also accepted an engineering internship with BASF for the summer of 2015.