Southern's Urban Wiggins earns major state technology award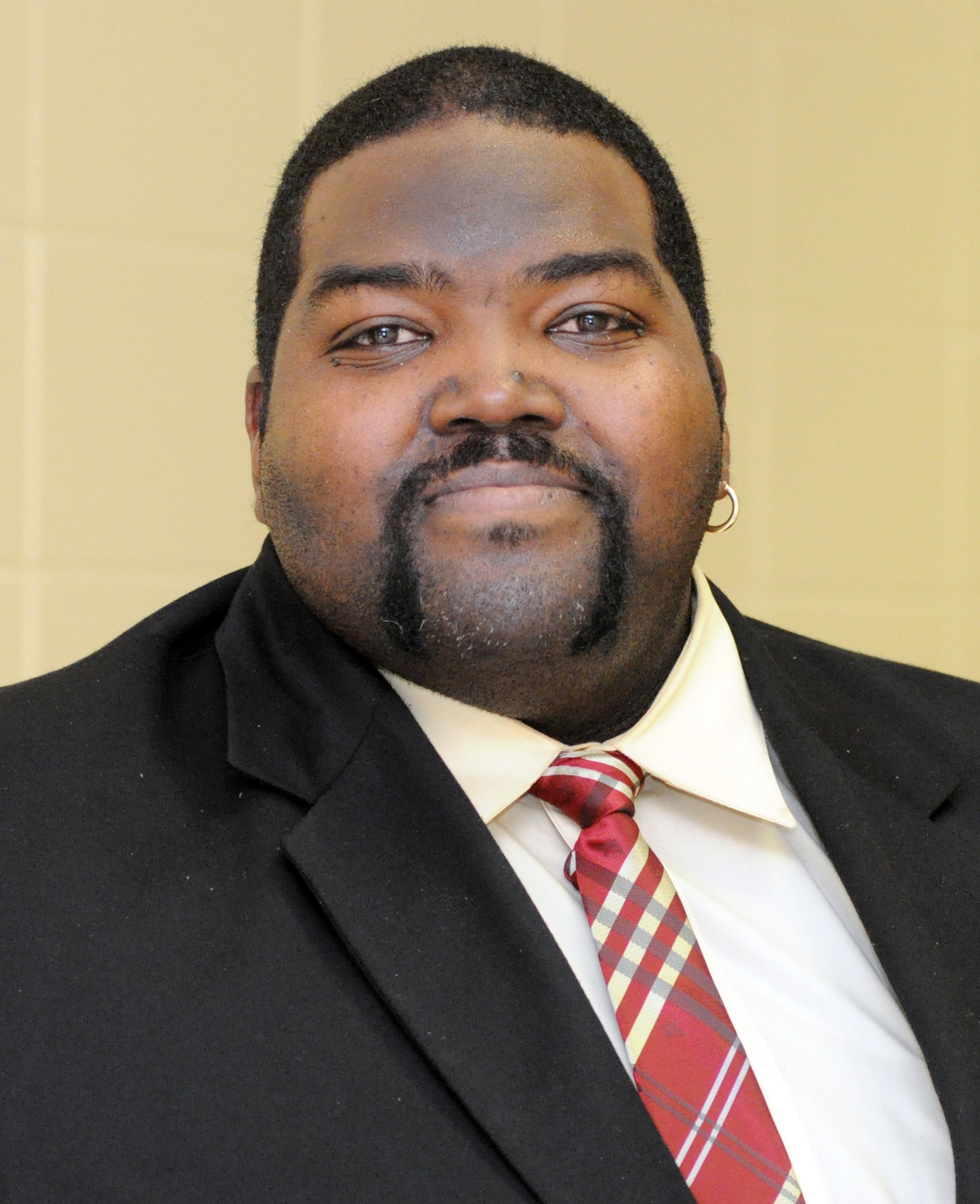 Southern University's Dr. Urban Wiggins, director of planning, assessment and institutional research (PAIR), was recently honored with the Governor's Outstanding Leadership in Technology Award.
Wiggins was among five Louisianans recognized at the 2014 Governor's Technology Awards held at the L'Auberge Casino & Hotel earlier this week. The awards are presented annually by the Louisiana Technology Council in conjunction with businesses, educational institutions and government agencies.
"It's a great honor to be the recipient of such a prestigious award," Wiggins said. "It reinforces my resolve in the technology space, specifically in cyber technology. My work in this space marks another 'brick of achievement,' building upon a foundation that began here at SUBR."
According to the LTC, the person nominated for the award must have significant responsibility for technology development or initiatives within the state. Award consideration goes to individuals who committed time or resources to benefit technology businesses, or made a major personal contribution toward advancing policies and legislation supporting the growth of the technology industry regionally and statewide.
Wiggins said the award does not come directly from his responsibilities with the PAIR office, but also for his work in cyber technology with public and private sector entities.
 The recognition, he said, holds some deeper meaning, given that he attended Southern University Laboratory School as a child before earning a Bachelor of Science degree in mathematics and a Master of Science degree in computer science from SUBR.
 
"The benefit to SUBR initially is in the pride of a 'son' doing well, and an 'SU' man receiving such recognition," said Wiggins. "To receive this award...is something to be proud of, because I am definitely proud of my foundation."   
As a direct benefit to SUBR, Wiggins, along with Vice Chancellor for Academic Affairs, Dr. VerJanis Peoples, are proposing three-degree programs for Southern University to be included in the curriculum for fall 2015.
Cyber security, Cyber Forensics and Cyber Justice are the programs that they are working on, said Wiggins. They are also developing a Cyber Technology Innovation Center with an emphasis on public/private partnerships.
Other awardees included: Col. Joseph Booth, executive director of the Stephenson Disaster Management Institute at LSU; Jim Henderson, chancellor of Bossier Parish Community College and incoming president of Northwestern State University in Natchitoches; Lester Millet III, president of InfraGard Louisiana; and Carolyn Arthurs, regional director of Louisiana and Mississippi FIRST.