SU alum Crystal Williams Gordon wins national teacher award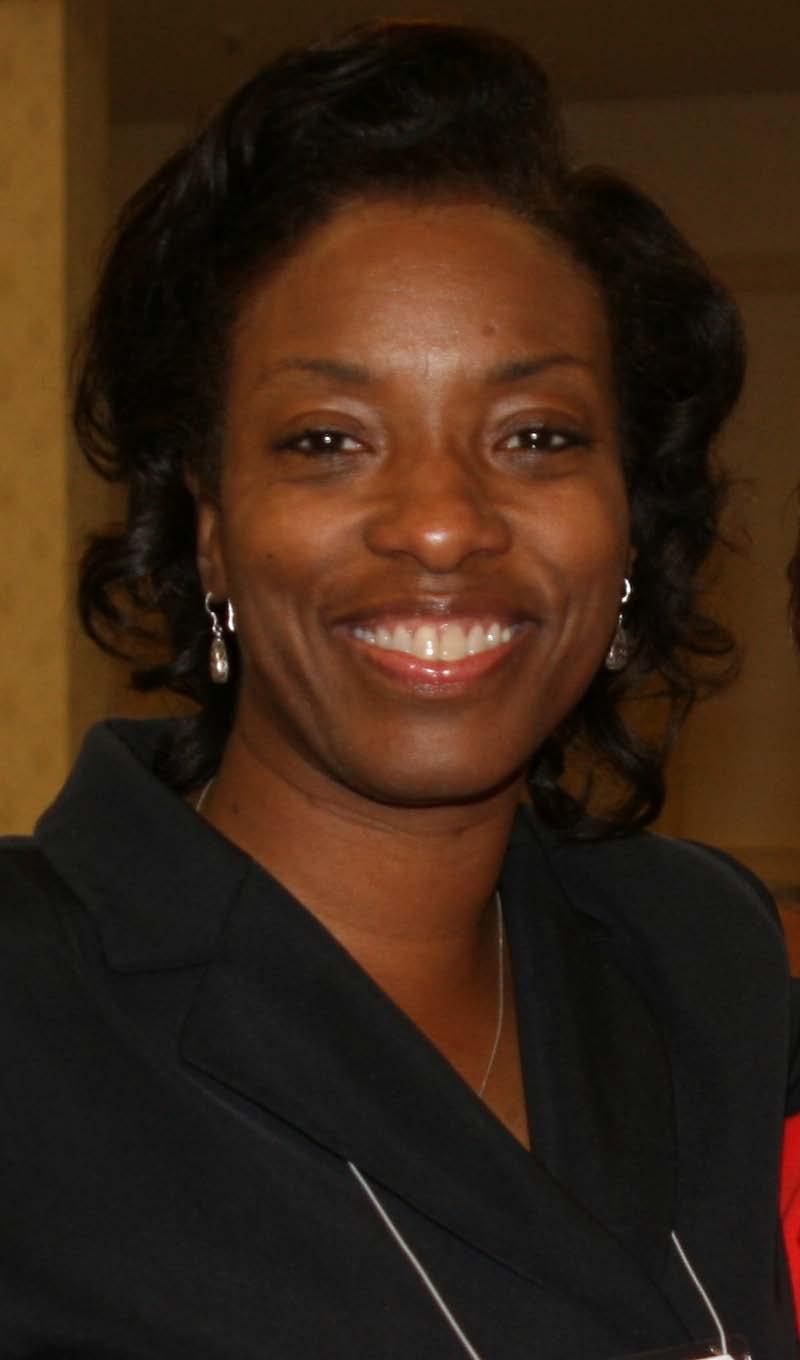 On Dec. 3, SU alum and Baton Rouge high school biology teacher, Crystal Williams Gordon was acknowledged in The Advocate newspaper for winning the Horace Mann Award for Teaching Excellence.

The East Baton Rouge Parish Association of Educators nominated Williams-Gordon for the Louisiana Teacher Image Award given by the Louisiana Association of Educators in April. Winning this award, Williams-Gordon said it enabled her to become the Louisiana nominee in June for the National Education Association Foundation Award for Teaching Excellence.
Williams-Gordon said she is thrilled to have been chosen, "I feel fortunate to represent the many public school educators who are still committed to working hard with our ever-changing student population and improving our profession."
Thirty-eight teachers in the United States and one in Germany were chosen for the 2015 California Casualty Award for Teaching Excellence and will receive a 10-day trip to Peru in June as part of our Global Learning Fellowship. Five of the 39 were chosen as finalists and will receive the Horace Mann Award for Teaching Excellence, which includes the $10,000 stipend, Williams-Gordon explained. "One of us will be chosen as the overall winner and will receive an additional $25,000. The winner will not be announced until the end of the gala on February 13 in Washington, D.C. and because I am a finalist, they are also paying for my husband, Oscar, to travel to D.C. and attend the gala. Can you say second honeymoon," said Williams-Gordon.
"My husband and I are really excited about going to D.C. I had to go briefly in August as a finalist to interview and teach a demo lesson for the national selection committee, but had no time to do anything else because it was the first day of school for teachers here and I had to come right back," said Williams-Gordon, hoping for more time to sightsee and enjoy the area this go around.

A 1993 Southern University graduate, Williams-Gordon credits Southern for much of her success as a teacher. "Because of the extensive knowledge I garnered while matriculating at Southern University to achieve my B.S. degree in Biological Sciences, I am able to give my students a real depth of knowledge of anatomy, physiology, genetics, molecular biology, and chemistry," said Williams-Gordon.
Williams-Gordon also received her M.Ed. degree in Secondary Science Education from LSU in 1995 to become certified to teach and has done further graduate study in Educational Leadership at Southeastern Louisiana University and for five years, she has served as an EBR curriculum content trainer for elementary science teachers.

"Southern University is in my blood! My father, mother, twin brother, sister, sister-in-law, and brother-in-law are all graduates of SU. Teaching is in my blood; my mom, Janice A. Williams is a retired East Baton Rouge Parish principal, speech therapist, and S.U. adjunct professor. Dr. Leodrey Williams, Chancellor of the SU AgCenter, is my dad. They are both great examples of professionalism in education," said Williams-Gordon.
"My sons, Anderson (age 6) and Owen (age 2) are already planning to go to SU because their lives have been inundated with Southern University. Some of their favorite toys are blue and gold shakers and their stuffed animal jaguars," said Williams-Gordon.
Click here for the story in The Advocate last week.
The gala will be shown on a live webcast @ www.neafoundation.org <http://www.neafoundation.org/>