Southern University among top 10 HBCUs, says NICHE.com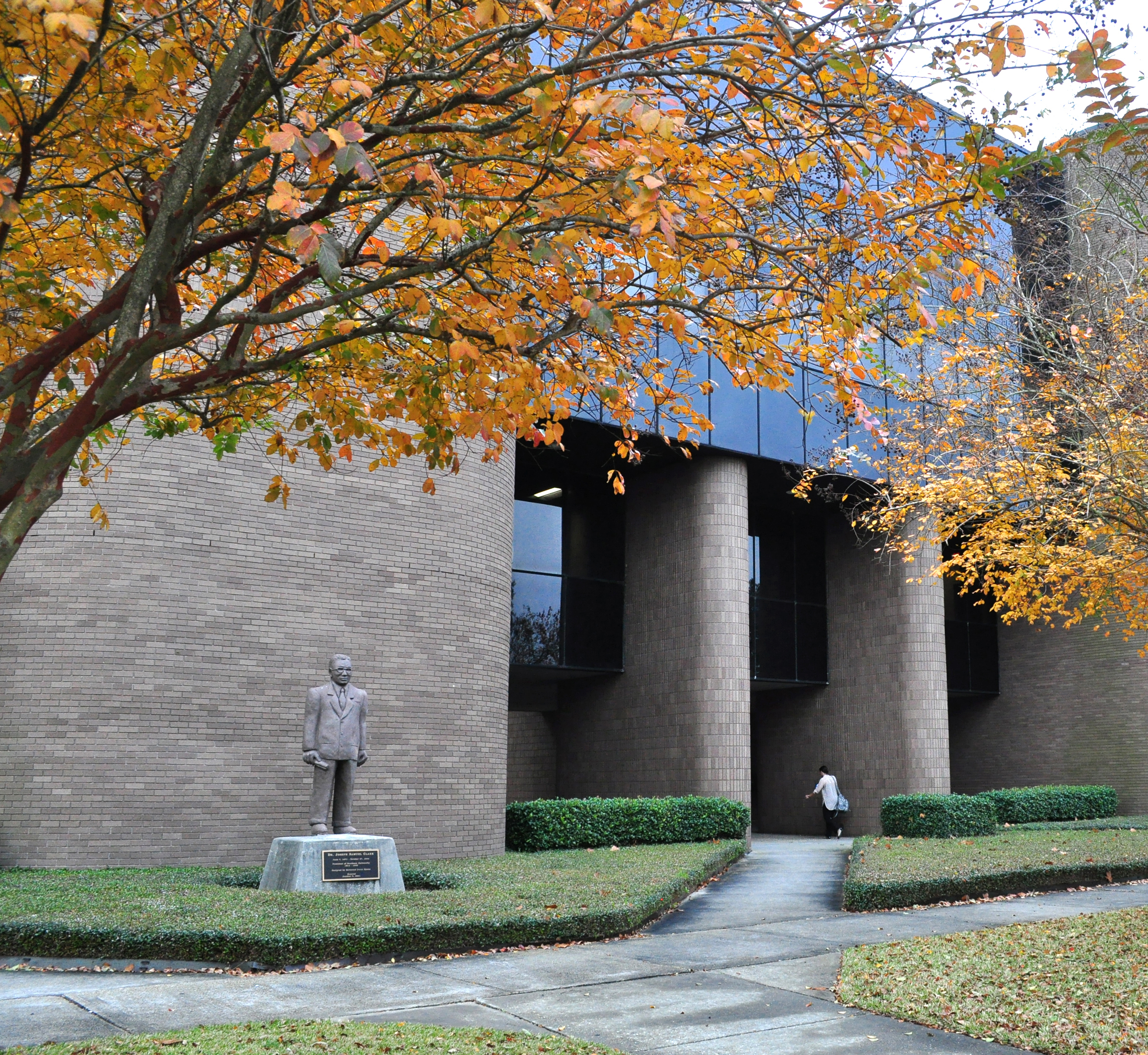 NICHE.com, an education ranking website, has selected Southern University and A&M College as the 10th best among Historically Black Colleges and Universities.
The schools are ranked based on 50 statistics and ratings from parents, students, and professionals, according to NICHE's website.
NICHE, in determining the rankings, focused on institution's academic performance; campus quality; average tuition price; safety services; diversity; athletics; students' loan default rate; quality of life, party scene and student surveys on overall experience.
Among key areas, Southern received a B- for its academic performance, a B+ for its athletics, local surroundings and party scene. Southern also received a C's for its diversity and health and safety services on campus.
For overall experience, students that were surveyed gave Southern a 3.8 out of five. There were 47 respondents, according to NICHE.
The top five schools in order are Spelman College, Florida A&M University, Howard University, North Carolina A&T State University and Jackson State University.
Click here to read the article.