BRCC, SU "Bears 2 Jaguars" transfer program begins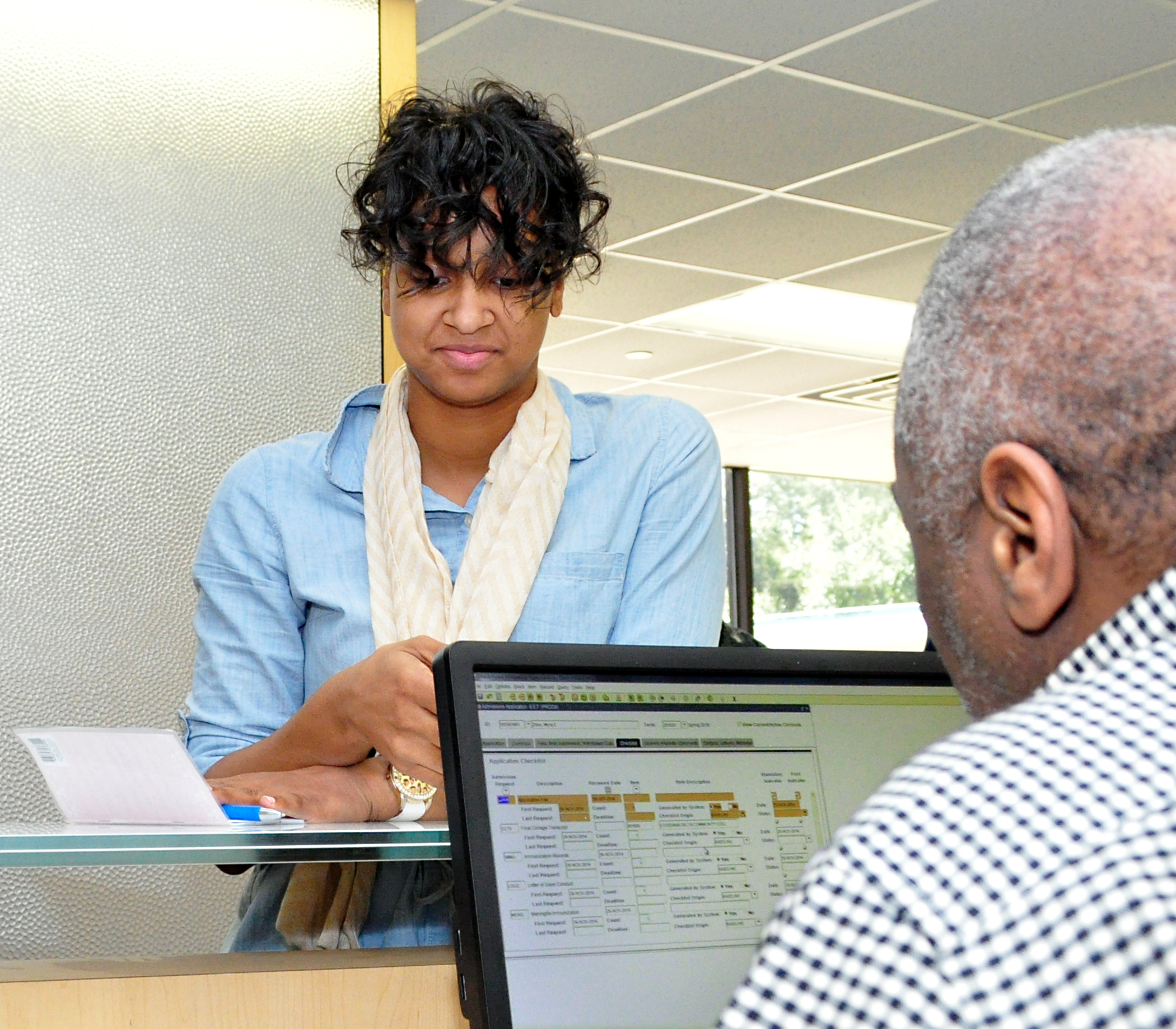 Southern University and cross-town neighbor Baton Rouge Community College are fulltime-committed partners now with their "Bears 2 Jaguars" program that kicked off today on the Baton Rouge campus.
Rushelle Headad was among the first BRCC Bears to take advantage of the new seamless transfer from BRCC to SU. Headad, a native of Jamaica, spent two years at BRCC, was completing her paper work today to enroll into SU with a goal of entering the nursing program.
"I heard that Southern has a great nursing program so that's why I chose Southern," Headad, who enters the school as a junior.
The "Bears 2 Jaguars" agreement will provide greater educational resources for BRCC students by creating a seamless transfer from the local community college to SU.
Upon completion of BRCC's political science, psychology, history, criminal justice, business, and military science associate degrees, students can be admitted to SU with junior status.
"We know this is an important start in the right direction. The sky's the limit with what we can do with this program," SU Acting Chancellor Flandus McClinton, Jr., said during the ceremony last fall where leaders of the two institutions signed the Bears 2 Jaguars agreement.
Also always, Southern is also benefitting from students transferring from other schools.
Another student,Myra Zeno, came in to enroll in Biology. She is transferring from Louisiana Delta Community College in Monroe. Zeno, originally from Richwood High in Monroe, will be a junior Biology major.