Southern to attend 2015 "healthier future" summit in Washington, D.C.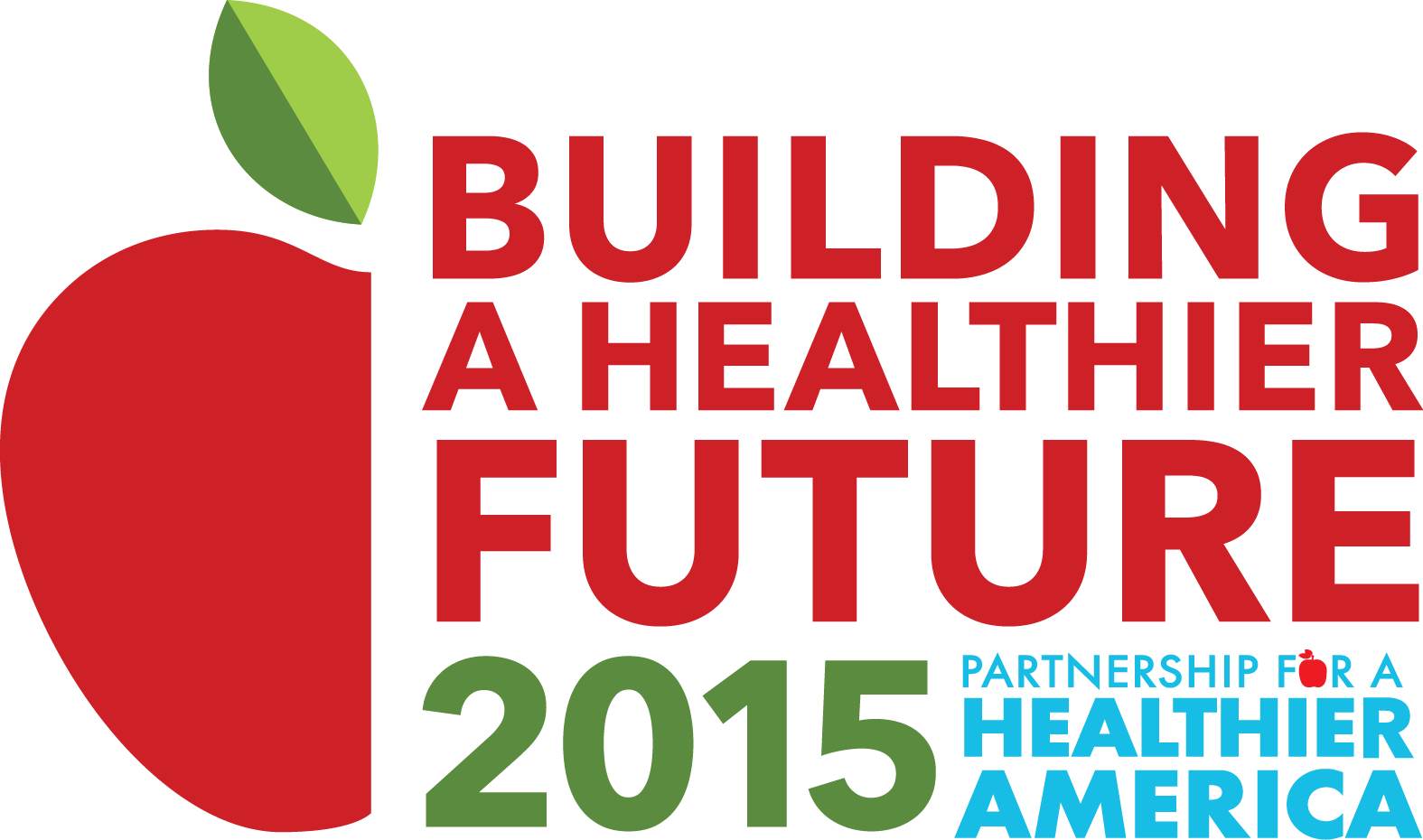 Southern University's Office of Health and Wellness is set to attend the Partnership for a Healthier America (PHA) conference "2015 Building a Healthier Future Summit" with honorary chairwoman First Lady Michelle Obama in Washington D.C.
The event, February 25-27, includes initiatives such as the Healthy Campus initiative Southern joined with other universities around the country.
The Director of Health and Wellness, Shirley Wade, along with two colleagues will attend the summit to learn and network with other universities and public health officials on ways to help make America and our campuses healthier.
According to the PHA website, "The Building a Healthier Future Summit" is one of the nation's premiere gatherings of health experts, policy makers and business and industry leaders committed to ending childhood obesity. The summit provides a unique opportunity for those in the private sector to sit with their nonprofit, academic and government counterparts to address an issue critical to the future of this country's health and well-being."
In November, PHA partnered with Southern University and 19 other universities to make healthier choices easy and available on their campuses.
Southern University kicked off its "Jags Get Fit" initiative that provides guidelines around food and nutrient, physical activity and programming for the SU community.
At the end of 2014, PHA approached universities across the United States to take this "healthy campuses" a step further and explained why PHA turned to campuses.
According to PHA during the first year in college:
Many students' overweight/obesity rates increase by more than 15%
Most college students are not meeting dietary and physical activity guidelines
The college years are a time when lifelong habits begin to form, as for the first time, many students are making their own choices about food and lifestyle.
To learn more about Southern's effort in bringing a healthy campus to our community, visit www.subr.edu or contact our Student Health Center at 225-771-4770.  For more information on PHA's overall mission please visit www.ahealthieramerica.org.