SU's Mbarika to be part of cancer summit at Harvard
Southern University Professor Dr. Victor W. A. Mbarika will be part of a Global Health Summit on Cancer at Harvard University Medical School March 20-21.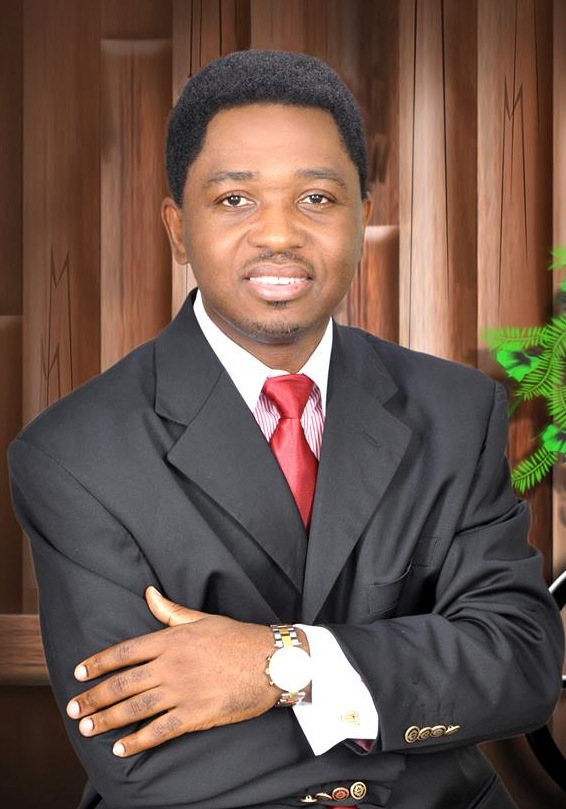 The theme of the event is "Catalyzing international collaborations in cancer care, research and education."
Mbarika, the Houston Alumnae Endowed Professor in the College of Business, will be part of, or co-chair panel discussions. His topic will be "Sustainable ICTs (for Africa's Higher Educations Institutions: The Case of Southern University ICITD E-Health Initiatives and ICT University's E-Learning Initiatives."
(ICT stands for Information and Communication Technologies. IDITD is an acronym for International Center for Information Technology and Development.)
The objective of the Global Health Catalyst Cancer summit is to provide a forum for discussion, development, and adoption of tangible actions that can be used, as well as innovative approaches to catalyze high impact international collaborations in cancer care research and education with Africa in Radiation Oncology, Cancer prevention and Advocacy.
The day one panel discussion will be "Use of Information and Communications Technologies to catalyze international collaborations in cancer care, research and education with Africa.
The day two theme is "Africans in Diaspora united against cancer: turning brain drain to gains against cancer."
Some of the participants are from John Hopkins University, Duke University, University of Massachusetts, MD Anderson Cancer Center, and partners of the African Organization for Research and Training in cancer.