SU art professor's artwork recognized by NY Times critic
Dreams do come true, just ask Randell Henry. Henry, associate professor of art at Southern, recently had one of his paintings chosen by New York Times lead art critic as her favorite work in the New York exhibition, "60 Americans."
According to Terrance Sanders, the co-curator of the exhibition, Roberta Smith with the Times listed Henry's painting, "Rhythm Nation," as her favorite piece in the exhibition.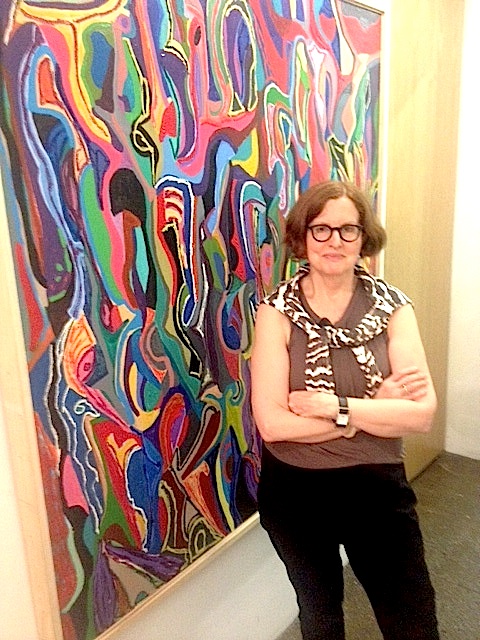 The "60 Americans" exhibition, at the Elga Wimmer Art Gallery on West 26 St., featured works by 60 American artists from New York and other art centers across the U.S.
"This feels as if my 6th grade dream of making it to the top of the art world is a reality," said Henry. "I get up each day, ready to teach, ready to paint and think about exhibitions. I am happy that I play a part in inspiring the minds of Southern University students through the visual arts."
According to the exhibition promotion 60 Americans "will offer an alternative perspective on what's arguably relevant and important in the current landscape of American contemporary art."
The exhibition was seen by hundreds of people who packed the gallery on opening night.
An exhibition, featuring small collages by Henry, continues through July, at the Baton Rouge Gallery in City Park.