SU Senior Returns from Milwaukee Internship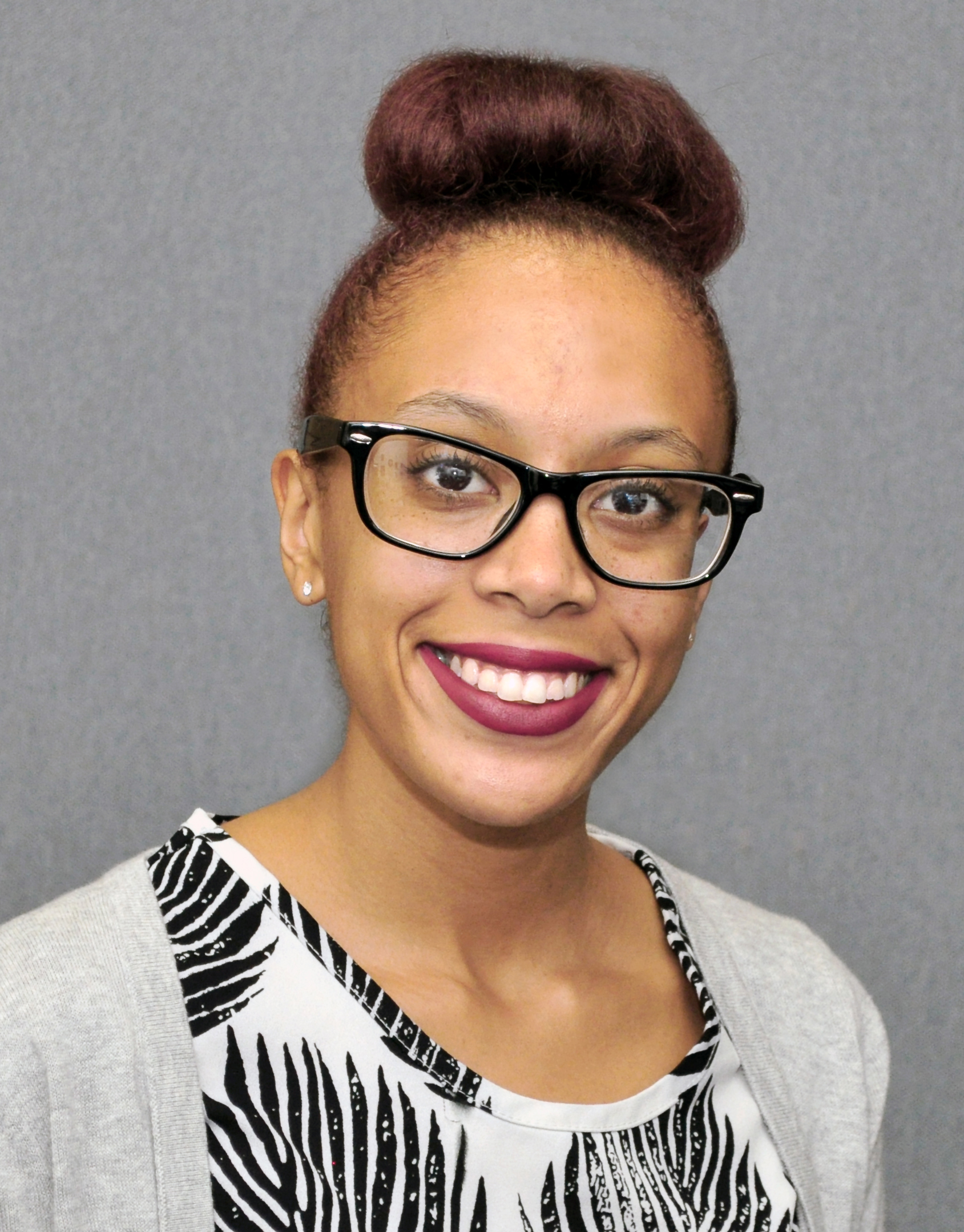 Baton Rouge, LA -- Southern University's senior, Fallon Marquez, recently returned from Milwaukee with a wealth of knowledge and experience to jump-start her career.
Marquez was chosen by the Center for Urban Teaching (CfUT) to attend a six-week internship in Milwaukee, Wisconsin. She experienced teaching kindergarten through eighth grade students in urban areas.
Along with being selected, the Minnesota District donated $2,500 to fund Marquez's housing.
The CfUT's purpose is to "identify, prepare and support high performing urban teachers," according to its website.
During her internship, Marquez was taught how to teach students of all ages, set up classroom procedures, research, manage classrooms and create lesson plans. She also attended workshops and was paired with a local teacher to role-play in a classroom setting.
"Milwaukee is an urban area," Marquez said. "The training was important because we got a chance to work with those types of students. In Milwaukee, there are a lot of urban schools but not enough teachers. The CfUT wants to recruit students to move to Milwaukee to teach. Once they train you, the CfUT helps you find a job."
Marquez said the CfUT is hoping she can return next summer as a full-time teacher.
According to Marquez, if it had not been for Dr. Diana Kelly, she would not have heard about the CfUT's internship opportunity.
"Teacher candidates in the Teacher Preparation Program must be dedicated, possess the appropriate attitudes and dispositions, and be willing to learn," said Dr. Diana Kelly, Chair, Department of Curriculum & Instruction. "Fallon possesses all of the qualities above, plus more.  She is destined to become an excellent teacher."
To qualify for the internship, Marquez had to submit an electronic application along with a questionnaire.
Marquez interned with other students around the country but was excited to meet another Louisianian.
"There was a student from LSU there, too," Marquez said. "We were the only two students from Louisiana, and they talked about our Louisiana accent," she said, jokingly.  
Marquez is excited to apply what she has learned from her internship to her classes this semester.
"Being able to go through the process, having my own class and actually being the teacher, instead of observing, really helped," Marquez said. "A lot of the lessons we talk about in class [this semester] I already know."
Marquez was honored to be the only student chosen to represent SU in Milwaukee.
"It makes me proud that I was able to go to such a far place to represent my school," Marquez said.
Marquez plans to graduate from SU with a Bachelor of Science Degree in Elementary Education in May of 2016, and plans to immediately pursue her master's degree in education.
###