SU senior prepares for Brazilian debut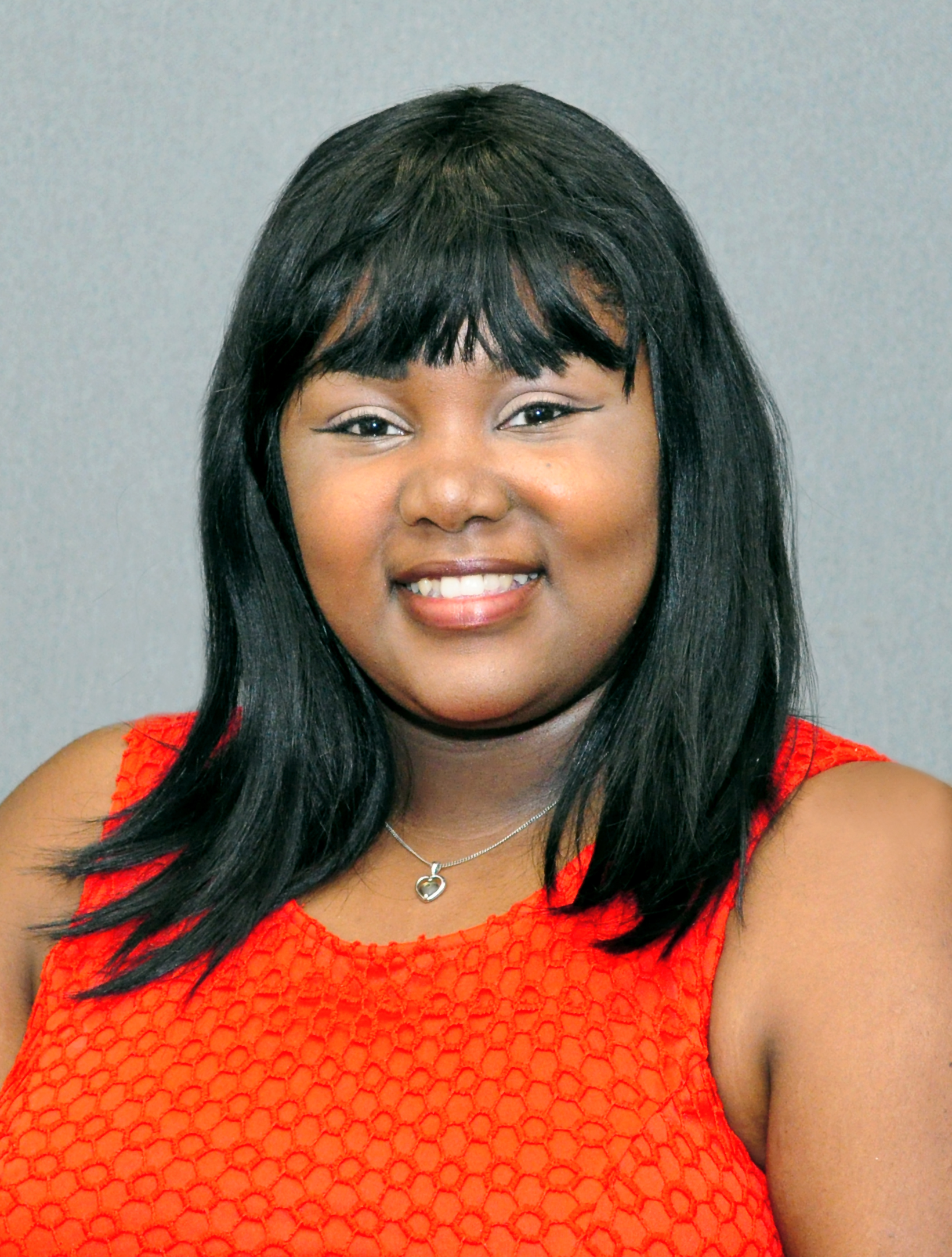 Baton Rouge, LA - SU senior, Briannica Thompson, was recently chosen to travel to Brazil to sing in front of thousands.
Thompson will travel to Ribeirao Preto, Brazil, Oct. 2 to perform with the Orquestra Acadêmia from the Projeto ALMA-Academia Livre de Musica e Artes, under the direction of maestro Reginaldo Nascimento, a Brazilian violinist and conductor.
Thompson was the only SU student selected by Nascimento to sing over his orchestra in Brazil.
Nascimento sought Thompson last spring after hearing her lyric soprano voice at her performance class on SU's Baton Rouge campus.
This upcoming trip will serve as Thompson's Brazilian debut as an opera singer. She is excited to add this opportunity to her resume.
"I hope to gain experience because it will be my first time performing over an orchestra by myself," said Thompson. "I'm only 21 so it'll definitely be a once in a lifetime experience."
After her performance, Thompson plans to travel to Natal, Brazil, to perform and help recruit for Southern University's music department.
Richard Hobson, SU's voice professor, and Dr. Joao Paulo Casoratti, SU's music professor, trained Thompson to sing and play the piano during her freshman year.
"She has a love for singing," said Hobson. "She wants to increase her knowledge about it and is inquisitive about other singers. She has a musical instinct. That's something that comes from The Lord, which is very helpful."
Before her sophomore year at SU, Thompson traveled to Europe for her first operatic debut and was granted a role in the opera, "Porgy and Bess;" which allowed her to travel throughout Europe to sing.
Thompson has competed in seven voice competitions, local, tristate and nationals, placing five out of the seven times.
Inspired by Leontyne Price, a professional soprano opera singer, Thompson is looking forward to showcasing her gift and love for classical music.
"It feels amazing; it's a huge honor and also very humbling," said Thompson. "It's a blessing. If it wasn't for me being at Southern, and having the professors that I have, I wouldn't have been able to travel to Europe, Boston and now, Brazil. My professors helped me get to where I am. I'm thankful to be at Southern and happy to represent Southern."
To help support Thompson's Brazilian debut, visit her Go Fund Me campaign to donate.
###