Southern University's former professor and administrator received a prestigious award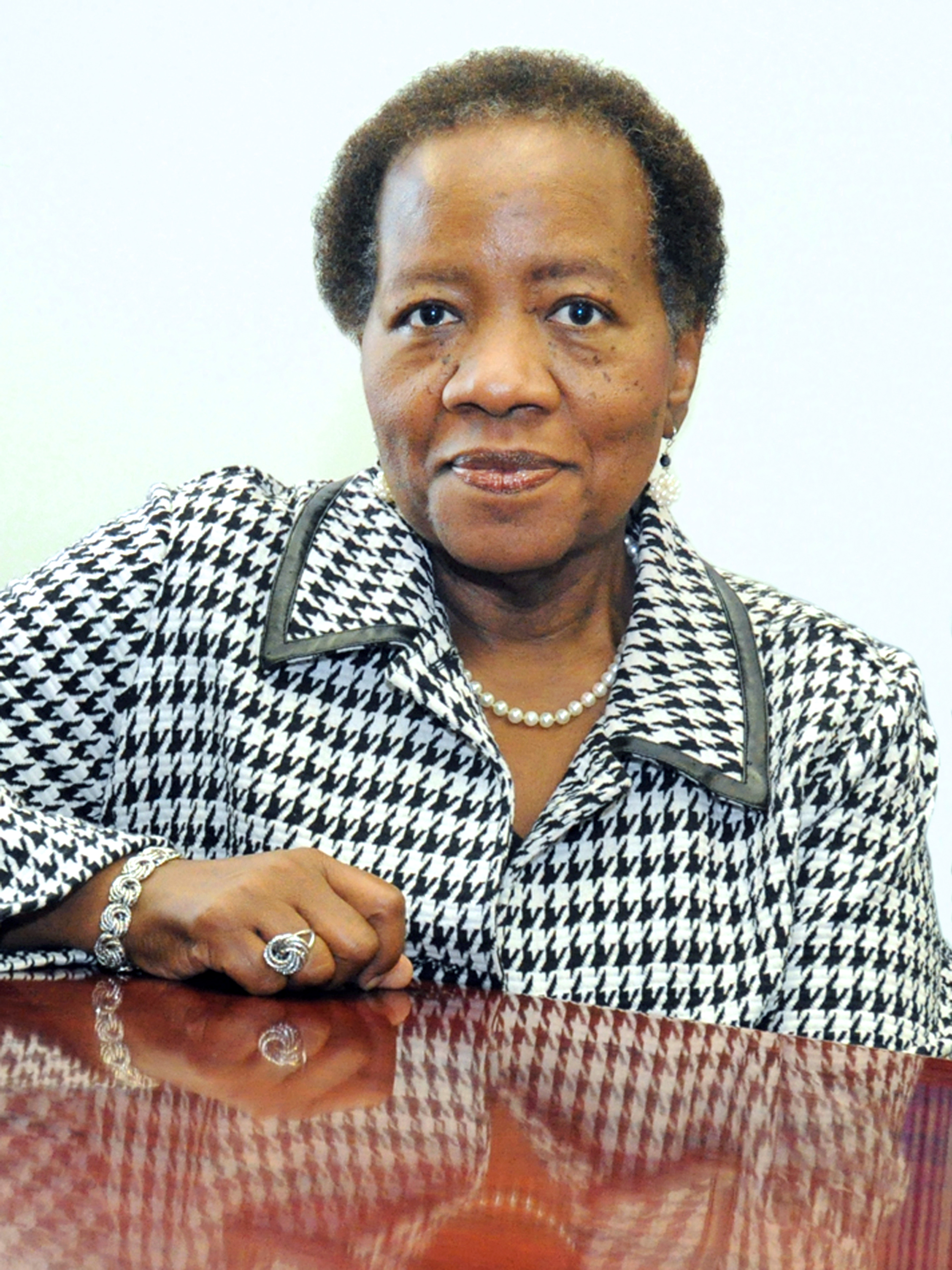 Posthumously, Dr. Ella Lee Kelley, former professor of Chemistry, Dean of the Honors College, and Associate Vice Chancellor for Academic Affairs, at Southern University and A&M College at Baton Rouge (SUBR), received the 2015 Lifetime Achievement Award from the National Organization for the Professional Advancement of Black Chemists and Chemical Engineers (NOBCChE). The award ceremony took place in Orlando, Florida, at the closing banquet of the 2015 annual meeting of NOBCChE, on September 25, 2015.
Receiving this award for the family were Dr. Gloria Thomas, Ms. Rashanique Quarels, and Ms. Ashley Wallace. According to Dr. Bagayoko, the late Dr. Kelley's husband, these three former scholars and their many peers from the Timbuktu Academy are members of the extended Family of Dr. Kelley and Dr. Bagayoko.
The 25 years of spectacular, academic achievements by pre-college and college scholars of the Timbuktu Academy is one of many achievements of Dr. Kelley. Seven (7) national championship trophies won by the Timbuktu Academys' pre-college Science Bowl teams is another. Ms. LaDeta Crawley, Mr. George Ware, and Dr. Kelley were the competent and dedicated coaches, assisted by some devoted parents, who trained these winning teams.
Dr. Kelley personally mentored, with some assistance from other colleagues, 47 Chemistry undergraduate students at SUBR, 29 of whom have earned or are successfully pursuing graduate degrees, including 13, four (4) and one (1) holding the Ph.D. in Chemistry, the doctorate in medicine, and the jurist doctorate, respectively.
A little known and yet momentous achievement of Dr. Kelley consists of seminal contributions to groundbreaking publications in teaching and mentoring and on problem solving, besides those in Chemistry. For instance, the publication of misconceptions and the certainty of response index (CRI) ended the confusion between a misconception and a simple lack of knowledge. The more than 300 downloads of this publication partly hints to its worldwide readership. Dr. Kelley's contribution to the introduction of the Law of Human Performance, a critical extension of the power law of human performance, will empower generations of learners and adults for perpetuity. This law demystified, once and for all, the genesis of genius and the acquisition of proficiency or expertise in any field or endeavor, by design.
###