SU's youngest grad focused on STEM options and more for future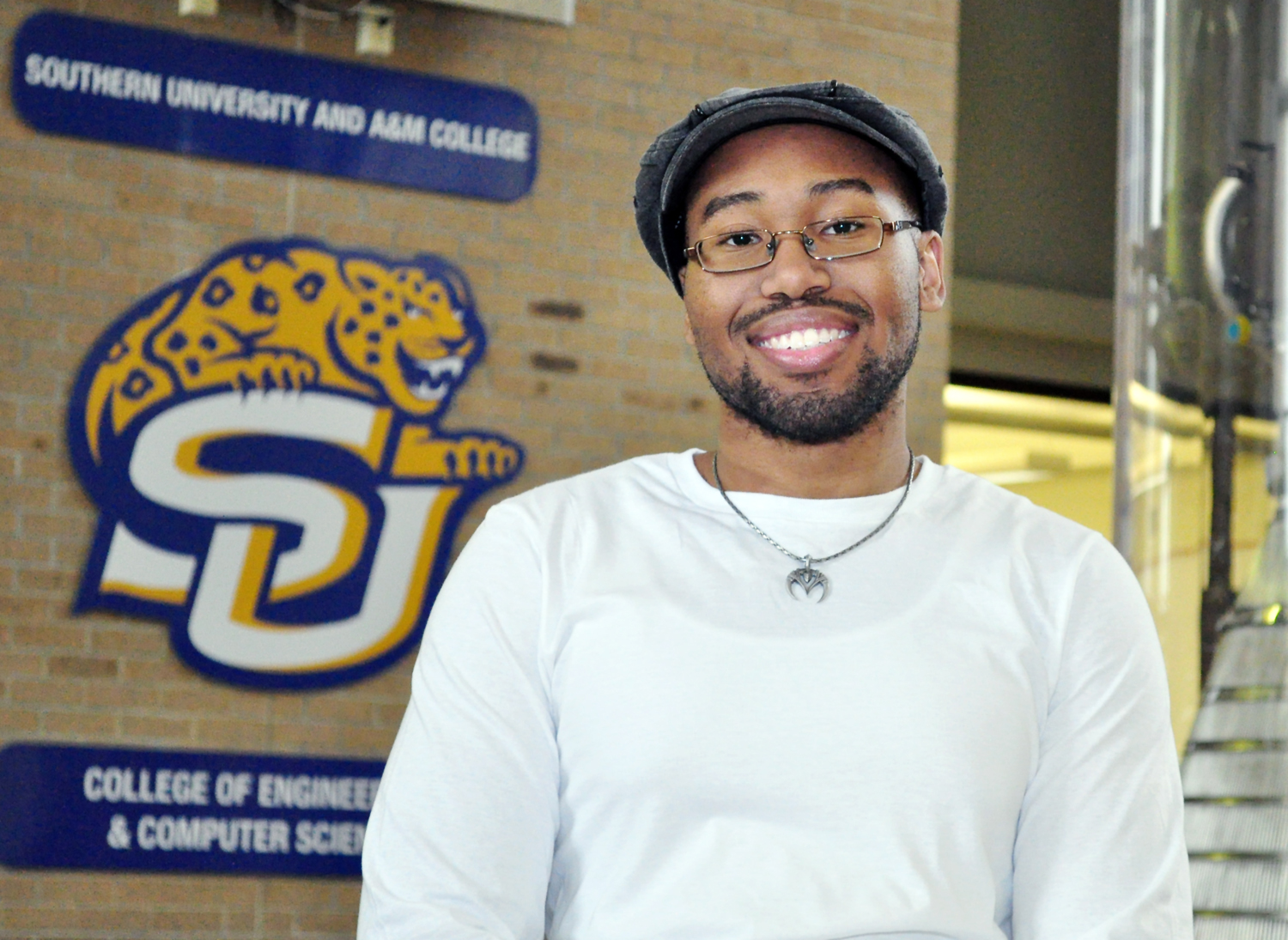 The youngest student to graduate from Southern University Baton Rouge (SUBR) finds his life path after receiving his undergraduate degree in physics at 18 years old.
Polite Stewart Jr. began attending SUBR as an undergraduate student when he was 14 years old in the fall semester of 2008, after spending two years in SU's Timbuktu Academy program.
After Stewart received his physics degree, he decided to work for two years as a post-baccalaureate and research associate at the Lawrence Berkley National Lab (LBNL) in Berkley, California.
Throughout Stewart's time at LBNL, he received valuable research experience in a number of subjects, ranging from computer science to physics, to mechanical engineering, in terms of design and manufacturing.
During his two years of post-baccalaureate work, Stewart became conscious of his hands-on learning preference and passion for helping others in a more immediate way than physics could offer.
 "...You start to think 'Oh, could I live off of this [career]? Could I build a family off of this? Could I find happiness in doing this every single day for literally the next 20 to 30 years?' And that was when I came to the realization that, well...in terms of physics...no," Stewart expressed.
Stewart then came to recognize that engineering was his preferred field, and thus became more focused on becoming a bio-medical engineer and starting his own company.
He plans to use this company as a way to distribute medical devices at a lower cost than the market gives via 3-D printing and a few other mediums.
While Stewart became emotionally attached to California due to all the experience he gained there, he made it a point to come back to Southern University, where he is currently enrolled, and work towards a bachelor's degree in mechanical engineering and a master's degree in materials science and engineering, simultaneously.
"The goals that I set before, prior to graduating, were very different from the goals I came to realize later," stated Stewart.
Stewart also is working on a book, doing martial arts, and working to create his own style of self-defense mechanisms, which he is looking forward to introducing in the future.
He also has received his training and certifications in options and Forex trading strategies, so that he may create a trading investment account.
-Written by SU Office of Communications intern Ashleigh Payne, a final semester senior, in the SU Department of Mass Communications.