SUBR mass communication professors present research at national convention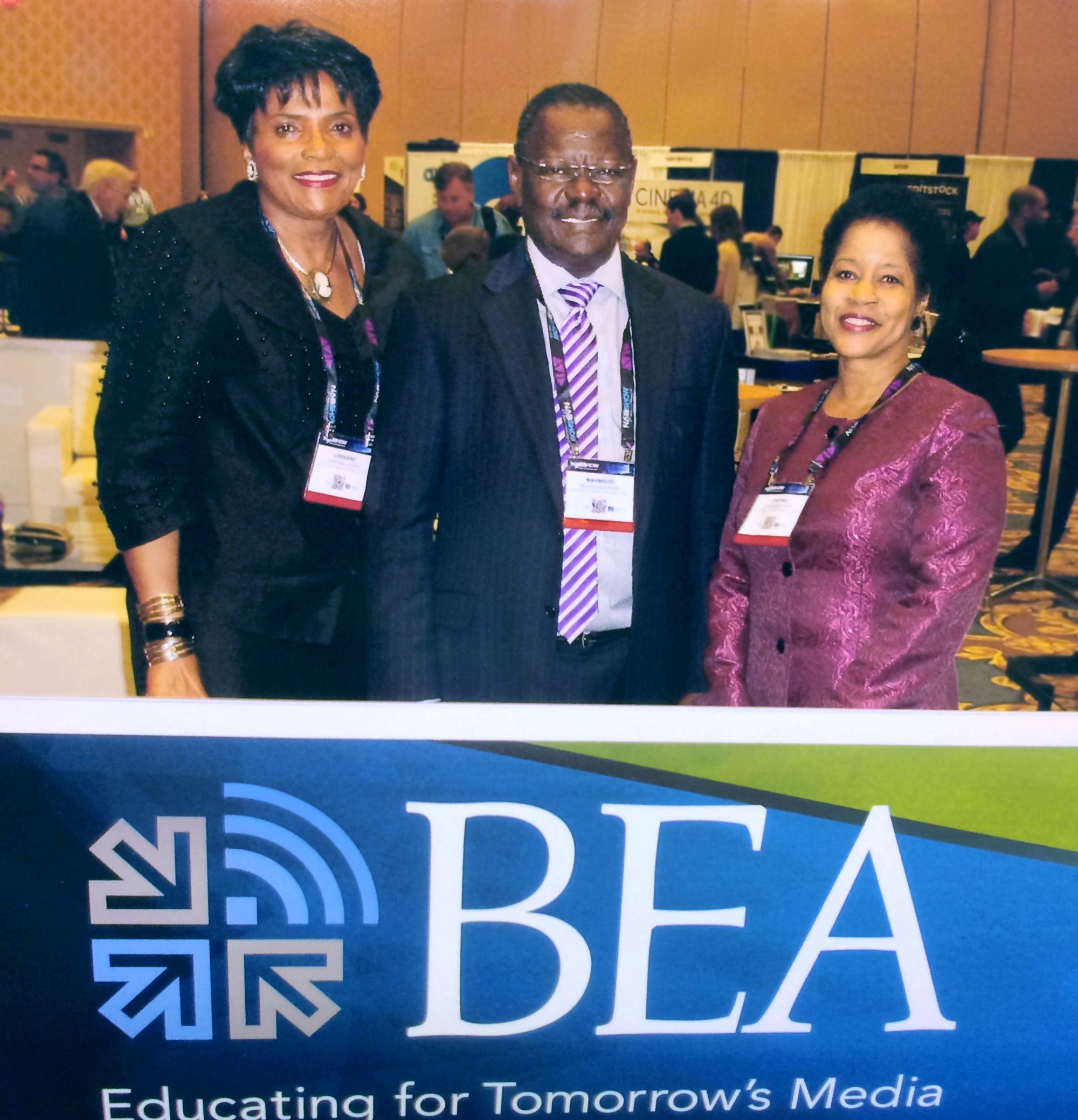 Three Mass Communication professors presented research papers at the Broadcast Education Association (BEA) convention in Las Vegas, Nevada, April 17-20, 2016.
Professor Lorraine Fuller was the organizer and moderator of a panel on television and socialization. She presented her research paper entitled, "Blazing the Trail of Inclusion in Television Advertising from Aunt Jemima to Cheerios." Professor Mahmoud Braima presented a research paper entitled, "The Impact of Political Communication on Voters' Choices: The 2008 Presidential Campaign and African-American College Students," and adjunct instructor Cynthia Bougere presented a research paper entitled, "Black Female Images in the Films of Tyler Perry."
All three are experts in the field of mass communication and its impact upon socialization.