Five SUBR students to study abroad in Belize, Central America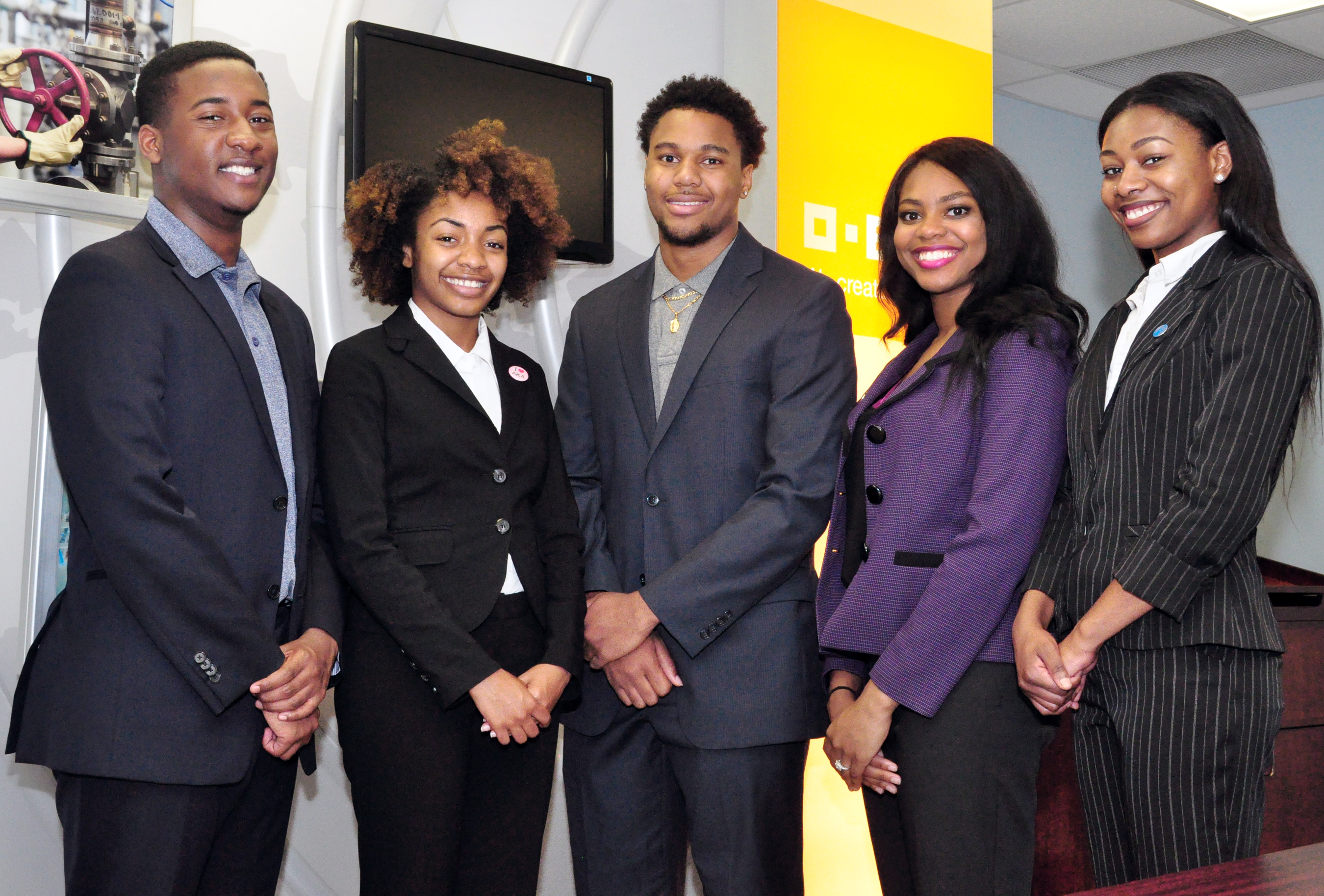 Five Southern University Baton Rouge (SUBR) students will travel to Central America to participate in the 2016 Belize Study Abroad program, May 15 - June 5, 2016.
The SUBR students who will be participating in this year's program are Raven Buntyn, sophomore, chemistry, Jackson, Tennessee; Ja'Nae McGee, sophomore, mechanical engineering, Missouri City, Texas; Alana Stevenson, sophomore, nursing, Monroe; Jeremiah West, freshman, mechanical engineering, Lake Charles; and Zachary Williams, sophomore, mass communications, Plantation, Florida. These students are members of the Dolores Margaret Richard Spikes Honors College. Eric Pugh, Honors College program associate, will accompany the students.
The Belize Study Abroad program is coordinated through the SUBR Center for International Affairs and University Outreach directed by state representative and dean Barbara Carpenter with the assistance of Kristan Gordon, assistant to the dean.
Through this program, college students can earn three credit hours of Spanish and 60 hours of volunteerism. These hours count toward meeting graduation requirements. Additionally, the selected scholars will serve as Study Abroad Ambassadors when they return to SUBR from this global experience.
The Center for International Affairs allows students to experience new cultures, interact with those with a background different from theirs, see a different way of life, and experience the way other cultures do things.
"Exploring cultures and civilizations outside of one's own is intellectually and spiritually enriching. Studying abroad encourages and nurtures independence by placing the student in an unfamiliar environment and possibly having to discover or work out new ways to get around and do things. In this respect, studying abroad can be confidence building, equipping the student with the resourcefulness needed to be self-sufficient in a foreign country. We want to make certain that Southern University students are competitive in the workplace and are well-rounded, global citizens," said Gordon.
Diola Bagayoko, Southern University Distinguished Professor of Physics and dean of the Dolores Margaret Richard Spikes Honors College stated that international exposure and related experiential learning are essential components of the holistic education of our future leaders.
This year's sponsors include the Center for International Affairs and University Outreach, the Louis Stokes Louisiana Alliance for Minority Participation (LS-LAMP), the Office of Student Organizations and Campus Involvement, and the Office of Career Services.
# # #