SU police chief heads to White House for task force briefing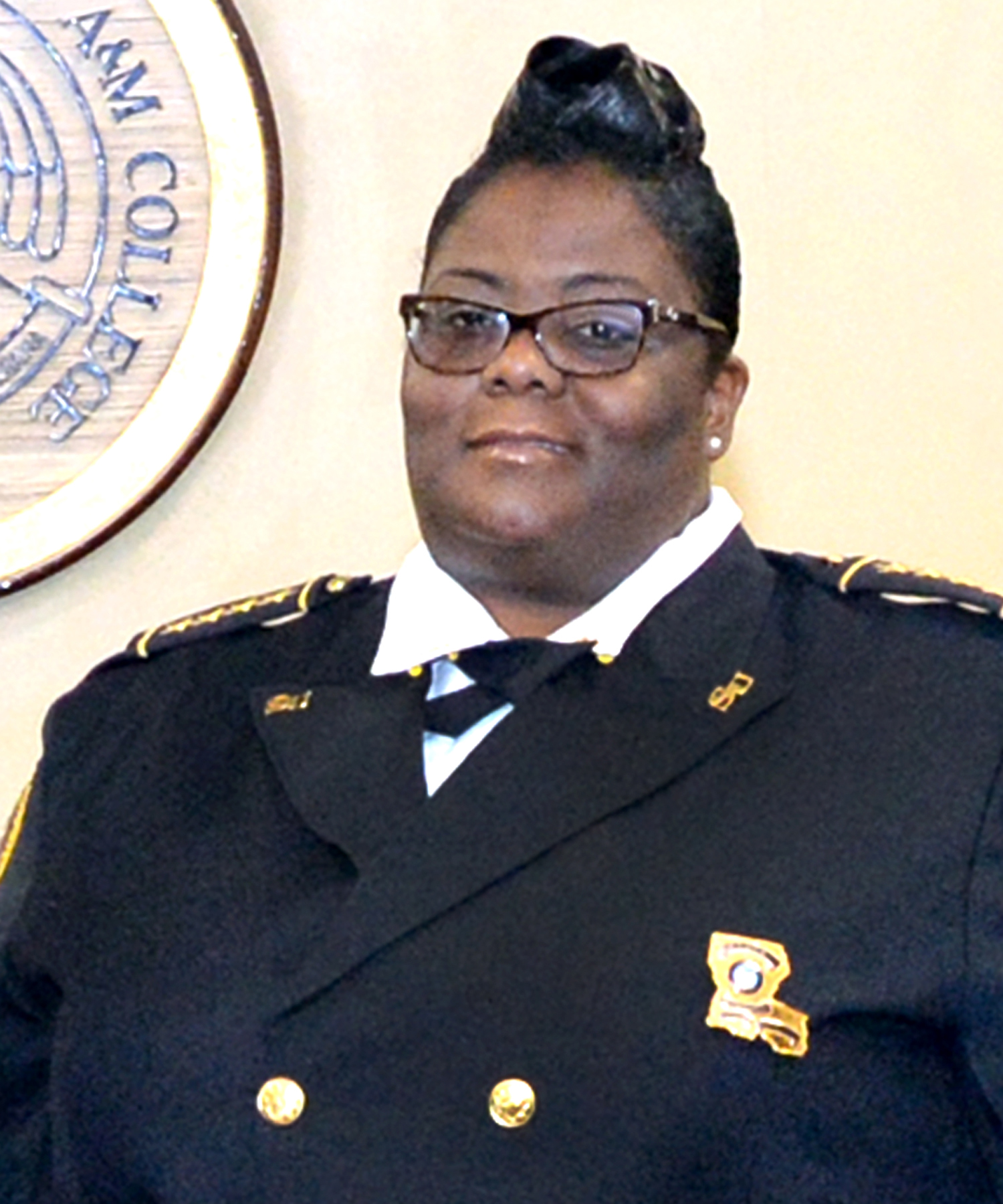 Southern University Baton Rouge interim police chief Joycelyn Johnson has been invited to a White House 21st Century Policing Briefing to be held on July 22, 2016.
In December 2015, President Barack Obama organized a Task Force on 21st Century Policing. Five months later, on May 15, 2016, the task force issued its final report. A series of briefings have been held at the White House for law enforcement leaders.
According to the White House Office of Public Engagement and Intergovernmental affairs, the event will provide an overview of the recommendations from President's Task Force on 21st Century Policing, and will allow participants to discuss what the recommendations mean to their everyday work. In addition, the group will be joined by Senior Administration Officials to brainstorm new ideas about how to enhance public trust and confidence in the justice system while maintaining public safety.
"It is such an honor to travel to the White House to represent the Southern University Police Department and Southern University as a whole. An opportunity to participate in a forum to enhance our efforts to maintain public safety is very positive and timely," said Johnson.
The recommendations are organized around six main topic areas or pillars: Building Trust and Legitimacy, Policy and Oversight, Technology and Social Media, Community Policing and Crime Reduction, Officer Training and Education, and Officer Safety and Wellness.
"Most of the recommendations contained in the task force's report are directed at the approximately 18,000 state and local law enforcement agencies spread throughout the country," said Ron Davis, Task Force executive director.
As part of her visit, Johnson will also tour the White House.