SU honors college program associate selected NAAAHP national secretary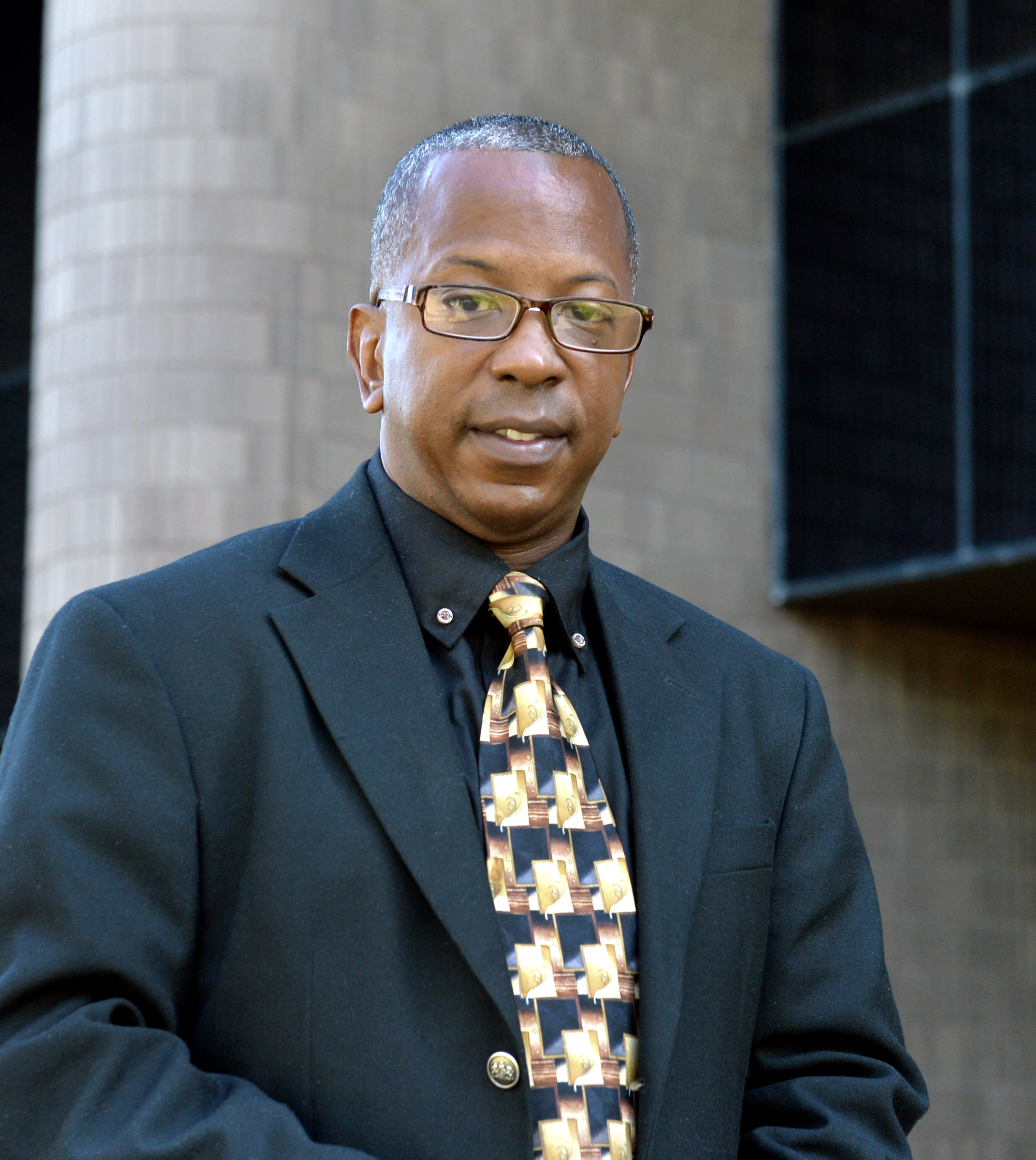 Southern University program associate and recruiter for the Dolores Margaret Richard Spikes Honors College, Eric G. Pugh, was selected as the new national secretary for the National Association of African Honors Programs (NAAAHP). This year's NAAAHP conference was held in Nashville, Tennessee from October 29 - November 2, 2016. The theme for this year's conference was "Celebrating 25 Sterling Years of Academic Distinction."
NAAAHP is a national organization that provides honors students with the opportunity to network, debate, compete academically, and present scholarly research each year at its annual conference. This organization was founded by Jocelyn Whitehead Jackson, professor emerita and former director of the Morehouse College Honors Program, and Ronald J. Sheehy, former assistant vice president for academic affairs at Morehouse.
In 1989, Jackson and Sheehy conceived the idea of forming an African-American honors organization focusing on the specific needs of honors programs at HBCUs. They summoned 22 honors directors to Morehouse College in Atlanta, Georgia, May 24-25, 1990, to establish and charter the National Association of African American Honors Programs. Among the 30 HBCU's involved, Southern University was represented by Beverly Wade, professor emerita and former dean of the Honors College.
Pugh will represent Southern University as Secretary of NAAAHP for two consecutive years.
"This is a great honor, and I will uphold my duties and responsibilities as secretary. In addition, I will work with the other executive officers to make sure that we continue to have this organization represent academic excellence throughout the United States," said Pugh.