SU associate dean receives volunteer activist award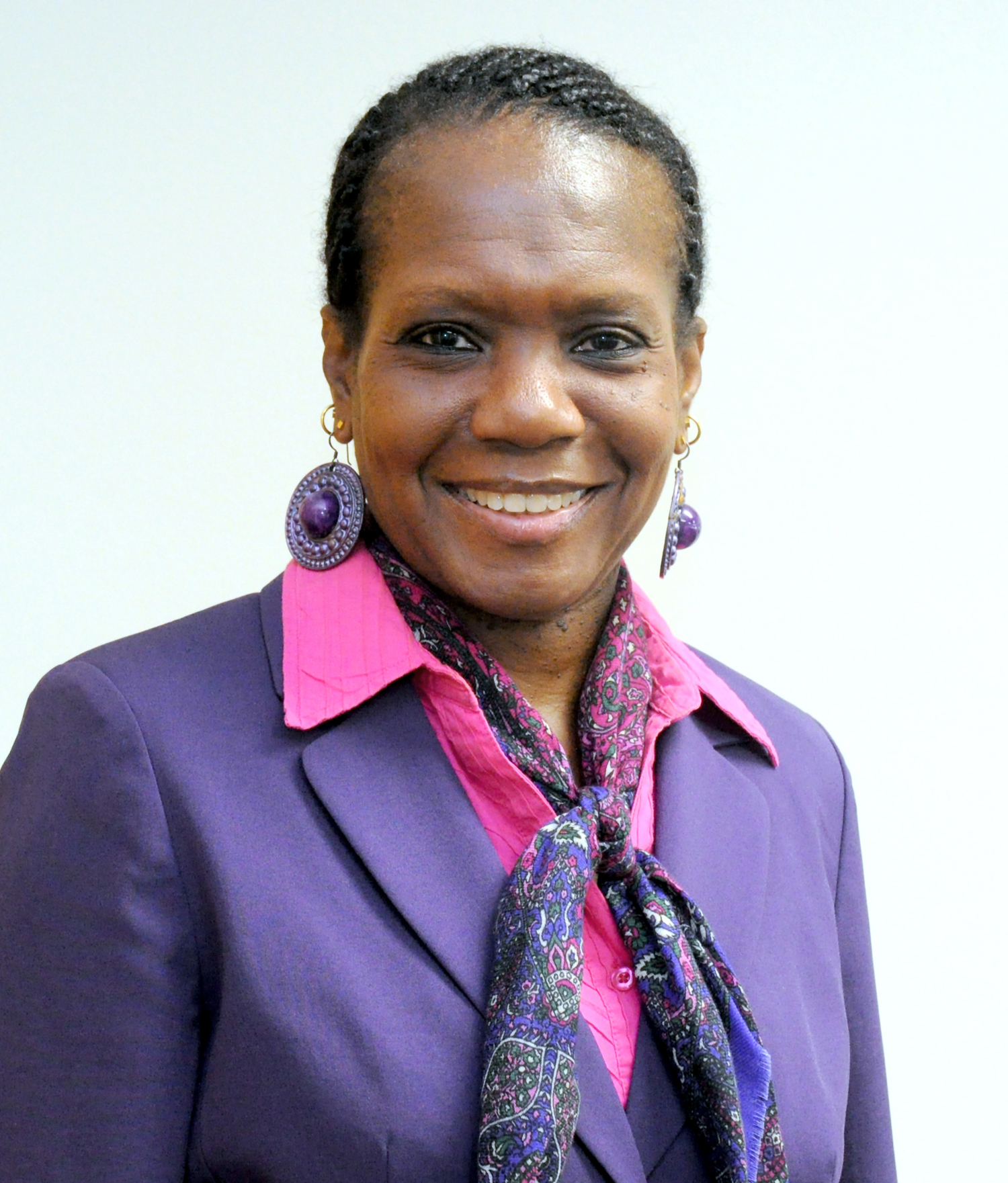 Southern University's own Doze Butler accepted a Baton Rouge Area Volunteer Activists (BRAVA) award, November 4, 2016, at the Renaissance Hotel. Butler, is the associate dean of the College of Agricultural, Family and Consumer Sciences, a position she has held since 2013. Butler has worked at Southern Since 2001.
Butler was among nine others receiving a BRAVA award at The Emerge Center's 45th annual benefit luncheon. The awards luncheon, presented by Capital One Bank, Fishman Haygood, Lee Michaels Fine Jewelry, and The Advocate, benefits The Emerge Center for Communication, Behavior, and Development. The Emerge Center is a 56-year old non-profit organization that provides state of the art therapeutic programs and assessments for children with language and developmental delays including but not limited to autism, and hearing services for all ages. The citizens they choose to honor are those who display a capacity to donate their time and talents to organizations throughout their communities.
Butler has worked closely with Habitat for Humanity, and served on its board of directors for six years. She even incorporates the Habitat for Humanity in her lesson plans, allowing students extra credit for participating at a site and providing a write up about the experience.
Butler is no stranger to receiving awards, in 2011 and again in 2013 she was awarded for her volunteerism. Butler was one of Capital Area United Way/Volunteer United's 2011 "Power of 9" honorees at a luncheon held at Boudreaux's Restaurant. Lynn Clark, the person who nominated Butler for the BRAVA award, said, "Doze's continued support of Habitat is changing lives. Her passion and commitment are providing a better future for generations."
In 2013 "Heals the Hurt Incorporated" awarded Butler the Community Service Champion award for her mentorship.
Southern University Agricultural Research and Extension Center dean-chancellor, Bobby R. Phills had this to say about Butler 's recent honor, "I am delighted that one of our senior faculty members and administrators is receiving this award, however I am not surprised, given that she is a member of the executive team and as such we continually promote community service and certainly this award is indicative of what we strive for. Helping the community whether it is volunteering or its our job performance, she continually displays that land-grant service attitude, so I am pleased to join with others in congratulating her on being the recipient of this award."
Butler and others receiving the award are doing so based on their history of volunteering and service throughout the Baton Rouge community. This will be Butler's third major award for her service.
"When we are blessed we must be a blessing to other people.... time, talent, and treasure, we are given these to bless other people with them," said Butler.