SU nursing professor appointed to state Nursing Board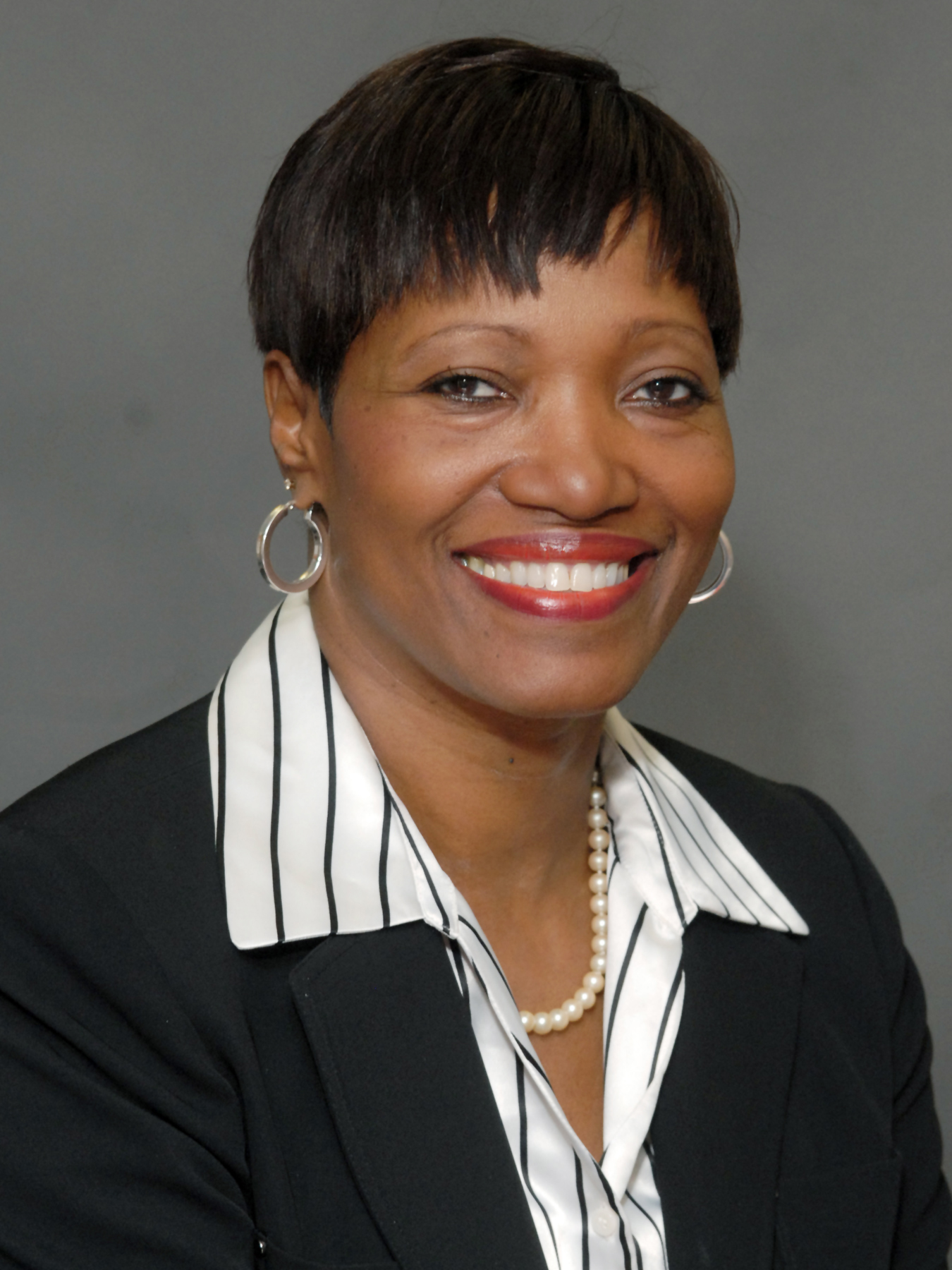 Jacqueline J. Hill, associate professor and chair of the Southern University Baton Rouge School of Nursing and Allied Health's Undergraduate Nursing Program, was recently appointed by Governor John Bel Edwards to the Louisiana State Board of Nursing (LSBN).
"It is truly an honor to be the first Southern University School of Nursing graduate to be appointed to such a prestigious board. Little did I know that 30 years later after attending my first LSBN meeting as a student that I would be afforded the opportunity to serve on the board. I consider it a tremendous blessing to be at the table where decisions relevant to nursing are made," said Hill.
Hill, a SU alumna, will serve a three-year term ending December 31, 2020.
"Dr. Hill is a consummate professional with a genuine desire to make a significant contribution to nursing as an educator and innovator. I have no doubt that she will be a definite asset to the Louisiana State Board of Nursing," said Janet Rami, dean of the SU School of Nursing and Allied Health.
The Louisiana State Board of Nursing is responsible for safeguarding the life and health of Louisiana residents through the regulation of persons practicing or offering to practice as registered nurses. The 11-member board is charged with ensuring that persons practicing as registered nurses and advanced practice registered nurses are sufficiently trained and licensed. The board also establishes minimum curriculum requirements and approves nursing schools.
Hill serves on the Editorial Advisory Board for the American Nurses Association's member newspaper, The American Nurse, and in 2015, she was inducted into the Louisiana Nurses Foundation's Hall of Fame--the first graduate of Southern's Nursing School to be inducted. She is past president of the Louisiana State Nurses Association.