Ag Center's medicinal marijuana program to host job fair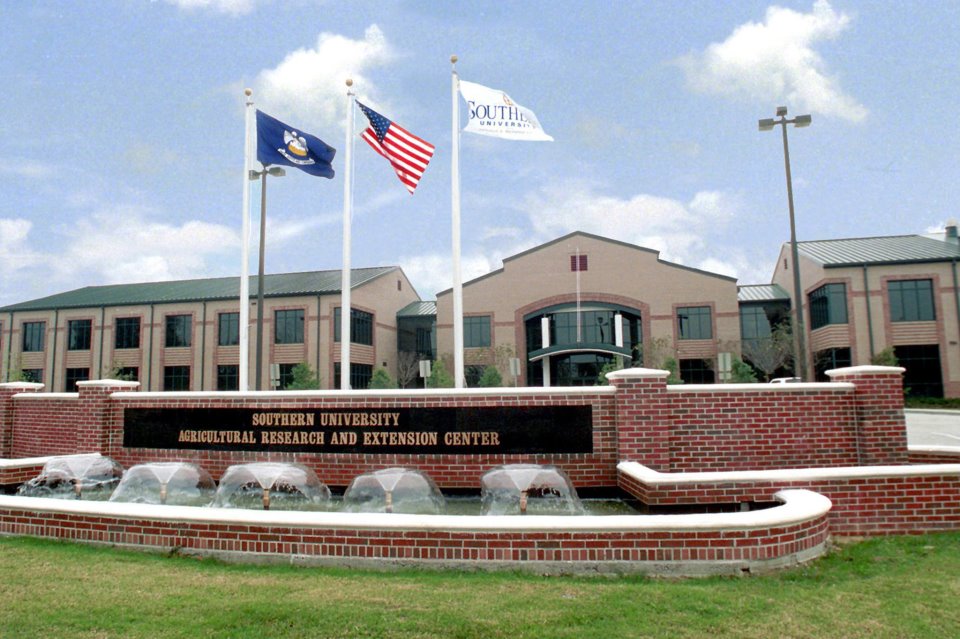 Southern University Ag Center medicinal marijuana program to host job fair
The Southern University Agricultural Research and Extension Center's Southern Institute for Medicinal Plants will be hosting a job fair on Monday, October. 21. The Institute is hosting the fair for its medicinal marijuana program partner, Ilera Holistic Healthcare. Candidates will be interviewed on site from 4 to 7 p.m. at the Ag Center's Multipurpose Building located at 14600 Scenic Highway Baton Rouge, LA 70507.
Positions available:
6 Cultivation Technicians

2 - Packing (hiring within 60-90 days out)
2 - Trimmers (hiring within 60-90 days out)
2 - Extracting (hiring within 60-90 days out)

2 Sales and Education Outreach Reps
1 Controller
Applications will also be available for other upcoming positions. For more information and to apply online, click here.
###