Newsroom
Students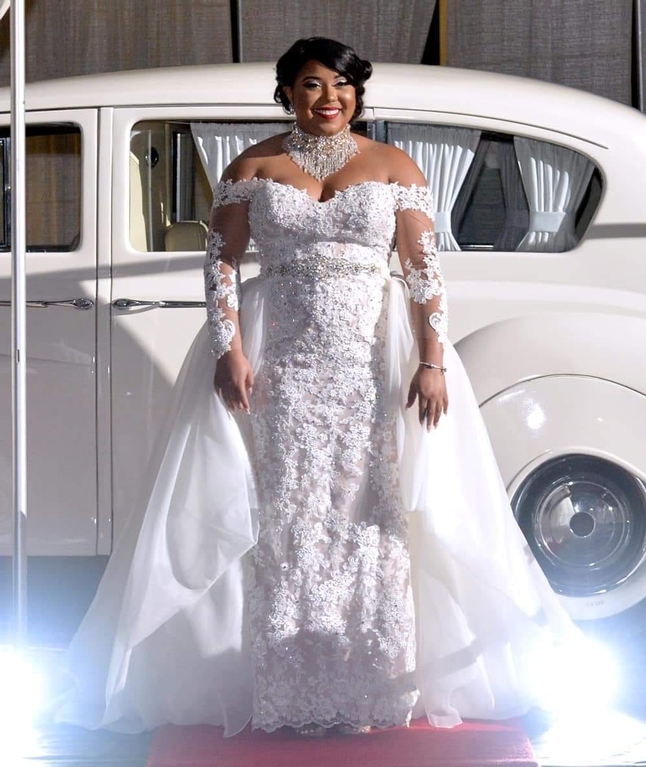 Vote for Miss Southern as Ebony HBCU Campus Queen
January 07, 2020
Alacia Nicole Brew, the 89th Miss Southern University, is in the running to become a 2019 Ebony HBCU Campus Queen.
U.S. Agriculture Secretary Perdue reminds graduates that Southern has prepared them well to succeed
December 13, 2019
More than 400 graduates received bachelor's, master's and doctoral degrees at fall commencement.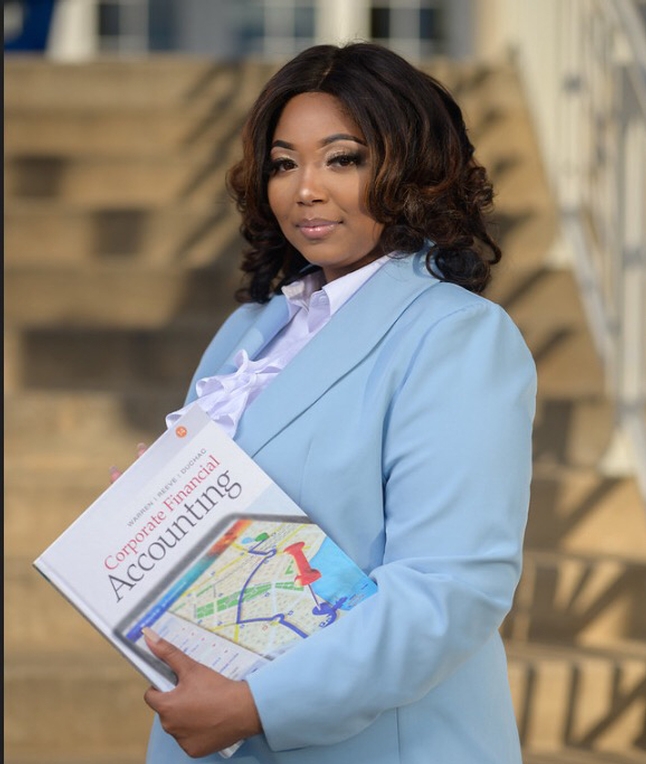 Faith, familial environment propel Shamyra K. Walker to top graduate spot
December 10, 2019
College of Business graduate will receive degree on Dec. 13, along with more than 400 fellow classmates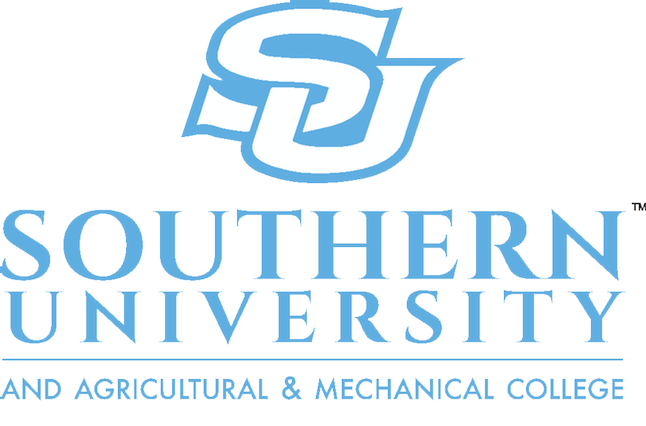 Fall registration processes extended
August 23, 2019
To address delays in financial aid and other issues, the fall 2019 registration process has been extended to better serve students.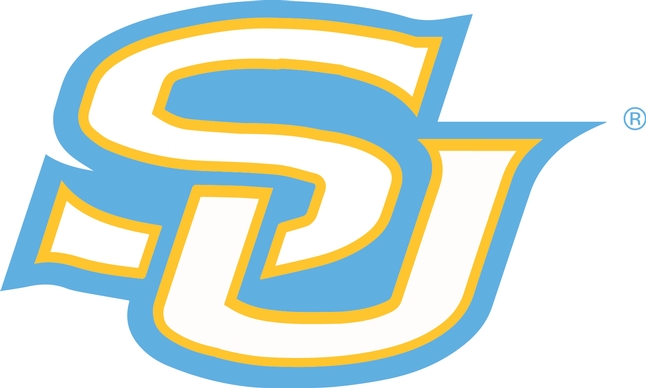 Locations, more info for fall registration
August 14, 2019
This list includes locations for Financial Aid, Cashiers, ID and more. Be sure to check this list often throughout the registration period.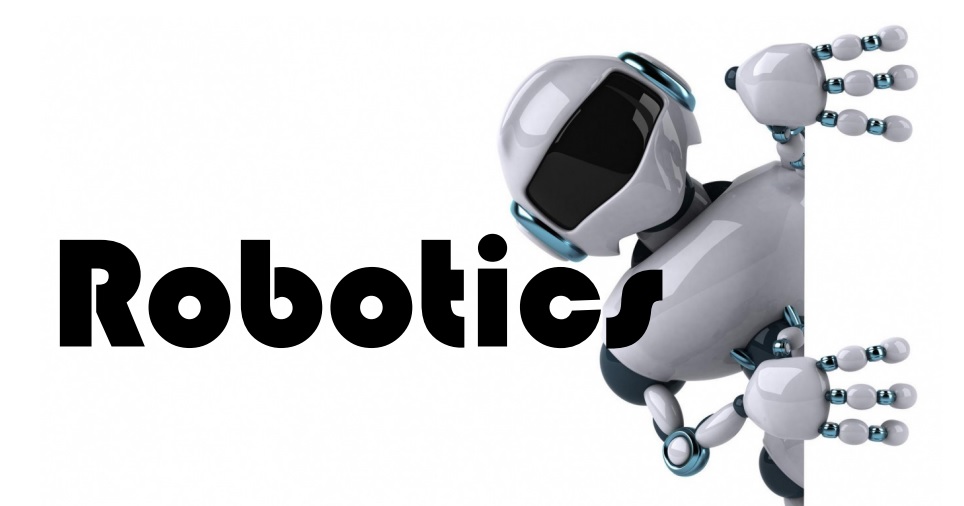 Robotics and Sensors Summer Camp Now is Open for Application
April 04, 2019
Congratulations to our Student Award Recipients
March 16, 2019
Last Saturday, Our graduate students Mr. Adetayo Okunoye and Mr. Nariman Razaviarab were awarded the Best Graduate Poster Presentation in 93rd Annual Meeting of the Louisiana Academy of Science.