Newsroom
Students
Southern University Laboratory students surprised with free tickets to Black Panther
February 21, 2018
"Black Panther" is the movie of the season. On Wednesday, the Southern University Student Government Association surprised the 6th -12th-graders at Southern University Laboratory School with free tickets to see the blockbuster in a private showing next week. To start the assembly, local attorney and comic book aficionado Charles Ayles gave a historical perspective of the Marvel comic and movie. He went into facts about the comic and how the premise correlates to current times.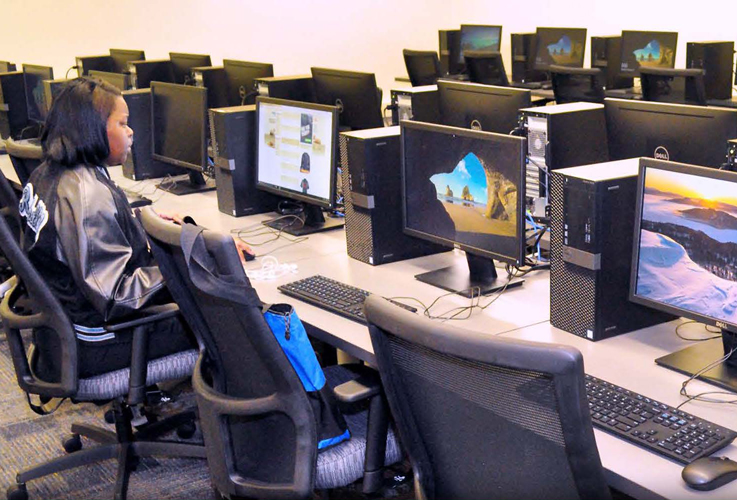 Temporary Library Services
January 20, 2018
Due to the extensive flooding and restoration work, beginning Wednesday, January 24, library services will be offered on the 1st floor in the John B. Cade Library Student Center (Snack Lounge/Coffee Shop).
SU part of HBCU/SHEEO partnership to increase underrepresented male teachers
April 24, 2017
Southern University is among several southern states and historically black colleges and universities (HBCUs) partnering with the State Higher Education Executive Officers Association (SHEEO) to increase the number of underrepresented male teachers. SHEEO was recently awarded a three-year grant from the W.K. Kellogg Foundation to fund Project Pipeline Repair: Restoring Minority Male Participation and Persistence in Educator Preparation Programs (Project PR). The project will engage state policy leaders, educator preparation programs at HBCUs, and partner schools to achieve goals and objectives of the $1.5 million award.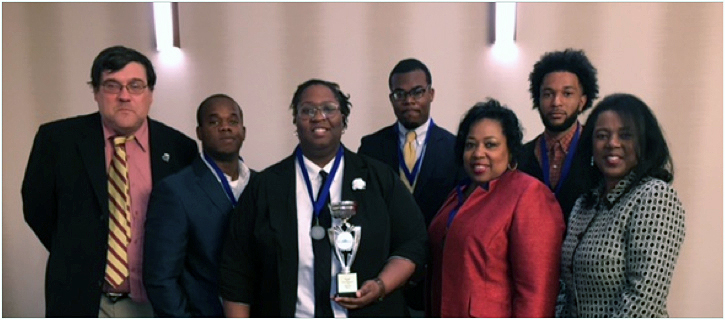 SU Jaguars reign in national, intellectual competition
November 19, 2016
Southern University and A& M College (SUBR) participated in the National African-American Association of Honors Programs Conference, October 29-November 1, 2016, in Nashville, Tennessee. Thirty-one Historically Black Colleges and Universities (HBCU's) were represented.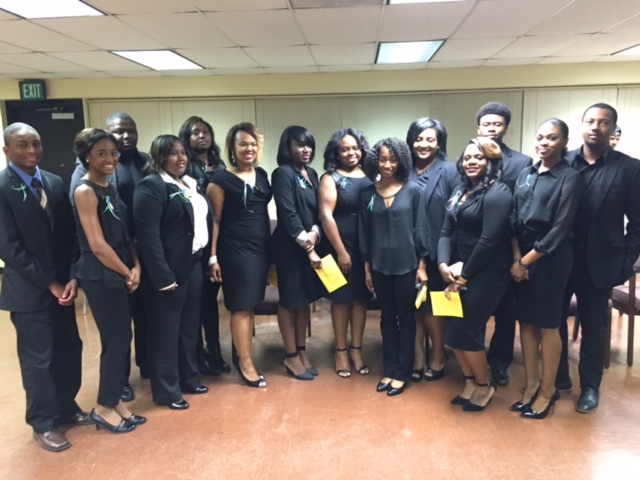 SU scholars initiated into honor societies
December 15, 2015
The Southern University Department of Biological Sciences, Friday, November 13, 2015, hosted the initiation ceremonies of Beta Kappa Chi and Beta Beta Beta Biological Honors Societies, and the National Institute of Science, in the the Health Research Center Conference Room.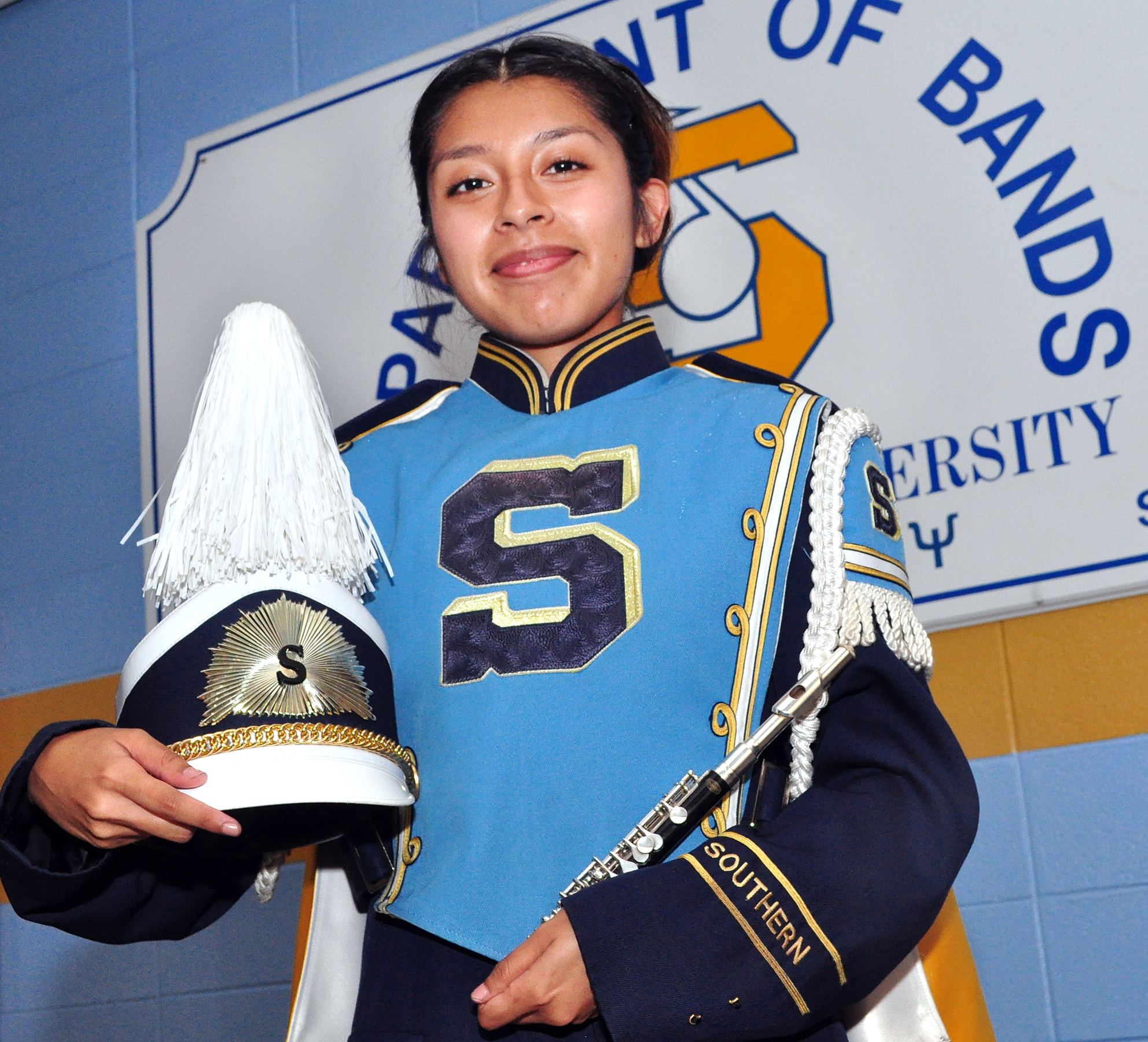 SU Senior shares experience in "The Human Jukebox"
September 11, 2015
Trying out for Southern University's Marching Band, aka "The Human Jukebox," has been said by some to be a "humbling experience." The reputation is that it teaches its members discipline, time management, values and respect.
Southern becomes first La. HBCU to receive 'Tree Campus' designation
October 16, 2014
Southern University celebrated receiving the national Tree Campus recognition today with the Arbor Day Foundation and Toyota by planting trees during a hands-on volunteer event today on the Baton Rouge campus. Southern becomes the first historically black college in Louisiana to receive the designation and it is one of only five other HBCUs in the U.S. to be selected as a Tree Campus.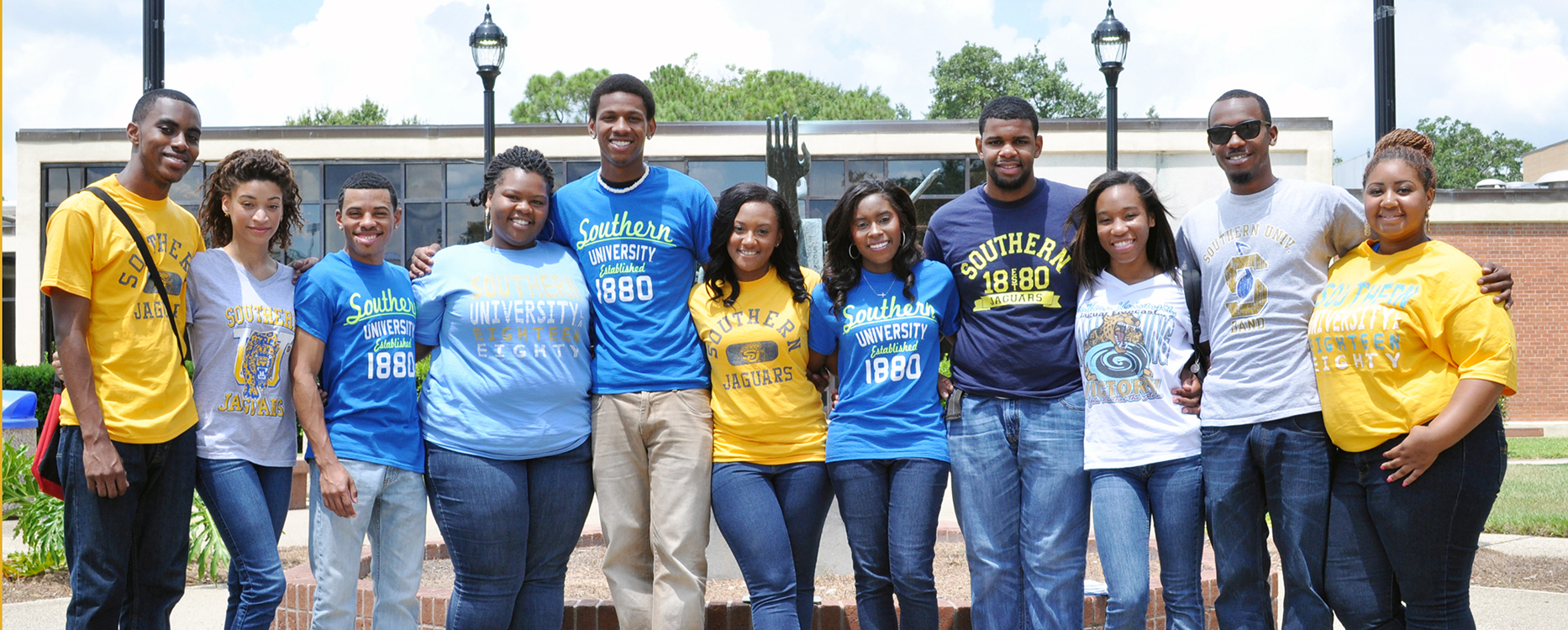 Register now for a 365 Jaguar Orientation session
May 27, 2014
Southern University Commencement Ceremony--Spring 2014
May 09, 2014
Spring 2014